Why Requested Material Never Shows
By: Jessica Faust | Date: Sep 12 2006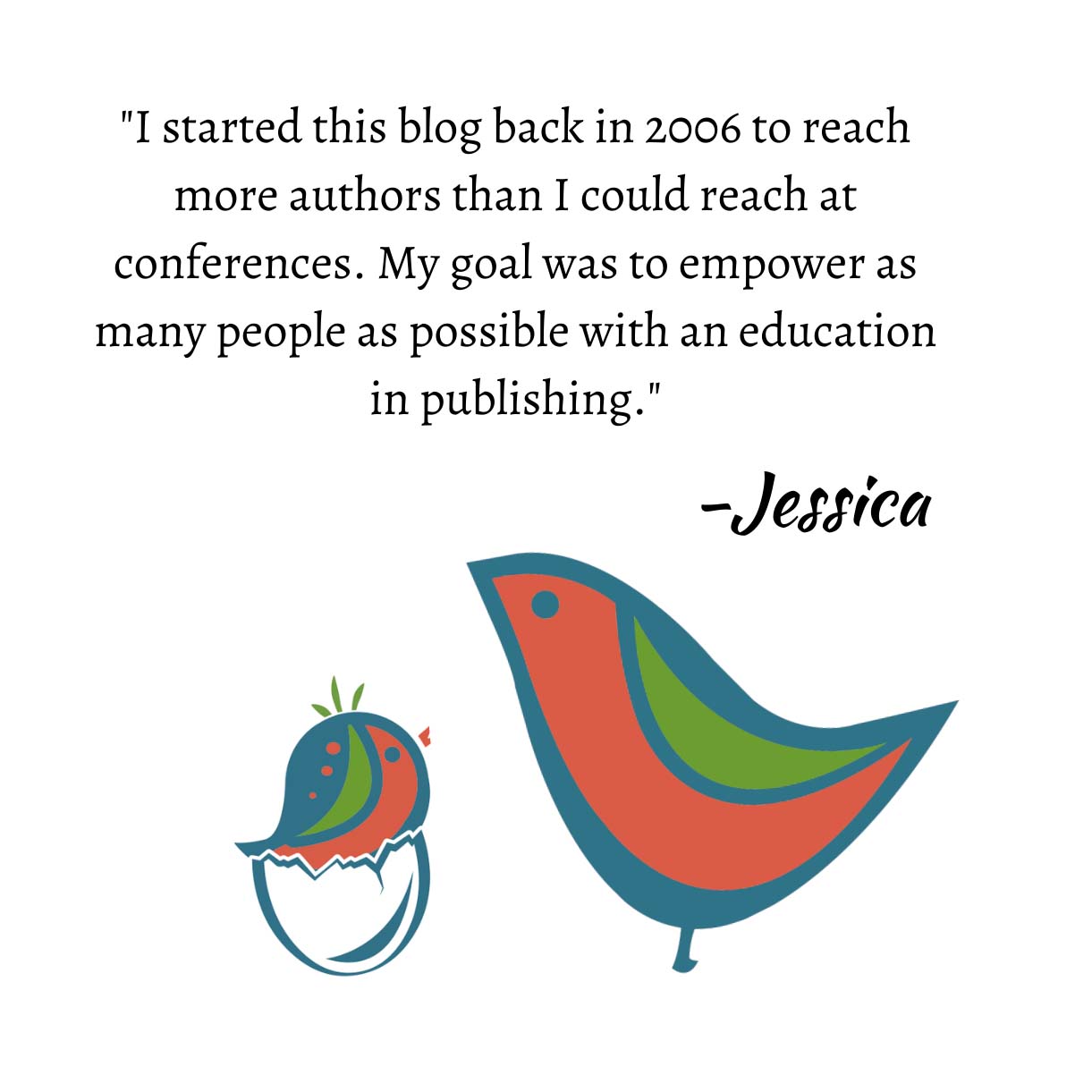 You would be surprised how often I request material—either a full or a partial—and how often it never comes. In fact, you would probably be equally surprised at how often I donate critiques and never have to do the work.
So what happens that I never see the submission? Of course, I have a few theories, but would love to hear yours as well:
The author doesn't have a book. Writing a query letter is easy, and sometimes and author will write one (especially in nonfiction) just to see if anyone would be interested in her book. When it comes to actually writing the proposal though (and I'm just talking a proposal) the work is a lot harder than she ever envisioned and she never gets it done.
Cold feet. For years an author has dreamed of getting published, but when it gets to the point that you have a publishing professional who is actually interested in your work, panic ensues.
A faster agent. The author signed with someone else before even getting the package together to send to me.
Exclusives. If the author got multiple requests and one was an exclusive, she may have granted the exclusive and I'm going to have to wait my turn—and wait for her to receive a rejection.
The author just plain didn't like me. While I thought we clicked, there was something about our meeting that didn't sit right with her and she doesn't feel I'm the agent for her and her work.
—Jessica