Why Revise & Resubmits are Rare
By: Jessica Faust | Date: Oct 12 2017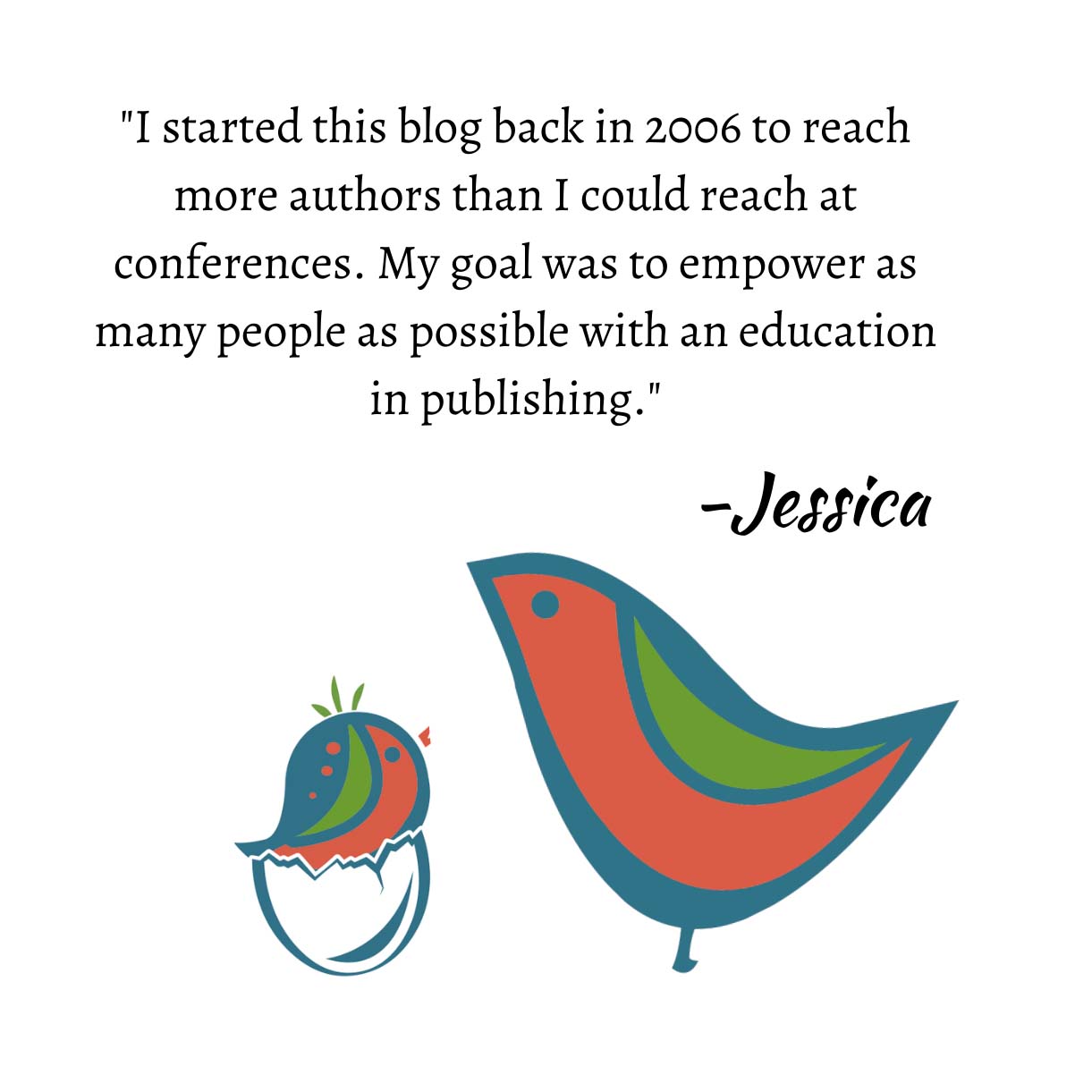 When I take on a new client I do revisions. It's inevitable and it's always required. It's the rare author whose book is so perfect I feel I can send it out untouched. Maybe I'm a perfectionist, maybe I'll just never leave the editor in me behind, or maybe I know how picky editorial boards can be and I want to do my very best to make the book as rejection-proof as possible. Whatever it is, I'm an agent who does revisions.
A revision takes me, on average, weeks. After all these years I've figured out that I can do a maximum of 35-50 pages a day. That means at least two work weeks for a 400-page manuscript, assuming I can actually get to it every single day. So why is a revise and resubmit so rare for me? Because I don't have 2-3 weeks to commit to something that might not even be resubmitted or that there are no guarantees the author can revise the way I think it needs to be revised.
If I like something enough, but am on the fence, I might send a short few paragraphs with revision suggestions, but you'll never get a full revision letter from me. If a resubmit from that works I'll likely offer. Often though I'll just take the plunge and make the offer. If I like it enough to want to see the revised version I'll just jump in and work it with you.