Workshop Wednesday
By: Jessica Faust | Date: Jul 20 2011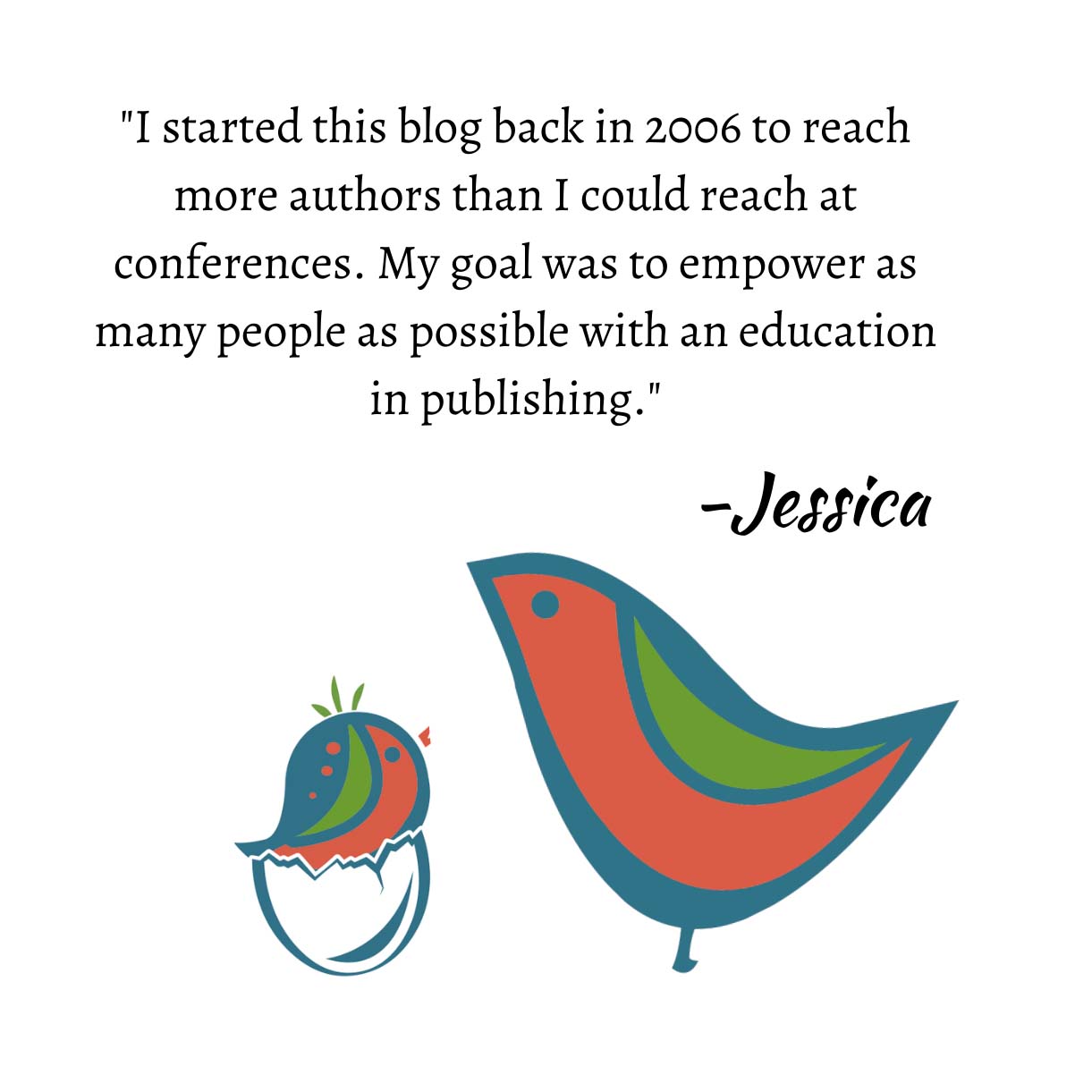 By repeated request we've started Workshop Wednesday. It will definitely play out through 2011, and beyond that we'll just have to see. We've received well over 200 queries at this point, but we are choosing at random, so don't be afraid to participate as per the guidelines in our original post.
For anyone wanting to comment, we ask that you comment in a polite and respectful manner, and we ask that you be as constructive as possible. If you can be useful to the brave souls who submitted their query and comment on the query, that's great. Please keep any anonymous tirades on publishing or other snarky comments to yourself. This is and should remain an open and safe forum for people to put themselves and their queries out there so that everyone can learn. I'm leaving comments open and open to anonymous posters, as I always have; don't make me feel the need to change that policy.
And for those who have never "met" Query Shark, get over there and do that. She's the originator of the query critique, the queen, if you will.
March 7, 2011
Silly, I know, but there's no need to place a date at the top of an email since email dates itself.
Dear Agent,
As always, we prefer an actual name if possible.
An ancient oak box revealing the truth about a millennium old secret of druids living in the modern times changes the life of Caitlyn Brady forever.
I believe this is meant as a tagline, which we don't need in queries or for novels, but it really doesn't work for me. It feels somehow incomplete and like I'm missing something. A tagline is meant to grab the attention of the reader and there's nothing about this that grabs my attention or feels different from other novels. Most important, though, it's not a very well-crafted sentence and makes me immediately question your writing abilities.
Caitlyn, a fifteen year-old from Southern Arizona discovers that her parents have been keeping a secret for over four hundred years revealing that they come from an ancient clan of druids who have assimilated into the modern world. She, too, is a druid who must now learn how to manipulate earth via her druid blessing of Emergence. At her new school, Keridwen, she befriends Druids of all three blessings (Rejuvenation, Emergence, and Shape shifting) all learning how to adjust into the "real world" in a special way. All is well until she discovers that she is not your typical one blessing Druid, but rather an oddity – she has two blessings, which has only happened once before in Druid history, and that was with the only druid twins ever born. She must now assist in the protection of the Druid world's most prized possession – a scroll that holds a piece of the soul of Genevieve, the headmistress of Keridwen, and the recipe to release Genevieve's evil twin, Arawyn. Now Caitlyn must face the possibility that her past may not be what it seems and her future may bring incredible danger forcing her to act 200 times her age.
I think you bog things down with details that don't matter. There's no need to mention that she's from southern Arizona and, again, the first sentence doesn't feel as well crafted as I would like. You also say that her parents have been keeping the secret for over four hundred years, which implies that the daughter is four hundred years old, or maybe the parents are? I'm confused by this.
I don't understand the Druid culture. What is this blessing of Emergence and have all of these Druids been living there all along? Is there some connection or reason for that or are Druids simply part of the world. I guess I'm having difficulty understanding the world you've created. You mention a "new school," but I didn't get a sense that there was an old school.
Ultimately, I had a difficult time understanding this story and the world you've created, but also it doesn't feel that special to me. I don't have a sense that the story you've created is all that different from others I see all the time. It seems like you're trying to jam too much into one paragraph without really telling me what the story is about.
KERIDWEN is a young adult novel, complete at 82,000 words.
Thank you for your time and consideration.
This is all good.
Sincerely,
One thing this author did which is smart is ended with a signature that included name, address, phone and email address.
Jessica