Writers Beware
By: Jessica Faust | Date: Sep 13 2011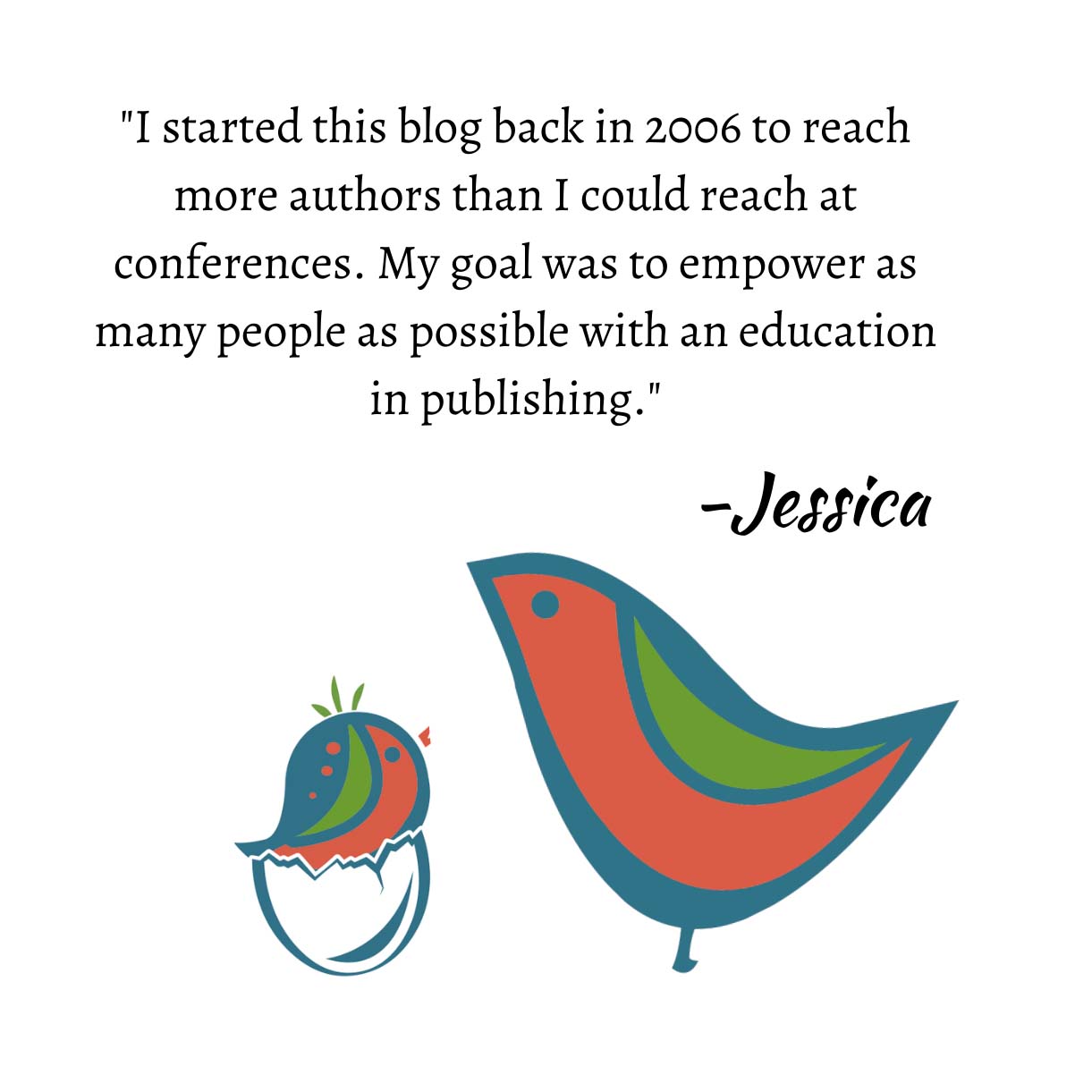 It's been a long, long time since I've written a post on writers beware in publishing. I think that after a certain amount of time I've made the incorrect assumption that my readers know this already. I forget that daily I'm reaching new people and that some of those who were here in the early days have moved on to other things.
Not too long ago I received an email from an author with an offer. She had a contract in hand from Tate Publishing and was seeking representation. Of course she was really excited. Tate was offering to publish her book for free and, for an additional $4,000, would supply a publicist. Ouch.
It took me two seconds to google "Tate Publishing Preditors and Editors" and find that this publisher was not recommended. I immediately notified the author, told her she should never pay to get published, and sent the link. She replied that payment was for the publicist only and optional. I'm doubtful, but I don't know for sure.
And then I read some of the manuscript. And my heart hurt. This manuscript was nowhere near ready for publication. It needed a lot of work, and I'm not saying the author won't get there someday, because let's face it, we've all written something that should never have been shown to a beta reader, let alone been published, but it's not ready now. And I worried. Will this author sign this contract simply because it's there, because all other avenues have been exhausted and because she figures it's time?
I don't know what the final outcome was. I never heard back from the author. What I do know is that there are those out there in all areas of our lives, preying on those who are desperate for a good word, positive feedback, and success.
If you've never been to Preditors and Editors or Writer Beware or the Writer Beware blog, please go now. Even if you think you know how to spot a someone trying to take advantage of you go. It's up to all of us to protect the writing community and each other, and the more information we arm ourselves with the more we can help others.
I hope this author shredded that contract and went back to honing her writing skills. I really do hope that.
Jessica