The Writer's Process
By: Jessica Faust | Date: Dec 03 2009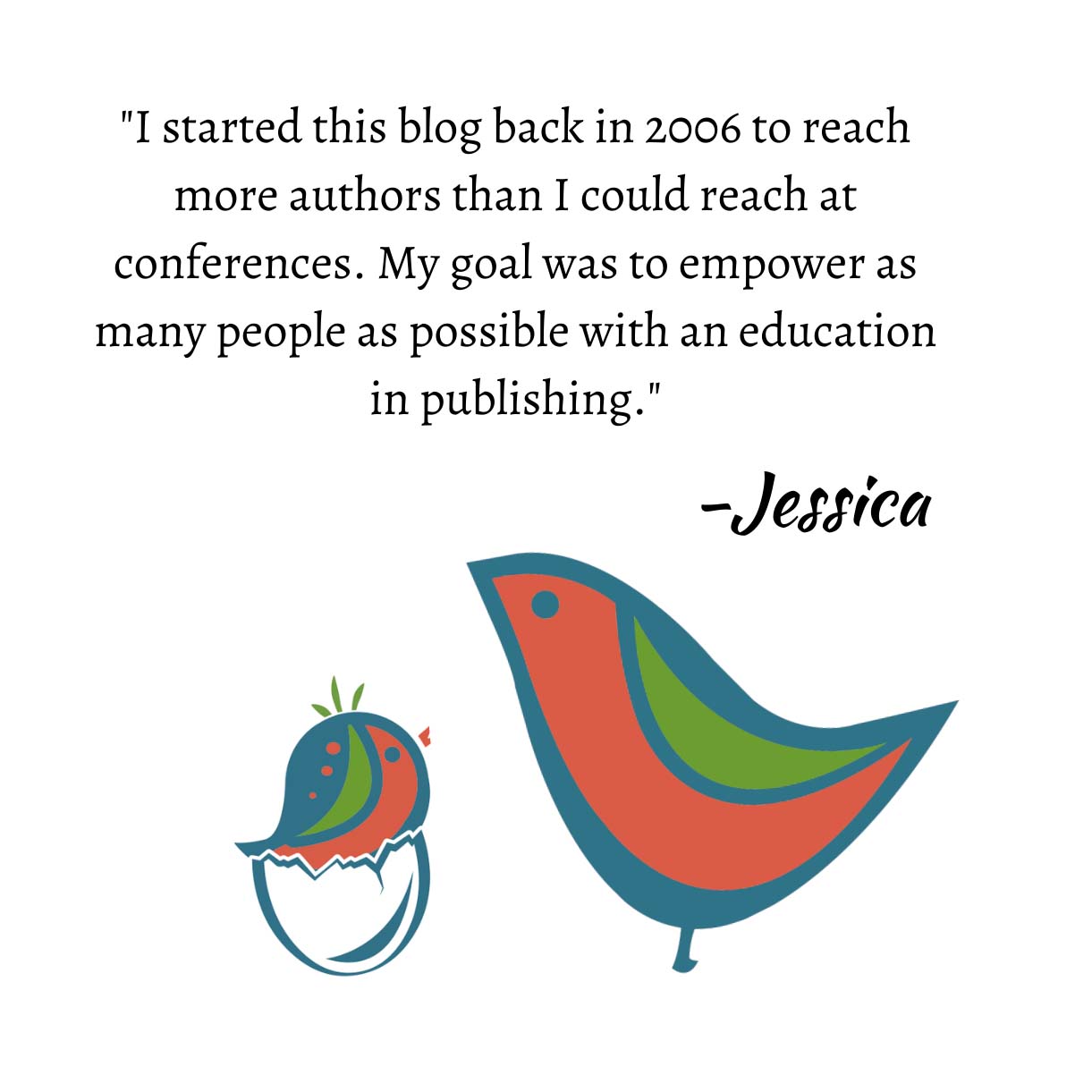 Not too long ago a client was going through some revisions with her editor and called me for a pep talk. She was confident that she could get the revisions done and even felt good about how she planned to do them. What upset her was that the editor had to point out these things in the first place. She really felt it was all so obvious, something she should have seen before even sending in the material, and she was feeling a little down on herself about the entire thing.
What I told her, and what I'm going to tell you now, is that these revisions and working with her editor this way, as well as working with me and her critique partners, was simply a part of her writing process. It was how she worked to create the books she wrote and to make them the best they could be. I also told her that I've rarely met an author who was happy with her writing process.
Some of you plot, write, and work out the entire book in your head before even putting word to page. You struggle at the beginning because you feel like you do nothing but stare at a computer screen for weeks and nothing comes out. You panic and yet, once you finally have that story established, it flows from your fingers, nearly perfect the minute the words hit the screen.
Some of you carefully create outlines for each chapter and work up studies of each character. You practically write the book in outline form before you even start writing the book, and it's not uncommon for your outline to be one hundred or so pages. The days to your deadline slowly tick away and you worry that you'll never meet it because you haven't actually written the book. However, once it is time to start writing you already have the details planned, the plot is cohesive and the characters are well drawn.
Some of you simply sit down and start to write. The words flow, the characters do their own thing and in a few short weeks or months you've got a book. That is, until you reread the book. That's when you decide that everything you've written is crap and now you spend twice as long going over each word, each sentence, and each chapter and revising and editing it into shape.
And then I'm sure there's a myriad of other writing processes that I haven't even touched on yet, ways in which you all create or are forced to create, but which, at some point or another, frustrate you.
The truth is that there is no perfect way to write a book. Nearly every author I talk with looks at a critique partner or friend and wishes she could write like that. Someone else always makes it look easy, especially when they manage to tackle what we most struggle with. Writing is creative, writing a book is a creative process, and when it comes to creativity there is no perfect answer to how it should be done.
There's no doubt we can always seek to improve ourselves and the way we do things, and while I would urge you to do that, I would also urge you to embrace your process, the highs and the lows. No one writes a book with ease, no one writes a blog with ease. We all struggle at certain moments, but sometimes those struggles are exactly what bring us our best ideas.
Jessica