A Writer's Trip to NYC
By: Jessica Faust | Date: Mar 10 2011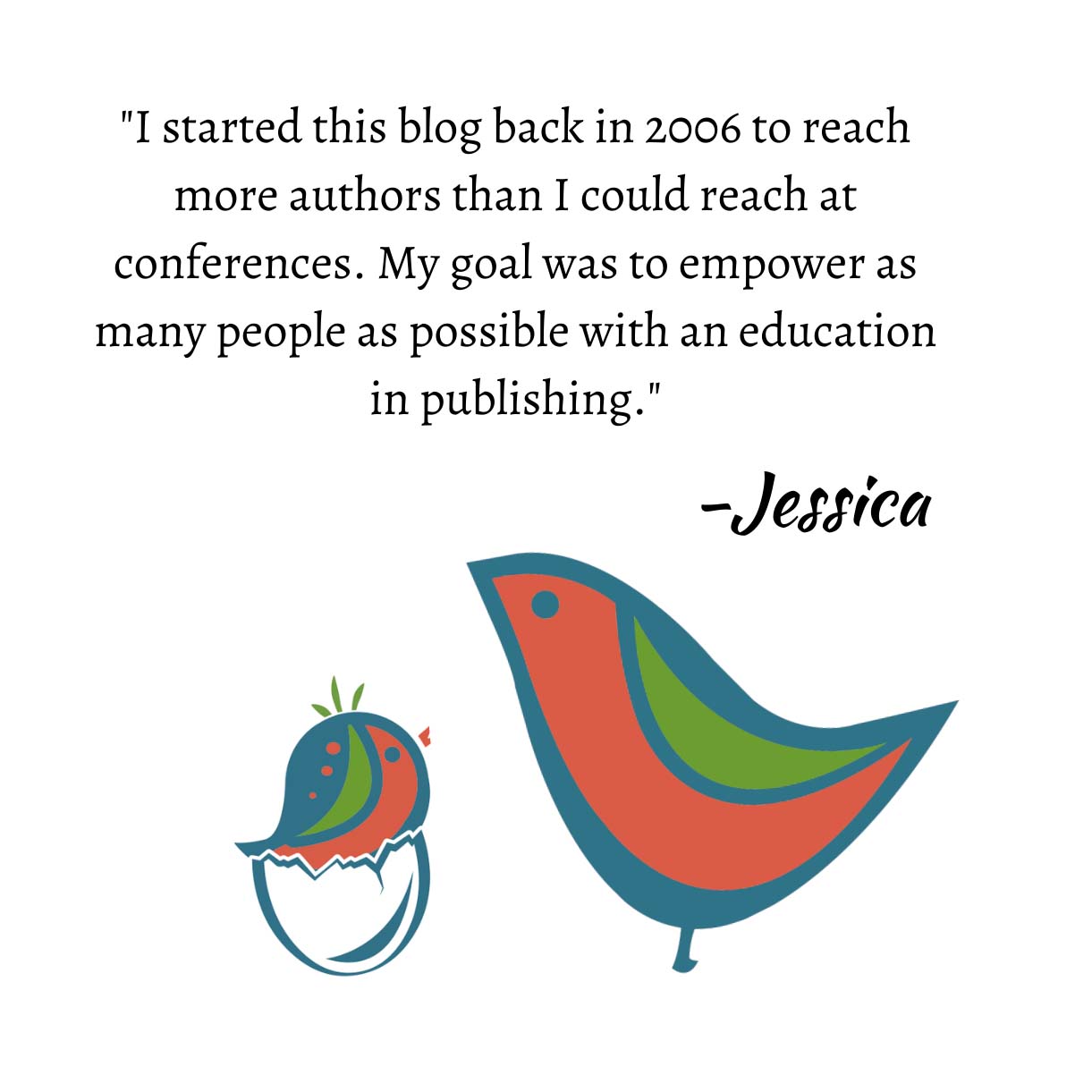 Out of the blue I found myself preparing for a trip to New York (first time). Trying to be practical I decided to make a plan of things I can do to take full advantage of my trip. Soon, I noticed that aside from the many tourist stuff (museums) and not-so-tourist stuff (trapeze school) I can do there's nothing publishing/writing related to do . . . I mean there are tours of NBC studios, NYSE and the Federal Reserve, but, understandably, nothing similar for any companies in publishing. There are lots of internships, but I can't do anything like that. . . . So I thought I'd ask. I did manage to find some writing classes that will be taking place at various Borders stores, but if you or other agents/editors/writers who read your blog have any suggestions I'd really appreciate the input.
I honestly can't think of anything like you describe. In other words, there are a lot of museum-type things—visiting famous writers' bars, for example—but I can't think of publishing excursions where you learn about publishing. Although, I don't know that a trip to NBC studios teaches you much about being a news anchor, either.
The thought of a trip to a publishing company makes me laugh. I imagine tour groups squeezing around piles of books and peering into editors' offices, trying to see an editor around the stacks of paper on her desk. Trust me, a publishing office in reality is nothing like those you see on TV or in the movies.
Certainly there are classes available in NYC for writers, through NYU or other schools, but that's probably not going to work for someone who is just taking a short trip. I'll turn this over to my readers. Anyone have favorite literary trips in NYC, or elsewhere for that matter?
Jessica