A Writer's Worst Nightmare . . .
By: Jessica Faust | Date: Feb 05 2008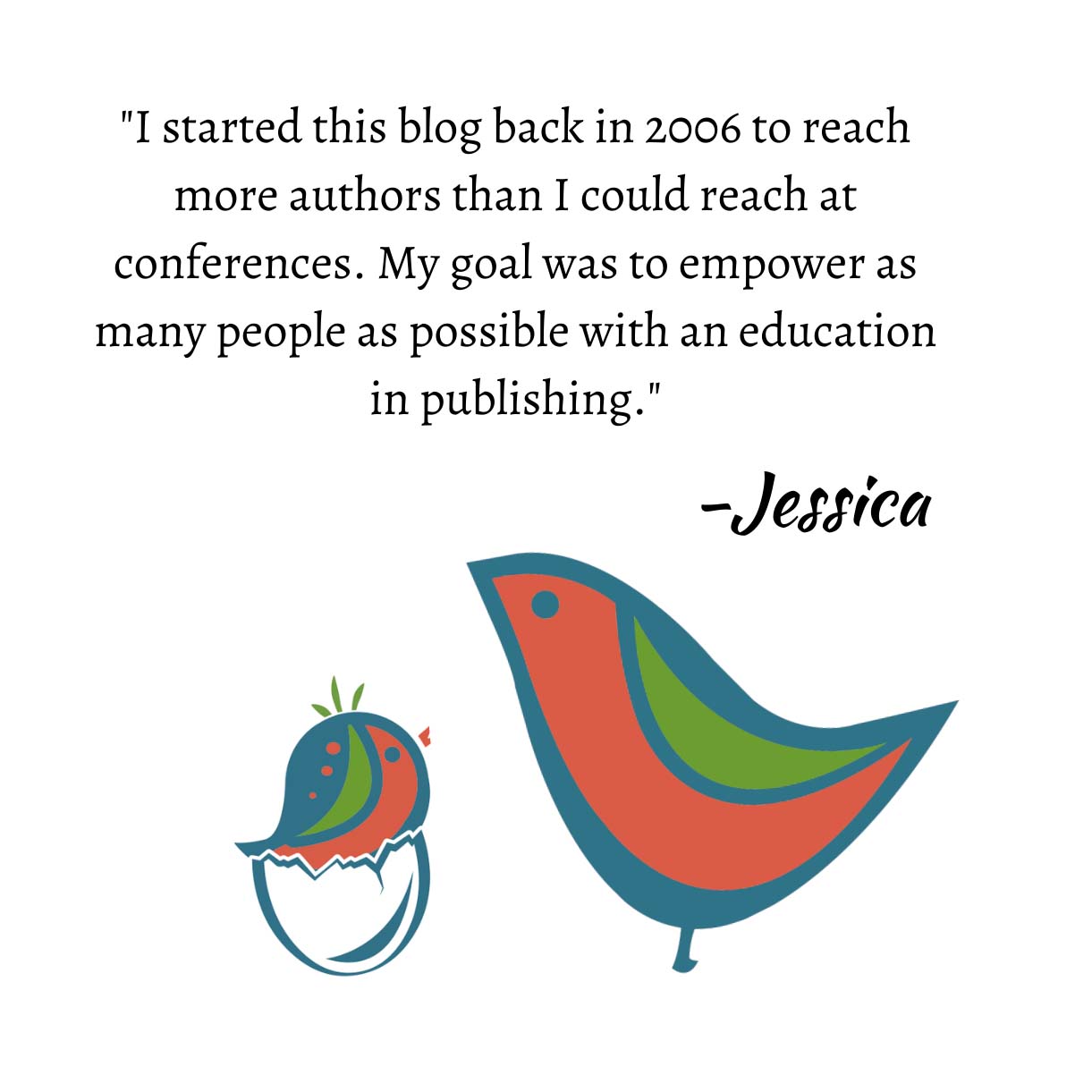 Last week I received an awful bit of news regarding two of my clients in Texas. James and Livia Reasoner are a husband-and-wife writing team with well over 150 published books between the two of them. Unfortunately, they've lost everything—except, thankfully, one another and their family—in a devastating fire that ripped through their home last Tuesday. They're amazing people. Talking to James last week, he was incredibly upbeat and said, "I told Livia, 'Everybody has their rough days. We had ours on Tuesday.'"
Some of their most precious possessions—and I'm sure you can relate—were their books. They've lost the entire collection of their published works, their valuable research materials, and favorite classics. Then, of course, there was their computer and their works-in-progress. But James was already writing again in a spiral notebook. Not surprising. Both he and Livia are two of the most professional, conscientious writers I've ever worked with.
The two of them hold a special place in my heart. There's no one I've worked with longer—since the day I first started as an editorial assistant at Berkley Publishing in 1995. In fact, Livia's romance novel Mending Fences was my very first acquisition as a young editor. I need to dig through my collection to check, but I'm really hoping I still have a copy of that one to send to her.
The real story here, though, is the amazing support that's rallied around them. They're receiving all sorts of wonderful donations in the form of money, clothes, books, etc. Their writing community has gotten the word out quickly and I think all of them, like you, sympathize with the notion of losing an entire library built over two lifetimes. Below I've attached a notice issued by the Western Writers of America, for anyone who'd like to help.
Longtime Western writer and WWA member James Reasoner and wife Livia lost their house and studio, and all their belongings, in a fire earlier this week. They're OK, as are their dogs and children, but got out with only their clothes they were wearing. Books, pulps, comics, everything else, gone. "This is totally overwhelming," James says.

To help the family, Western Writers of America and Kensington Books have agreed to make sizable contributions and ask anyone who would also like to contribute to send cash donations to the WWA Executive Director's office in Albuquerque, N.M. Make the check out to Western Writers of America and put in the memo that the money is for the James Reasoner Emergency Fund.

Checks should be mailed to:
WWA
MSC06 3770
1 University of New Mexico
Albuquerque, NM 87131-0001

Since James and Livia also lost their sizable library, donations are also being sought to help restock their bookcases whenever they have a new home. Kim Lionetti, Livia's agent at BookEnds, has generously agreed to accept any BOOK donations and keep them until the Reasoners have a place to put them. Books should be sent to:
Kim Lionetti
BookEnds Inc.
136 Long Hill Road
Gillette, NJ 07933

Our thoughts and prayers are with James, Livia and family during this trying time. Thanks for your help.
Johnny D. Boggs
WWA Vice President
Knowing the Reasoners, and seeing the generous support they've received, I'm sure they're going to be just fine. But news like this sure does make you sit back and put everything into perspective, doesn't it?
Kim