You Have an Offer
By: Jessica Faust | Date: Jul 11 2011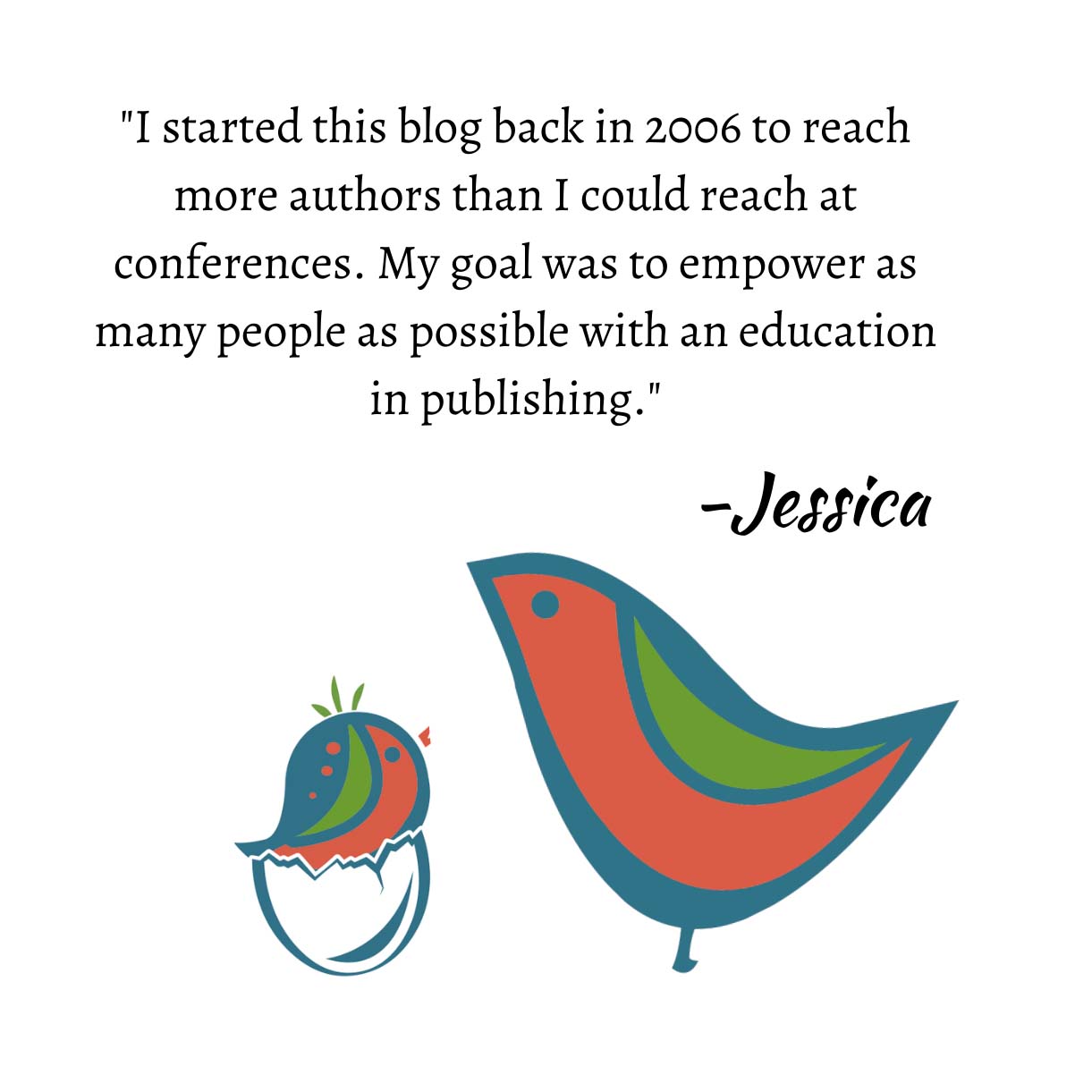 I've always said that when you get an offer of representation, or from a publisher, for that matter, you need to use that offer as leverage to find the agent who is best for you and your work. What that means is that when you get an offer you should contact every other agent who has your work, let them know of the offer, and give them a time by which they need to respond to you. I'm here today to make some amendments to that original treatise.
I still think one of the most important things an author can do when getting an offer of representation is consider the offer carefully and interview as many other agents as possible. Remember, the agent who is right for your mother, best friend, bestselling author, or sister's husband's uncle's half-brother is not necessarily the agent that's right for you. However, I also think when talking to other agents and leveraging your offer you need to do it in a way that makes sense and that is productive.
Previously I said contact every other agent "who has your work." My amendment to that is that you should contact "every other agent you haven't heard from yet," which includes those who still have queries. Agents read at different paces. Some read faster, or some might go through a spurt this week of query reading while others were planning to do that next week. If an agent hasn't yet requested material it doesn't mean she's not going to, it could mean she hasn't gotten to your query. Therefore, don't be afraid to contact her to let her know of your offer. In the past six months I offered on three different books when the authors notified me, and I hadn't even gotten to their queries yet. In fact, in some cases they sent a query with the offer because they wanted to hear from me.
Previously I said contact "every other agent," which I'm amending to "every other agent who you are interested in having as your agent." There have been times when I've gotten the distinct feeling that authors with offers were letting every agent know of the offer, asking every agent to spend time reading the manuscript, when in actuality they already knew exactly what decision they were going to make. I think the saying goes "don't waste my time and I won't waste yours." I do think it's important that you contact agents to leverage the offer and get to know, by talking to them, if they would be right for your work, and I realize that you might contact people, get an offer, and go with the first one anyway. That's okay, but if you have an offer from Agent A and proposals out with Agent B and Agent C and queries with Agent D and Agent F (you've already been rejected by Agent E), you should definitely contact them all. Unless you already know that although Agent C is a heavy hitter, you've met her and really didn't click. Then why bother Agent C? Let her off the hook now and simply pull your submission from consideration. Don't make things harder on yourself by wasting your own time, either. If Agent C does offer now you'll need to talk to her on the phone and hold an interview, when you've already decided she's not your speed.
A couple of years ago I made an offer to an author I was really excited about. Stupid thing to say really because I'm always "really excited" about every author I offer to. Anyway, she too was excited, but had the proposal with a couple of other agents and wanted to give them time to consider. Of course I thought that was a smart plan and told her I would wait. The next day she called me back to tell me she was an idiot (which she's not). I was her dream agent and talking with me only cemented that further. Rather than waste anyone else's time she had simply contacted the other agents to let them know she had accepted another offer. Yay for me! Now, in cases like this, when a submission is pulled, agents always get a little annoyed, but I think truthfully we actually feel left out (like we didn't get invited to the party), but you know what? I'd rather not get invited than be invited only because your mom made you invite me when I could have been at the mall with my real friends instead. Bad analogy, but I think you get what I'm saying.
And last, I'm sure I have said this before, but even if you only have a query out, contact the agent to let her know that you've accepted the offer and pull the query (if you don't want her to play). That way she won't get mad when she takes the time to read the query and request material, only to be told you accepted an offer a week ago. This way she's impressed with your professionalism, reads the query anyway, gets bummed that she missed out, and buys your book when it hits stores. Now you've made a professional contact, and we could all use more of those.
Jessica