The 150+ Queries I Receive Each Week
By: Jessica Faust | Date: Oct 27 2008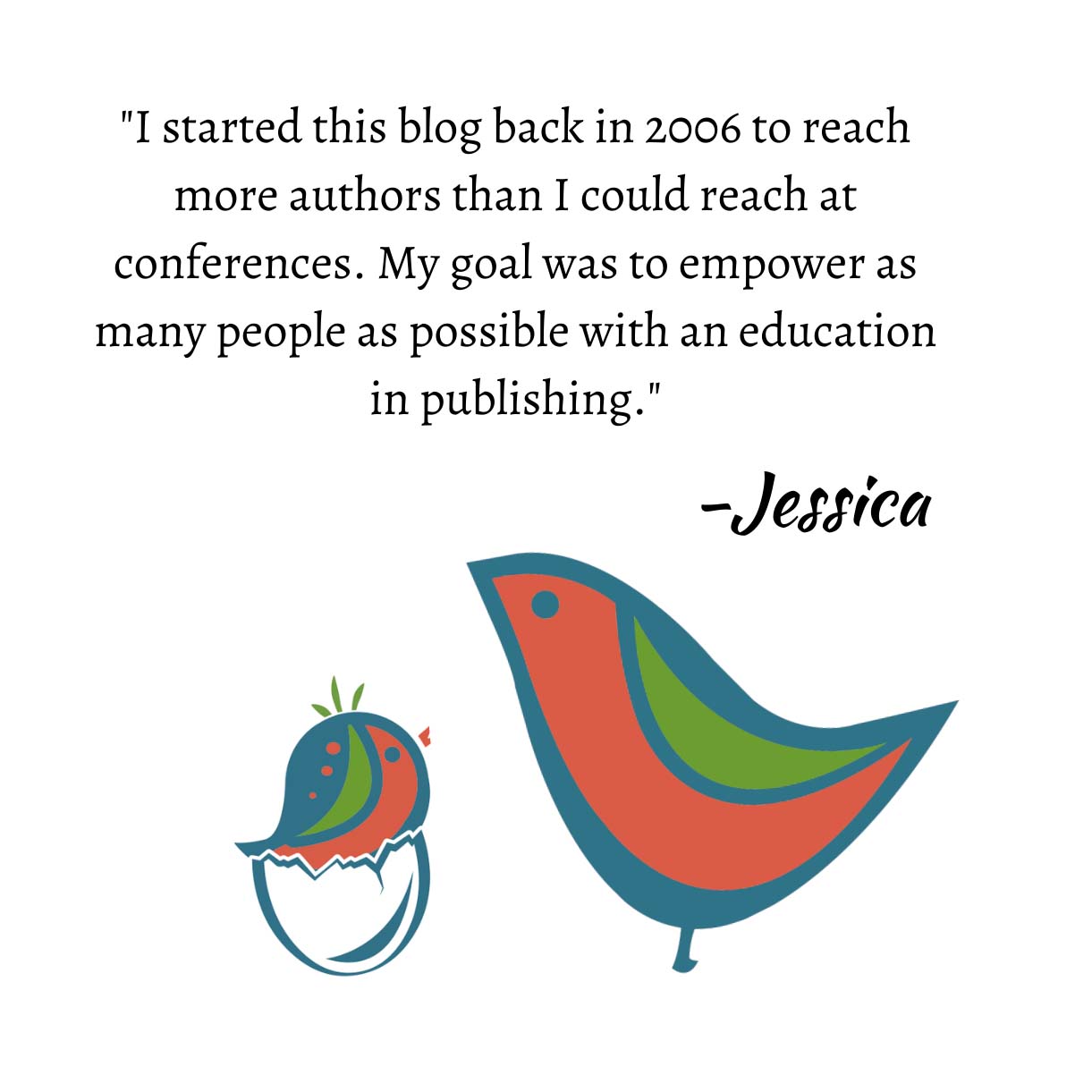 I have a confession to make. One of my favorite things to blog about are the insane and angry responses I occasionally receive from query letters. If you've been reading the blog long enough you've surely seen a few by now. Writing the blog posts alleviates the annoyance I sometimes feel at those responses and allows me to sort of respond without really responding and starting a dialogue that is unnecessary. The posts also give you a peek into an agent's world and into why some agents have gone to a "no response means no" system. And of course I hope they're entertaining.
I do have a theory on those letters. Of course I'm one of those people who has a theory on a lot of things. However, I think the angry response letters come from basically two places. The first is the author who is brand new to the process and just starting to send out queries. She is enthusiastic and confident about her work and very sure that everyone is going to love it as much as she does and as much as her critique group does. None of that is bad, unless it starts to affect your vision of reality, that's when it can become harmful. As you all know, she'll soon learn that getting published isn't as easy as many think, but hopefully she'll stick with it and it won't break her spirit.
My other theory is that the author is at the end of the querying process. She's been at it for months, possibly years, and for whatever reason my letter is the one that made her snap. Is it something specific about my letter? No, probably not, it was probably just a letter that landed on her desk at the wrong time. So why me? Why do I receive so many more of these responses than Jacky and Kim combined? I blame the blog. The blog makes me seem accessible to authors, it makes many of you feel you know me well and know exactly what I want, and because you know me my rejection might feel a little more harsh than those coming from complete strangers. I don't mind really (well, most of the time); I'm tough and can take a little rejection myself.
Okay . . . now I've bored you and still haven't gotten to the point of this post. The point is really that these vitriolic responses are few and far between. That of the 150+ queries and equeries I receive each week and of the 25 or so proposals I request each week I only receive one of these emails every month or every other month. Almost every author I engage with is kind, smart, and professional. Occasionally I receive thank-you notes, which are unnecessary, but always appreciated.
So while I won't stop posting some of those letters for everyone's enjoyment, I wanted to let you know the truth of the submission process from my side. The reason these letters are so shocking to read and even entertaining at times is because they really are so rare.
Jessica