Query Letters, an Agent's Perspective
By: Jessica Faust | Date: Oct 24 2008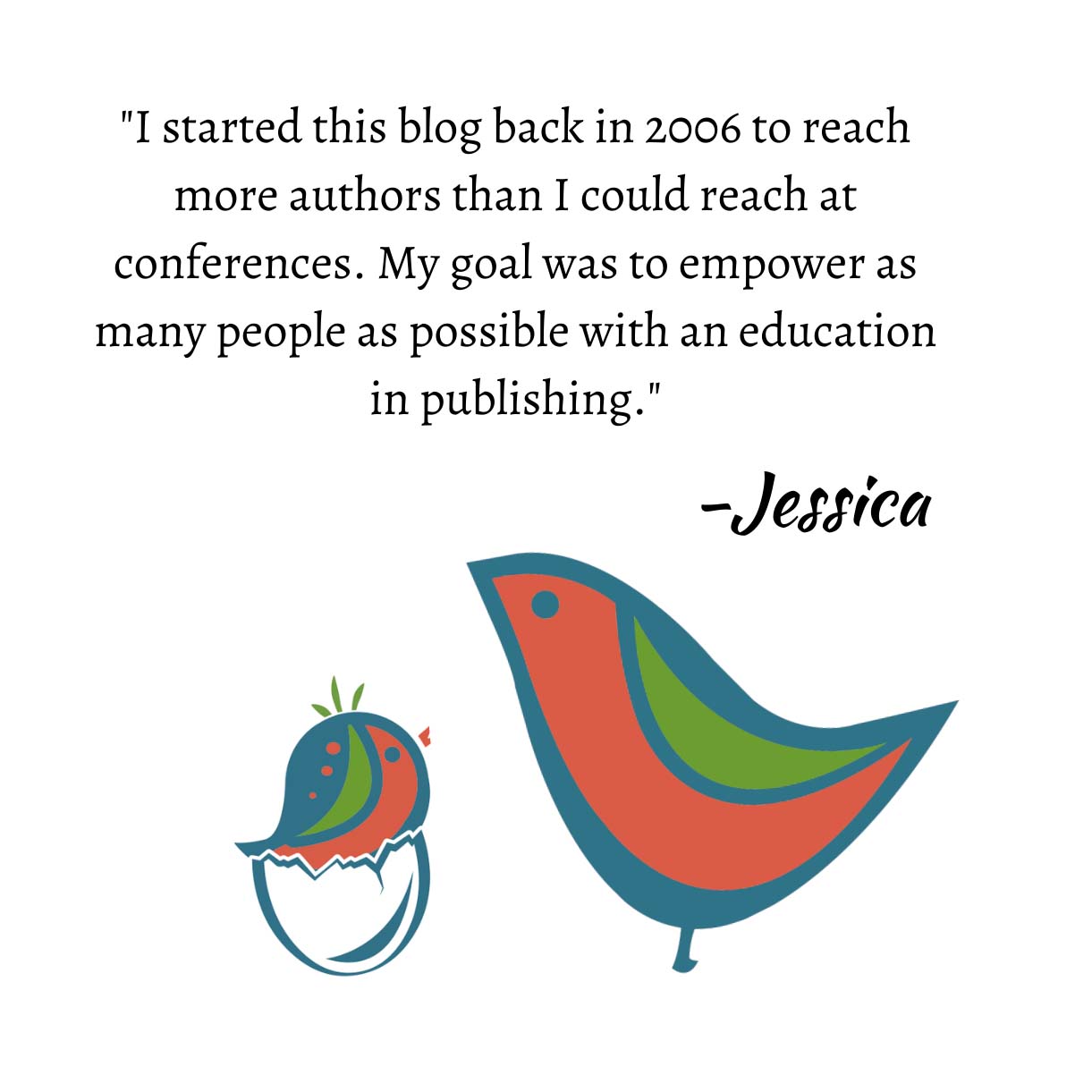 I have spent the last two days crafting the perfect query letter. It's painful and tedious and is driving Kim crazy because every single incarnation of my pitch paragraph is getting IM'ed to her for feedback. I think by now she probably feels she has read the proposal.
Agents often tell authors that a query letter is just as important as the manuscript and that time should be spent carefully crafting and perfecting the query, but I think few realize how much time is spent on the agent's side doing the same thing. In this case the letter is for a new book by one of my published clients. She is looking to break out into a new direction, and while this proposal will also be going to her current editor, I'm hoping to shop it around to new editors as well. The problem? I need to get across the tone of the book along with the story and of course the hook without making it sound cheesy. And that's hard. Is it a cheesy book? Not at all; in fact it's an incredibly rich urban fantasy/romance with a hook that is so amazing that it's hard to describe. It's that new and original.
Once an author and I have a proposal ready to go out on submission the first thing I do is ask the author to send me a blurb for her book, just a short paragraph that can be rough. My purpose is to get the author's voice and ideas in front of me so that I can reshape and hone the blurb to fit my letter. Now, like anything else, some authors are better at this than others. With many of my clients I'm able to take their blurb almost verbatim and use it as my pitch to editors. With others, I simply read it through and throw it out. It's not going to work for my purposes or isn't quite up to the standards I think it needs to be at to grab an editor's attention.
Now that I have the blurb in hand from the author, whether I'm using it or not, I feel I'm ready to sit down and start writing my letter. Sometimes the blurb helps ground me and get me into "condition" for query writing. When sitting down to craft my query I usually start by writing a powerful opening that will grab the editor's attention and show them what they would be missing by not jumping on this immediately. In this case I'm highlighting the author's background as a published author and the successes she's had.
Then I introduce the editor to the book and that's where my blurb comes in. Nine times out of ten I try to keep my blurb to one paragraph and keep it as short and concise as possible. In this instance I started with two paragraphs, the first outlining the world, the second focusing on the plot. Kim immediately told me that it needed to be tightened and that I should lose the first paragraph. I did and she was right. So I spent hours working on that second paragraph. Writing, rewriting, changing words and reworking entire sentences. I was almost done when I realized that the first three sentences were great, the last two fell a little flat. I needed a break. I put the letter away for the day and went home. The next day I got into work and spent the morning catching up on usual business—I reviewed contracts, answered email, argued with editors, and finished contract negotiations. Then, sometime after lunch, once I had a fairly clean plate (ha ha, get the pun) and a clear head I went back to work on the letter. This time I focused on the last two sentences. Working and reworking and of course reading the paragraph over and over, which, of course, meant that the more I changed in those sentences the more I changed in the paragraph overall.
Finally, after many hours and two days of work I felt that I had a solid pitch, one that would wow editors.
Once my pitch is perfected I add a paragraph about the author, something to expand on what I may have written earlier, and sign off with a personal note to the editor reminding her that this is something I am over-the-moon excited about.
I actually love writing queries. It's an opportunity for me to use my creative and my marketing skills, two things I happen to think I'm very good at, and while it's not easy, it's certainly a challenge I relish.
I'd love to share my letter with you, but I'm afraid the book is still out on submission and I don't want to jinx anything. I have a good feeling about this though. It's a really exciting book.
Jessica