Advice on Managing Pirate Sites
By: Jessica Faust | Date: Mar 30 2016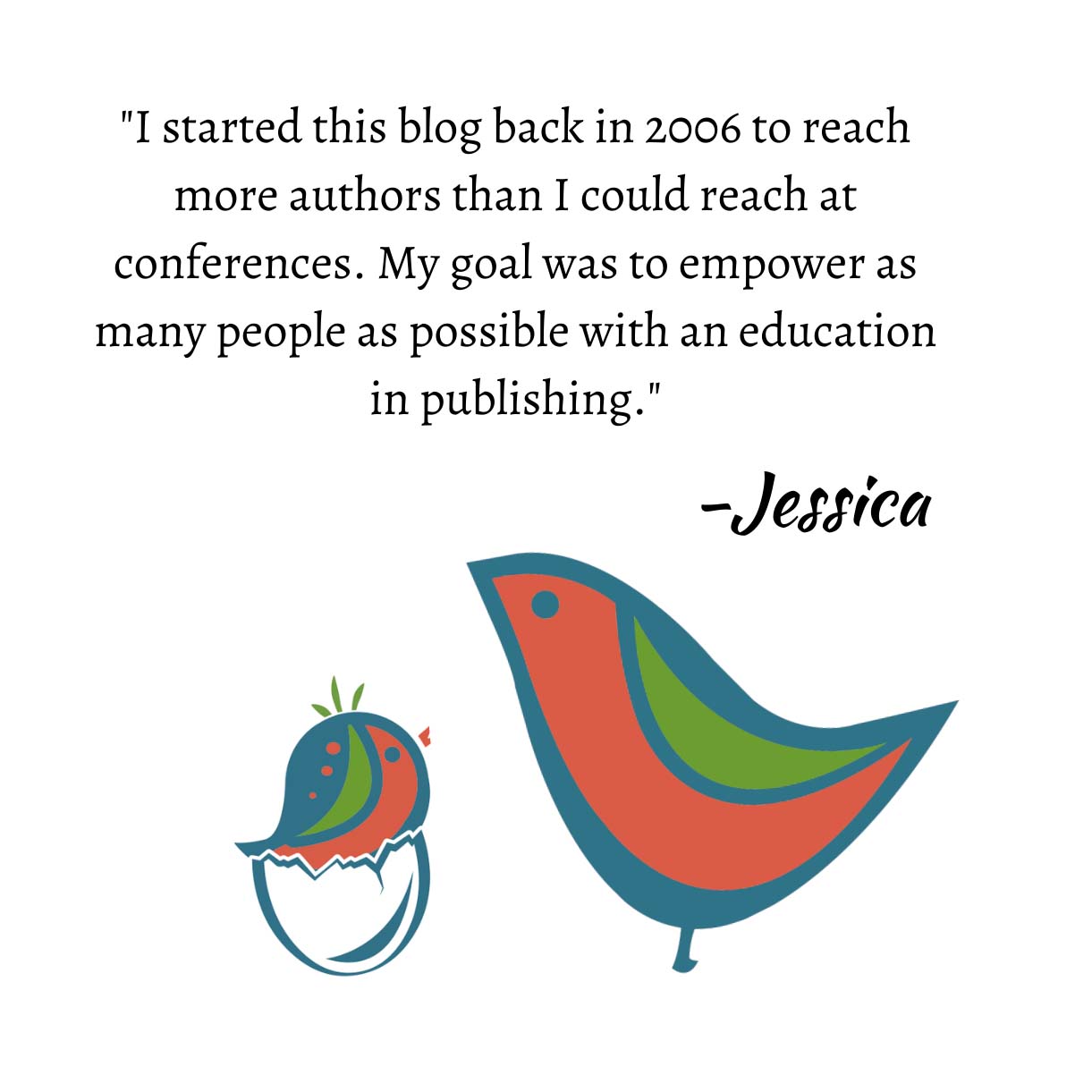 You have given such great advice in the past, I am hoping you have a pearl of wisdom again.

[My Book] is doing well in publicity and posting great reviews on Amazon and Goodreads. Book will be listed with Ingram spark by Monday as book retailers want to place orders through them. Between newsprint articles, book signings, twitter, Instagram and Facebook campaigns, the word is getting out. That's a good thing.

Last night, I Googled the title as suggested and found the book being promoted on subscription sites ( Playster for example) without permission. I suppose that it is a good thing to get the exposure, but…..

I sent a copy right complaint, but wondered if there is more I should do?

Any suggestions would be greatly appreciated,
I'm hoping some of our published authors/readers will pipe in with how they handle copyright issues. Typically filing a complaint is how it's handled, by authors and by their publishers. One of the nice things about having a publisher is that you have someone to pass this information on to and they have a strategy in place for dealing with illegal subscription sites. Unfortunately, your book could still appear on the site again, but at least you catch them when you can.
The one suggestion I have is to set up Google Alerts so that you are alerted anytime your name or your book's title (or both) appear online. This should help you catch these services the minute the book is posted or reposted.