A Great Week for Mystery Lovers
By: Jessica Faust | Date: Feb 04 2016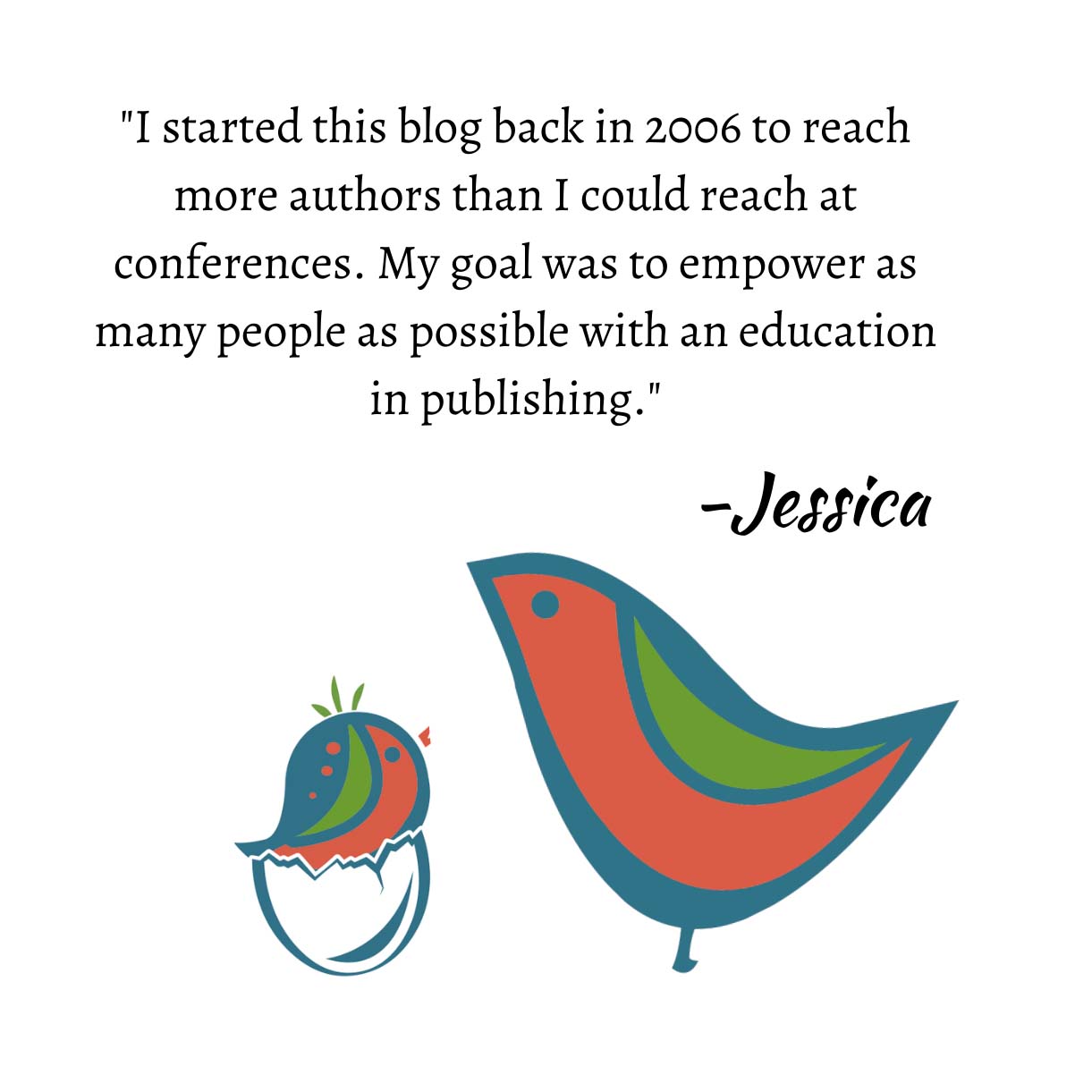 It's common for me to be behind on my #pubday announcements. Probably because we often have so many titles release on the same day. So a joint congratulations to Lucy Arlington, Sheila Connolly and Amanda Cooper for three great new titles this week.
Off the Books is the 4th in Lucy Arlington's Novel Idea Mystery series. I've always had a special place in my heart for the stories of literary agent Lila Watkins. And why wouldn't I?
A Turn for the Bad is 4th book in Sheila Connolly's County Cork Mystery series. Sheila's passion for Ireland comes through in this wonderful series fearing Boston expat Maura Donovan.
The Grim Steeper by Amanda Cooper is the 3rd book in the delightful Teapot Collector series set in the Finger Lakes town of Gracious Cove.