A New Year, New Goals
By: Jessica Faust | Date: Jan 14 2015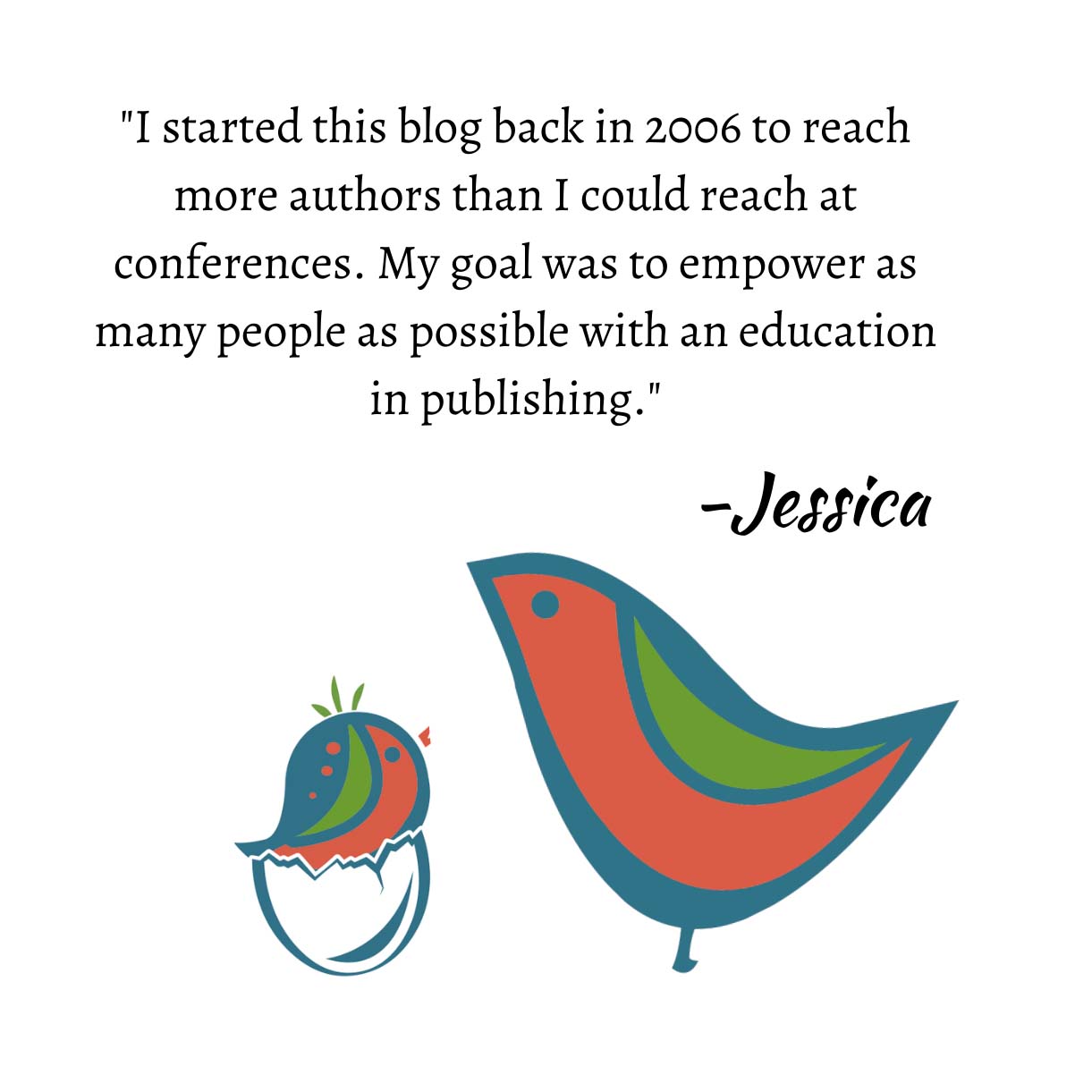 Every year at this time the BookEnds team sits down to reevaluate what started out as the company's business plan. We take a look at things like our mission statement and company objectives, both short-term and long-term. We also take a look at our own personal goals for the upcoming year and share them with one another.
I just finished making a couple of goal lists. The gym I belong to asked each of it's members to write up two goals and pass them to our trainers. I think it's a great idea. Obviously these goals are gym related, but by sharing them I have the support I need to help make them happen. I then made a list of personal goals. I printed these out and hung it on the Vision Board I told you about last year. This list includes the goals for my gym, some goals for things I'd like to achieve at home and the BookEnds goals I'll be passing along to my team for our business plan.
The thing to remember about goals is that it's good to have some that seem tough, nearly unattainable, and that it might take you a year to achieve. Those could include things like selling your first book or finishing your first book. But to make goals really effective you need to also include those things that you're better able to achieve. Maybe finishing the first draft or actually querying agents.
In my case I'd like to discover a wonderful new suspense or general mystery and add it to my list. I'd also like to sell that mystery. The first might take me at least 6 months, it's conceivable the second will too. No matter, I'm looking forward to the challenges.
–jhf