A Year in the Rear-view Mirror
By: admin | Date: May 20 2016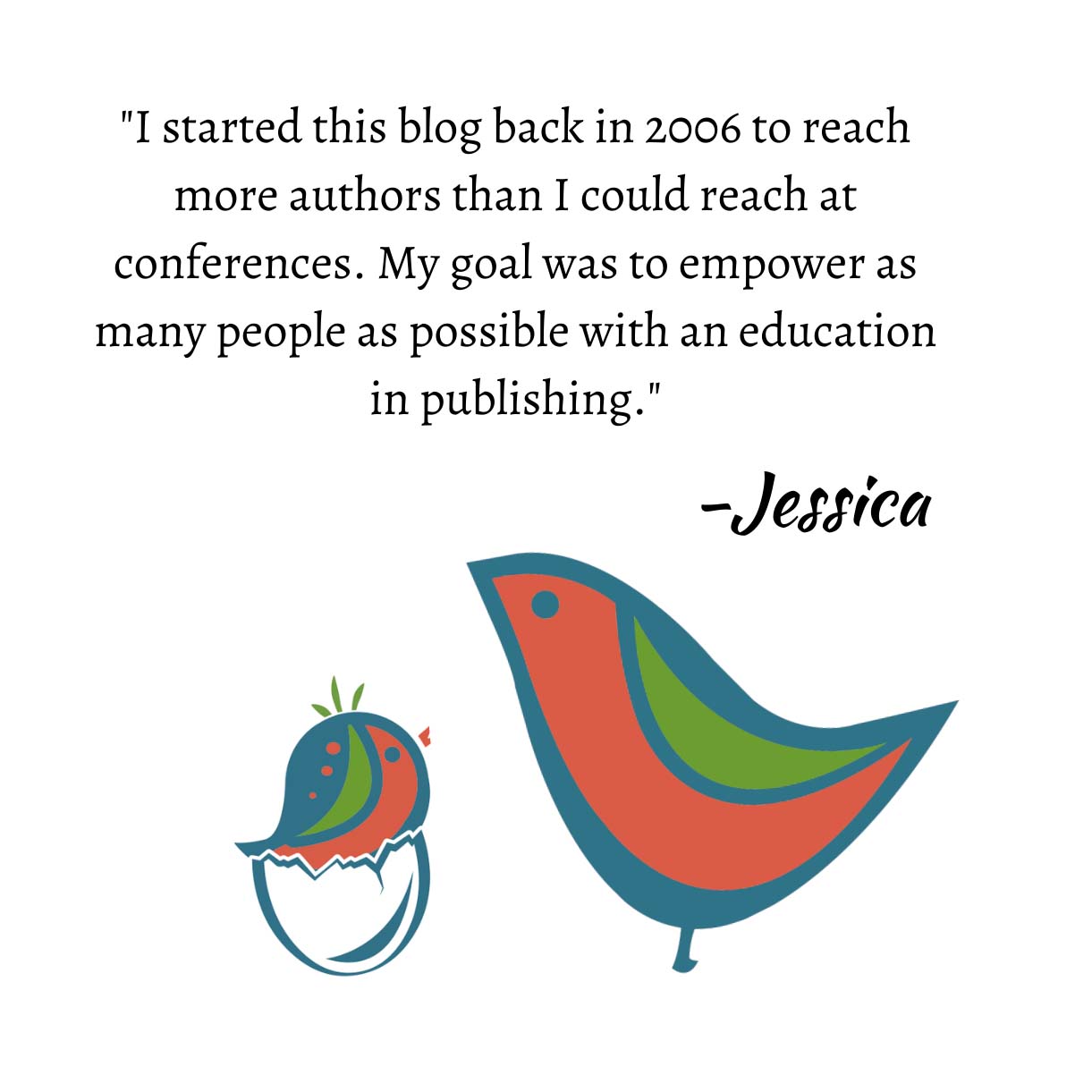 It's hard to believe today is my one year anniversary at BookEnds. This year has been a wild ride and I cannot wait to see what the next has in store for me. When I sent my cover letter to Jessica last year, it felt like a one in a million chance that she'd pick me to join the team. I couldn't be more blessed to not only have Jessica for a mentor — but also to be able to rely on the wisdom and expertise of Kim, Jessica A, and Beth as well. They're an amazing group of women and I truly cannot imagine a better, supportive agency. Even if they love eating delicious looking treats at meetings and teleportation technology does not exist… yet.
Since I know writers like those statistic things (and, frankly, I do too!) I thought I'd track my queries over this first year to see just how many I received. I passed query #5,000 back on May 11th. I'm getting through my inbox as fast as humanly possible and I thank you guys for your patience! Digging into my inbox is one of the best parts of the job. I love seeing what brought you to query me: if it was something I said in an interview, my love of all things geekery (#TeamIronMan, yes you heard me Beth), or my cosplay pieces.
Number of Queries Received: 5100
Number of Rejections: 3304
Number of Partial Requests: 182
Number of Partial Requests Upgraded to Fulls: 27
Number of Full Requests: 43
Number of Offers of Representation: 12
As you can see, it's hard to capture an agent's eye. This is why it's so imperative for your query to shine and sparkle. It's your chance to make a first impression so be sure it's a good one!
Of all the things I've learned and experienced this year — the best part of the job is getting to call an author and extend that offer of representation. Now, it's time to dig back into that inbox and find some more great talent to add to the awesome list of #TeamMoe!