Abigail Johnson featured in the Clover newsletter!
By: admin | Date: Nov 30 2016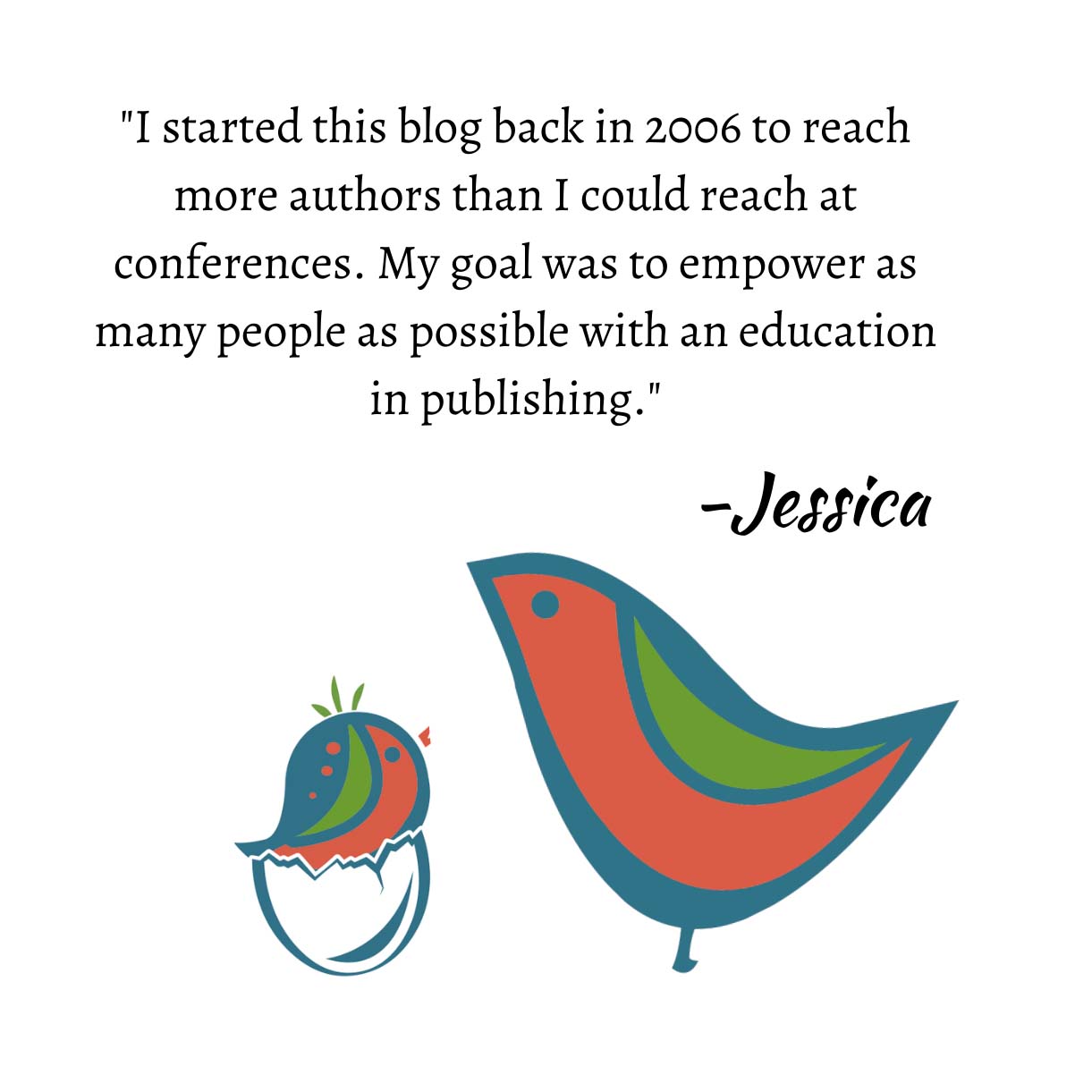 If you're looking for inspiration today, look no further.
In the latest issue of the Clover newsletter, Abigail Johnson, author of If I Fix You, talks about how she's overcome a life-changing accident and is now achieving her dreams.
Read about it here: Clover Newsletter