Age and Publishing
By: Jessica Faust | Date: Feb 04 2010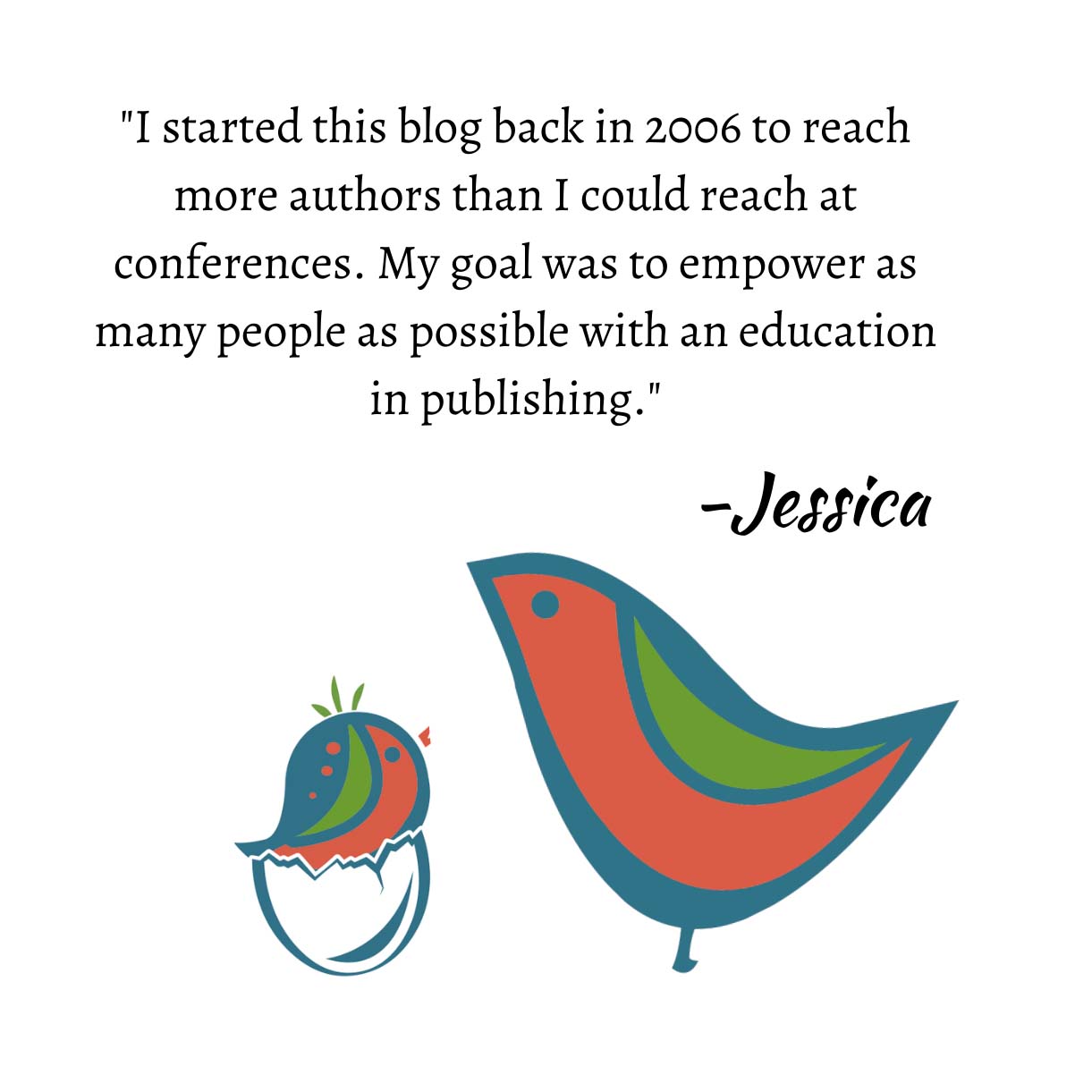 Can i realistically expect to write a fantasy novel with a fairly standard Tolkienesque type of plot, as a first book, probably submitting to an agent when i'm around seventeen?
First let me answer the question as you've written it, and then let me answer the question I think you meant to ask.
I think it's absolutely realistic that you could write a Tolkienesque fantasy novel and submit to an agent when you're around seventeen. However, I don't think you really meant to ask me what you can realistically do. I think you meant to ask if it's realistic that you could get an agent.
There are so many variables to this question that I really can't answer it. First of all, I have no idea how old you are, how long it will take you to write the book, or what you're expecting. In other words, if you're twelve now and expect to take five years to write the book, sure, you can submit to agents, but whether or not an agent is going to offer representation depends on how well the book is written, how different and exciting the book is, what the market is like, and whether or not you're able to connect with an agent who is looking for just that kind of book. If, however, you're sixteen and a half, I would probably have to tell you that I don't think it's realistic that in six months, or even a year, you could finish (assuming you haven't started) a Tolkienesque book that's ready to be seen by agents. My guess is that it would probably take you longer to write, revise, edit, and edit more.
I suspect one of your concerns is your age. Frankly, I don't care. I don't care if you're seven, seventeen, or seventy-seven, and I don't think anyone else should care either. If you've written a really great book, all an agent cares about is whether or not it can be sold. Don't worry about your age. Write the book.
Jessica