Agent Recommendations
By: Jessica Faust | Date: Nov 19 2007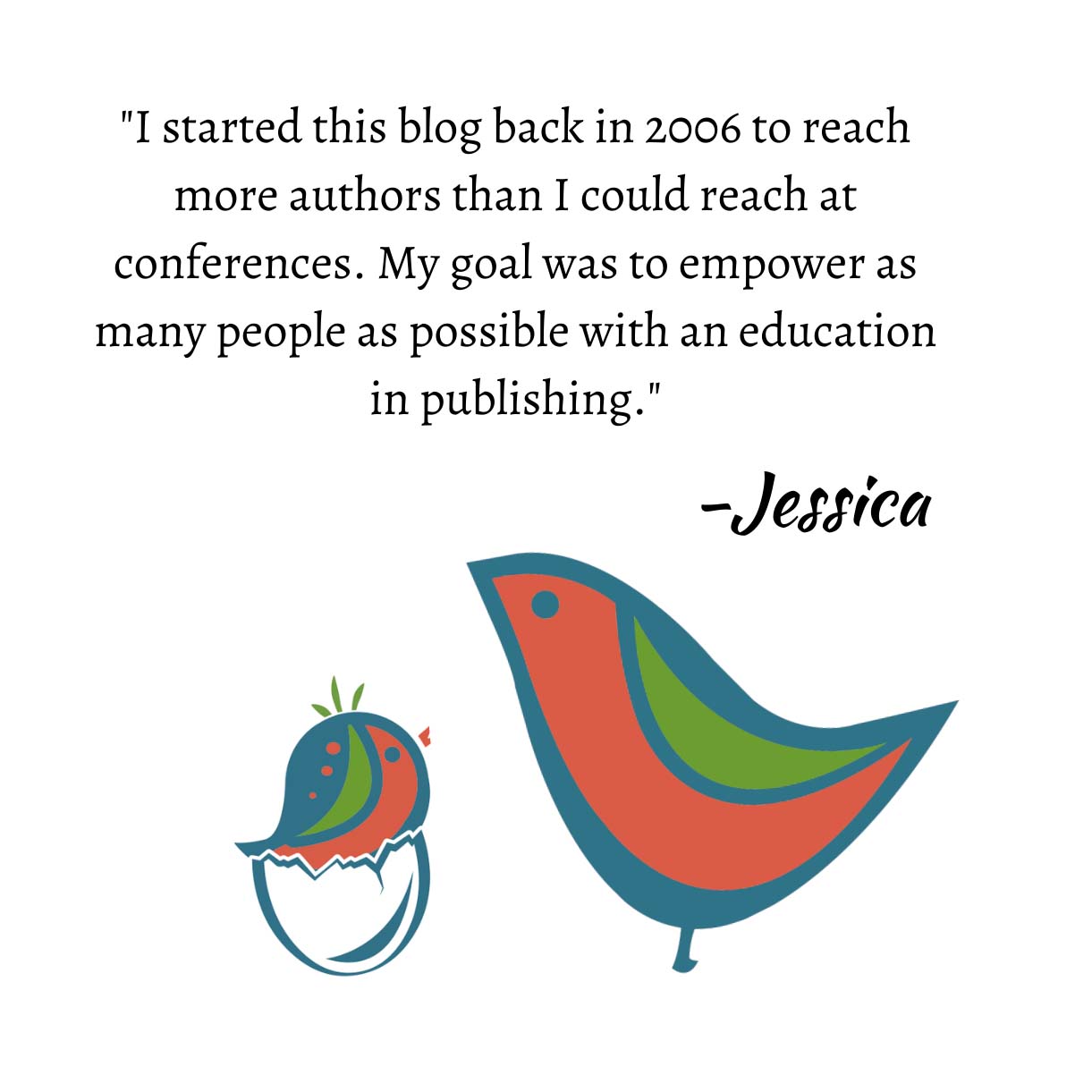 Regularly I receive a response from a query I rejected in which the author asks for agent recommendations. Who else do I think they could submit to? And typically I don't reply. Why? Because if I knew someone I thought would be a much better match for your book, I would tell you.
There was a time, not too long ago, when another agent had somehow decided that rather than simply say no to an author she would pass them off to BookEnds. I'm not sure why she decided this, or if she thought she was doing us any favors, but suddenly we were getting tons of queries from authors saying this agent had referred them to us. And it was driving us nuts. Our initial, and primary, thought was that we were offended. This particular agent reps the same genres as we do, so why on earth would we want to take on projects that she had so obviously rejected? No one likes hand-me-down clothes and I certainly didn't want hand-me-down rejections.
When will I recommend an agent? Only very rarely. I will happily recommend another agent when I know the project is outside of my range of expertise, but has merit. In that case I might give the name of a colleague who I feel would be a better fit. And there have definitely been times when I have accepted a referral from another agent. Often, though, that agent will call to talk to me about the project and let me know if it's a good fit first.
Referrals should be special and given sparingly. I know that when I get a referral from a client, she truly feels strongly about that author's abilities. The same holds true for agents. I'm not about to throw around the names of other agents simply because you ask. A referral is about my reputation as much as it's about your work, and from my perspective one will only be given when I feel, honestly, that it's something the other agent could get behind.
Jessica