An Agent's Creative Side
By: Jessica Faust | Date: Aug 17 2010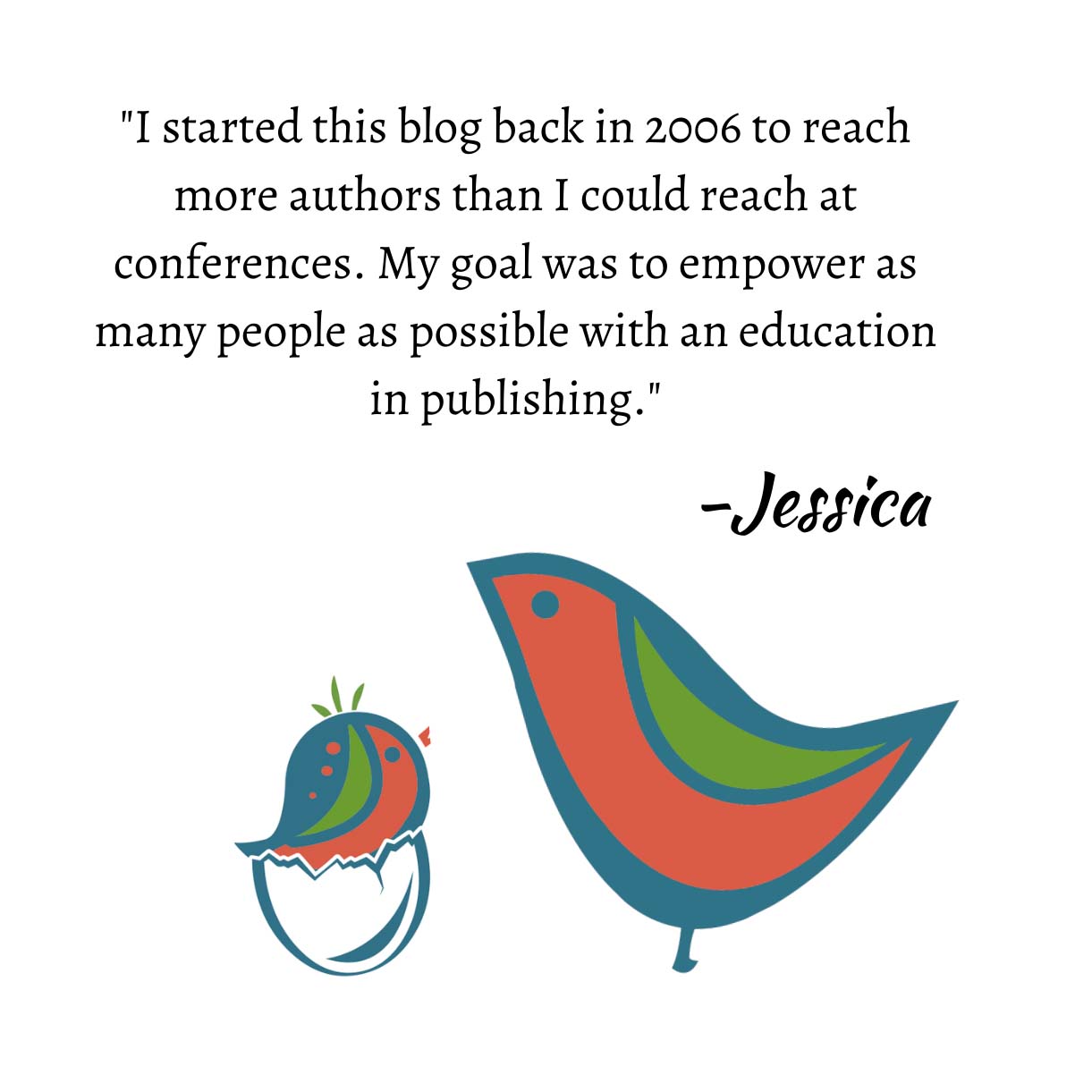 Do you ever have those days when too many distractions make writing nearly impossible? Maybe it's a day better spent researching or working on marketing and publicity or maybe it's a day you just need to take a break from writing to get those other things done that are clogging your brain?
I don't know if that's the way it works for you, but that's definitely the way it works for me. There are days when, no matter how many proposals are piled on my desk, I just can't get to them. Editing, reviewing, reading, or writing revision letters for clients is a creative process. When I read those books or proposals I need to be at the top of my game. I need to be able to really think while I'm reading, analyze what's working and what's not working, and make copious notes to the author. If I have too many other things going on, things that can make it difficult for me to focus, it's not going to be good for my client. It means that I'm distracted and that I might miss the fact that the heroine is a complete imbecile or the hero is just plain awful. If I'm distracted it means I can't do my best work for a client and this is why it sometimes takes agents longer than it should.
If I'm distracted I think it's better not to read for revisions the minute the work arrives on my desk, but to instead give myself time to get rid of the distractions and give myself a clean plate. Once my brain is clear, I settle in, turn off the phone and computer, and sit down to focus on what needs to get done. Granted, this usually doesn't take weeks, but can sometimes mean that it takes a few days longer than I want it to. I try to keep my clients honestly informed of where I'm at with things and hopefully I never keep them waiting too long, but an agent's job has a bit of a creative side too and just like writers, it's important for us to embrace our own creative process so that we can do the best work possible on your behalf.
Jessica