Agents Do More Than Sell Books
By: Jessica Faust | Date: Oct 23 2009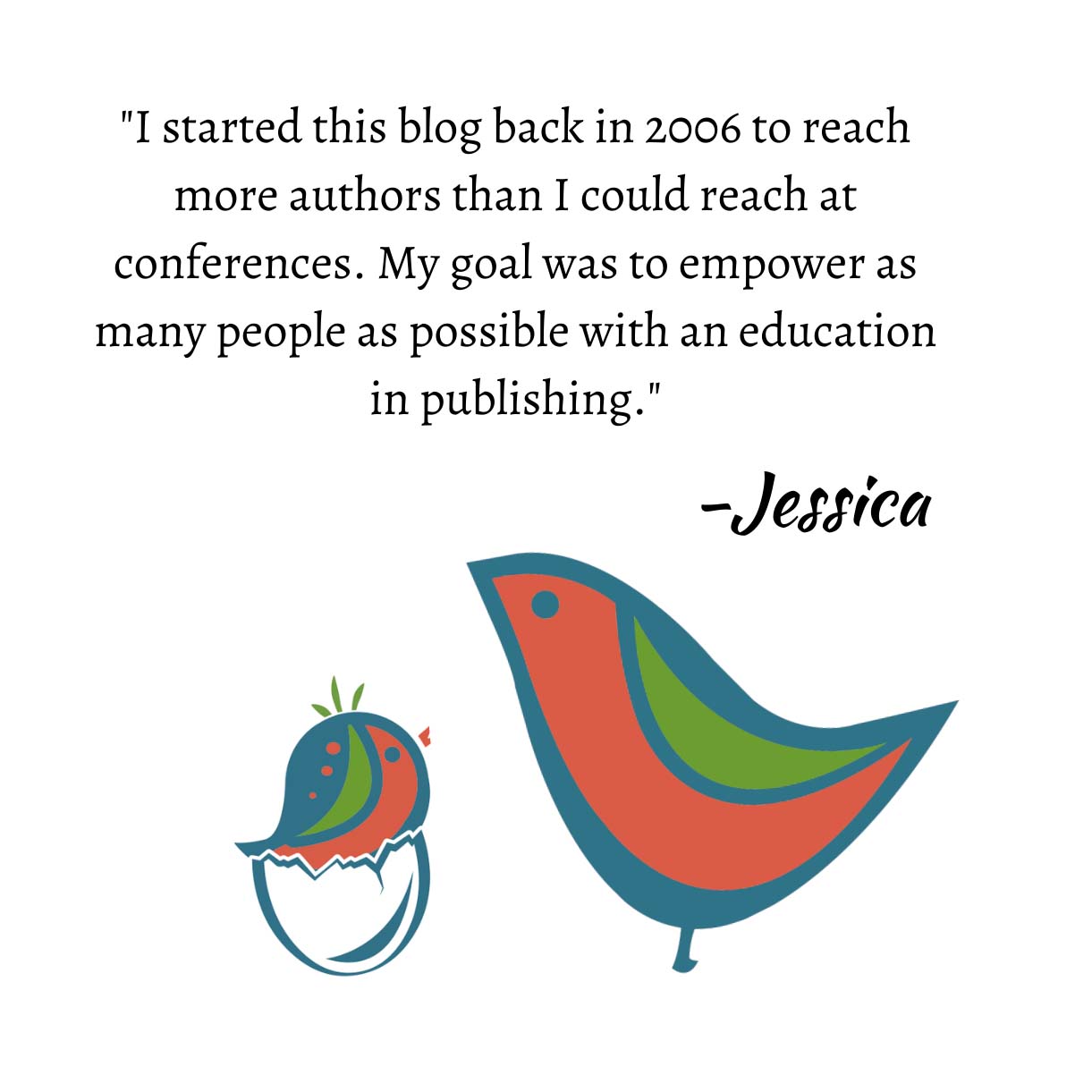 I want to start this post with a little background information. I represent both fiction and nonfiction books, and if there's one thing I've learned from my many years as both an editor and an agent, these are two very different worlds.
Typically a fiction author comes to the table with a great deal of knowledge. It's almost required. For a fiction writer to have success she has already spent years honing her craft and learning about the publishing business. This is to her advantage. She goes into the situation with knowledge. Typically she really knows and understands what an agent's job is, what an editor's job is, and what her responsibilities are as the author.
Nonfiction authors on the other hand need a platform and a great idea. Many of them spend little to no time researching the business and jump in feet-first. This makes perfect sense. Why would you need to research what seems easy? What that means is that most nonfiction authors learn as they go. They might have heard they need an agent, but don't really have a full understanding of what an agent can do for them, and that's the point of today's post.
Recently I was talking to the author of a nonfiction project. She clearly had a good idea and the experience to back it up. Unfortunately she didn't have knowledge of the publishing world. This author had gone directly to the publisher with her project and received an offer. This isn't uncommon, nor is it uncommon for editors of nonfiction to go directly to authors after reading articles or developing ideas on their own. Once she had an offer she contacted a handful of agents, but in the end decided it was a waste to go with an agent and was instead planning on using a literary lawyer. Ouch. I think this is a mistake.
The author's assumption was that since the book had already been submitted it would be smarter just to hire the lawyer, pay a one-time fee, and have someone else negotiate the contract. Her thought was that if she has another book later then she'll go out and try to find an agent. What she doesn't seem to realize is that an agent's job doesn't end with the contract negotiation and it doesn't even start with the submission process. An agent's job is a lot more than that. Let me just tell you some of the things I have done for and with nonfiction authors when it comes to the publishing process.
Sure I submit the book, often garnering multiple offers, which only goes to increase the money paid to the author and hopefully help us sign with the best publisher for the project. In this case it's quite possible I could have sent the book around to other publishers to ensure that the one the author signed with was the most enthusiastic and not the only one who saw the book. My ability to do this would of course depend on the situation (which I don't have full knowledge of).
I negotiate the contract. BookEnds actually has spent a great deal of time learning from literary lawyers to develop publisher boilerplates and checklists that we use during negotiations. All of this helps us make sure we are getting the best we can for our clients. On top of that though, we have relationships with publishers that can sometimes work in our favor.
I hold hands. Now many of you say you won't need hand-holding, so let me use a stronger term, I guide. When you dislike your cover or title I can help discuss possible alternatives with you and the publisher as well as mediate any conversations, or hold them myself, to try for change. I can also help edit if necessary or give second reads on material that you might feel needs an extra eye.
I know publication dates. If your book is a diet book scheduled for release in November I know to tell you that's probably not the best time to release a diet book. It's the holidays. Who's thinking of dieting? Now January and New Year's resolutions. That's when you want your diet book on store shelves. At that point it's a discussion I will definitely want to be having with the editor.
I plan. I help you plan your publicity efforts, your next book and your overall career path as an author. I can help you look at a list of ideas and decide what is probably the best direction, and of course I can work with you to make that happen.
Do I think the author is making a fatal mistake by going with a literary lawyer? No, not at all. What I think though is that she hugely underestimates what an agent does, and because of that I guess I'm a tad offended.
Jessica