Deadlines
By: Jessica Faust | Date: Oct 26 2009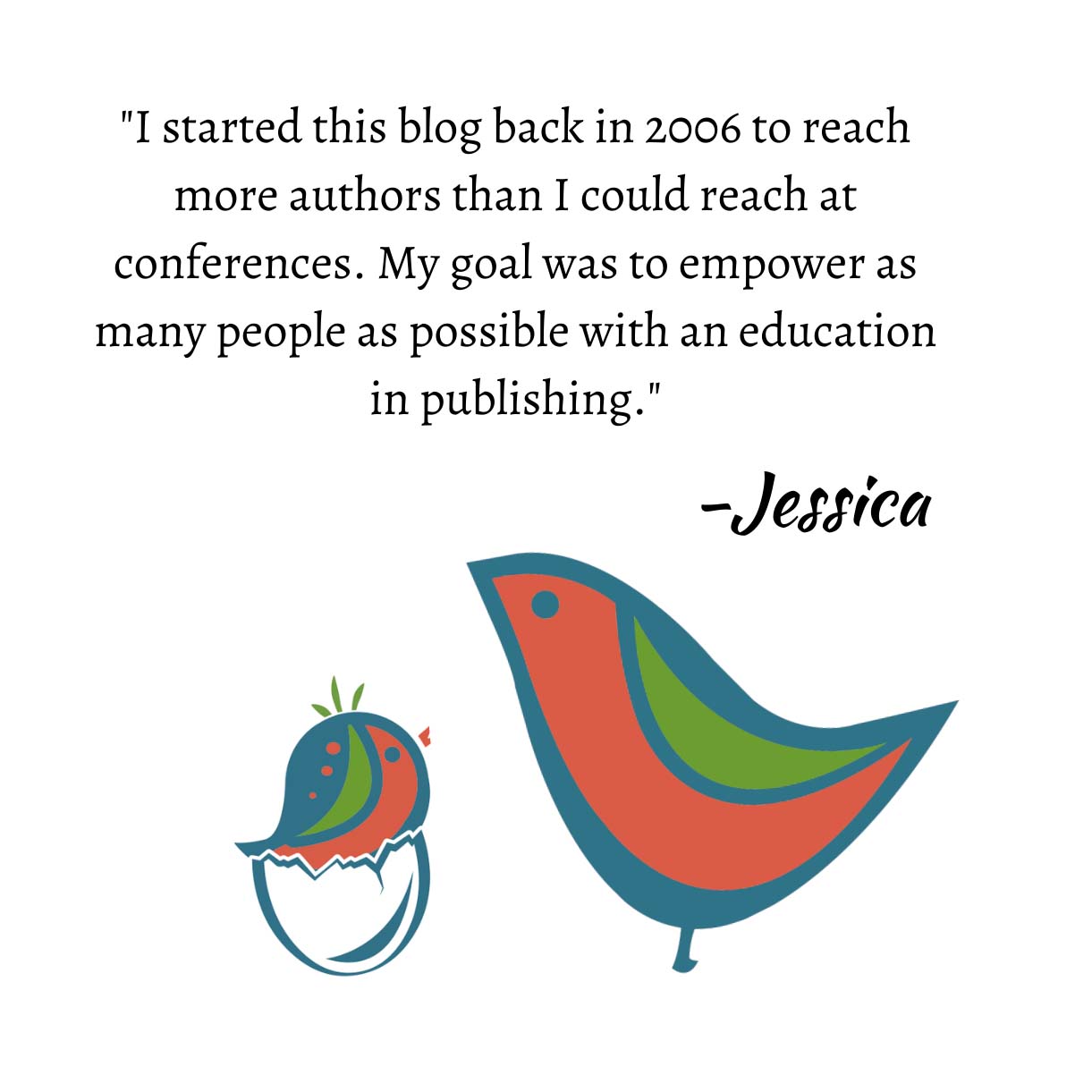 Deadlines. Feared by some, loved by others. It's likely that the minute you became serious about your writing you started setting deadlines for yourself. Maybe it was a weekly deadline for your critique group or a daily deadline for yourself. Whatever deadlines you've been working under, however, will change dramatically once they become contracted requirements. Suddenly you aren't just trying to meet a date set by your writing group or even by yourself, but now this date means something. It's the difference between getting paid or not getting paid, it's a legal obligation and it's a date your editor and agent are counting on.
As contract negotiations commence, inevitably the author and I are going to need to have a conversation about deadlines, and inevitably I'm going to question every single date the author gives me. While I do this more frequently with those experiencing a first sale, I do this with my more experienced clients as well. Why? Because let's face it, it makes all of our lives easier if the deadlines are reasonable from the beginning. No one likes missing a deadline, and certainly it's not going to make writing the book easier if you're worried about hitting that date. When questioning my clients, it's not that I doubt anyone's ability to pick dates, it's that I think in their enthusiasm to have a published book on the market and prove themselves to editors, authors tend to underestimate how much time writing a book actually takes, especially when they have the other obligations of being published to contend with.
When committing to a contracted deadline my first piece of advice is always to buffer it. Sure you finished your last book in six months, but you also had no pressure to do so. Now you are going to feel the pressure of a publisher and readers and it's going to make things harder on you mentally. Okay, it might not, but it doesn't hurt to give yourself a month or six weeks leeway just in case, right? The worst that can happen is you deliver early.
The other thing I want authors to consider is that no matter how professional we try to be, life gets in the way. When considering deadlines don't forget to consider life. Again, you finished your last book in six months, but the kids were in school and by some freak of nature no one got sick. Now your deadline (if you're choosing six months) falls smack in the middle of summer vacation. Do you really think you're going to get six hours of writing done each day when the munchkins are around to hound you about things like lunch? Be honest with yourself about what your life might look like during those six months and give yourself time to enjoy it. One of the things I most notice is that when scheduling deadlines authors think of themselves writing 24/7, and trust me, that doesn't work for anyone. You need to allow yourself time to get sick, take a vacation or just dig in the garden. Remember, a writer's best friend is the time to create, and sometimes that means time away from the computer.
The last thing I find I need to explain to debut writers is the publishing process. Sure you finished your last book in six months, but you didn't have another book to think about. Let's say you get a three-book deal. The first book is finished because that's what you sold on. Now the only thing you need to do is write the second book, right? Wrong! While you're writing book number two you're also getting revisions from your editor on book number one. That's going to take you away from the book you're trying to meet the deadline on for maybe a week, maybe two, or maybe a couple of months. There's no way to tell for sure, but a buffer on the deadline would definitely be helpful in this case. Okay, revisions are done. Now you can simply move on and write and write and write, right? Wrong. Once revisions are done you have copy edits, once again pulling you away from book number two for a few days or maybe a week, and once copy edits are finished and turned in you have page proofs to review.
At the point page proofs come in hopefully you've turned in book number two and can start on book number three, but what? You have a pub date now? So now you're reviewing page proofs for book number one, doing revisions on book number two, trying to start your publicity efforts on book number one and, oh yeah, you're under deadline for book number three.
Okay, okay, it's not as bad as it sounds. This is fun and you're going to make it through and not all of this is going to happen on the same day. My point though is that when choosing deadlines you'll have a lot more on your plate than just writing a book, and since you can't guarantee how smoothly those things will go I strongly advise adding a month or even two to your original projected deadline. No one minds a manuscript that's finished early, and certainly finishing early means a lot less pressure on the author than when you need to ask for an extension.
Jessica