Agents Under Attack
By: Jessica Faust | Date: Sep 13 2016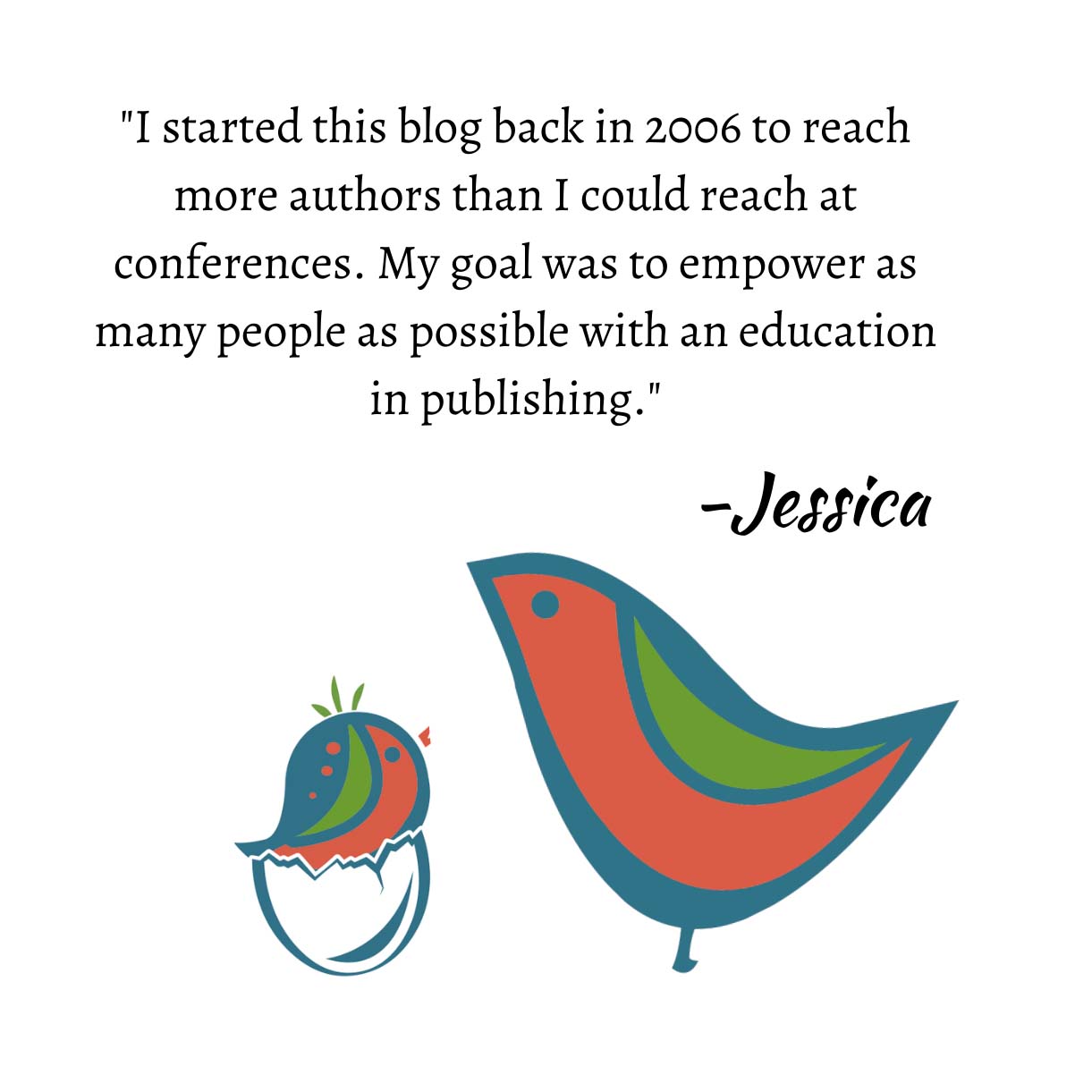 By now the fervor over this controversy has died down, but I am still seething.
Just before I went on vacation an author posted a blog in reaction to the rejection he received from an agent. Among other things, what he said was misogynistic and offensive. Rather than give the author the traffic I imagine he was looking for, I'm going to post a link to a blog post about the incident labeled How to Get Yourself Blacklisted.
While the link suggests the concern is getting blacklisted, I don't think that's the problem. The truth is there is a possibility this person could get published. All he needs to do is remove his website, submit under a pseudonym and write something publishable. The problem isn't whether or not this guy will be published. The problem is a society in which he thinks it's perfectly acceptable to berate a young woman for her professionalism and to judge her on her appearance.
My heart bleeds for the agent who was the subject of his ridicule and who was tweeted and blogged about and now blogged about again. She's adorable and while I don't know her, I do know the agency she works for and they are incredibly smart and talented people. Any author with that agency is lucky. Damn lucky.
What does this woman's professional expertise have to do with the way she looks? Nothing. Absolutely nothing. And yet we live in a society where some people think it's acceptable to judge people based on their own opinion of her appearance. Actually, let me correct that, judge women. I'm pretty sure had the agent been a man the outcome would have been different. I know, I've been there. I've been to conferences where I've been told, in a public forum, that as a young woman I would have no understanding of the author's writing. I was nothing but a young girl. I've been criticized for my choice of attire and I've been questioned, repeatedly, about my age.
When an agent attends a conference to speak, to take appointments and gives up her weekend, voluntarily, with no pay, she is putting herself out there just as much as authors are. She is standing in front of a room and giving her advice and her opinions on publishing. She will be critiqued, judged and ridiculed if she makes a slip or says something that's not in agreement with common author beliefs. She will sit next to veteran agents and need to take a stand with her opinions and she will face down, face-to-face, potentially angry or upset authors who can't get over the rejection letter they received a year ago. There was a time, when I was a young agent, when I actually left a conference early because I feared for my own safety.
I am so terribly saddened by this incident and cannot imagine how everyone at the agency that was targeted feels. I can't imagine how I would feel had this been one of my agents. I will tell you this though, it would be handled and it would end. Like a mama bear I will fiercely protect my cubs and my team are my cubs.