All the Ways You Can Query Agents
By: Jessica Faust | Date: Jan 18 2022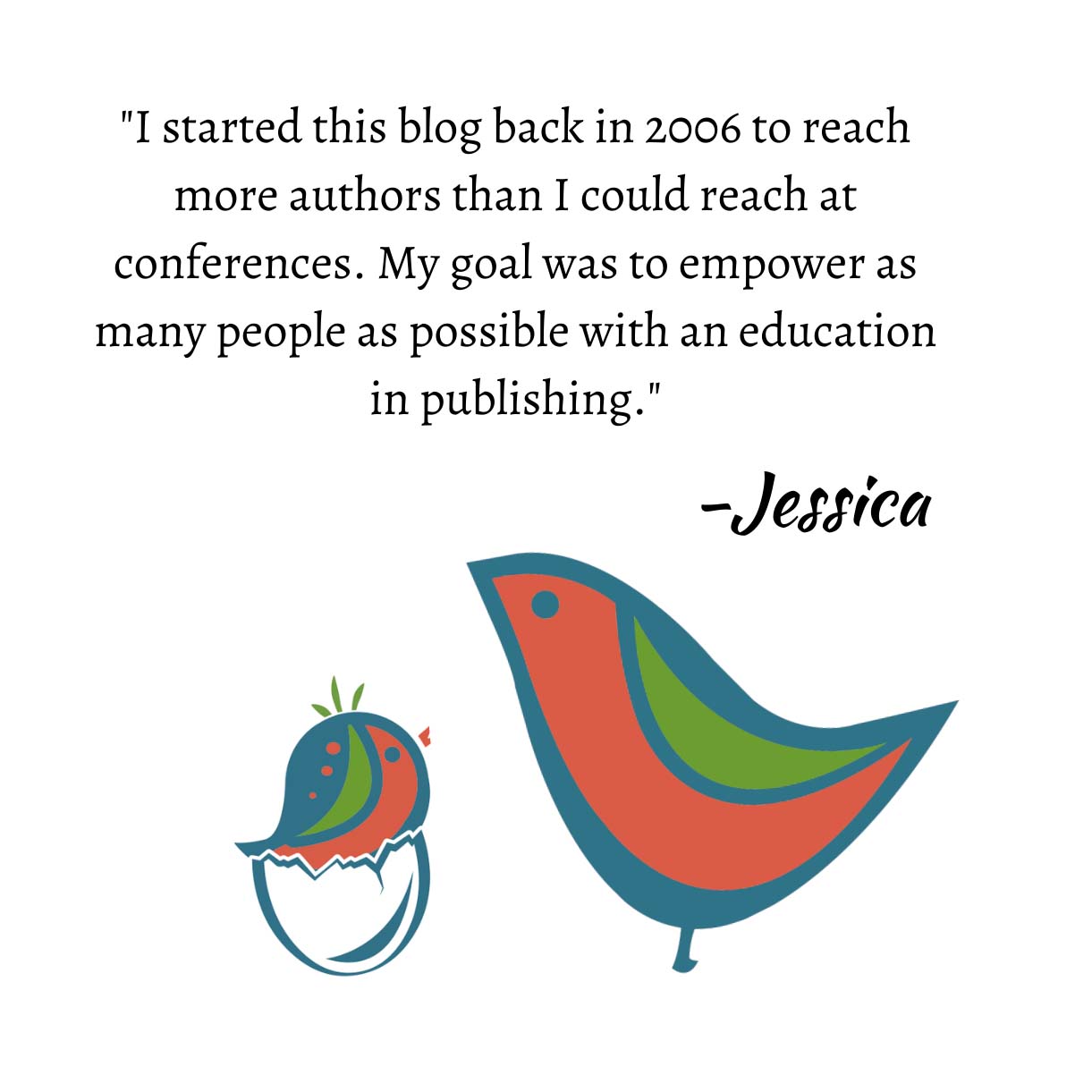 One of the benefits of the tech world is the variety in ways you can query agents. Back in the day of BookEnds' beginnings, there was one way and one way alone: snail mail. You had to fold your query letter into a #10 envelope, buy stamps and trust the postal service to deliver. Then you waited. For the SASE (self-addressed stamped envelope) you included with your letter to return to you with either a rejection or request.
And you thought publishing today was slow.
While the preferred method to contact agents is still the query letter, now there are a number of ways agents accept those, and then of course there are also Twitter pitch events, conferences, Zoom conferences, and just chatting back and forth on social media.
Email Query Letters
I'm not going to go into great detail on what a query letter is. We can easily link to all of those previous posts. Instead, I want to talk about how you send query letters.
I don't know of any agents who still accept snail mail queries, especially in this time of Covid when most are working from home. But I certainly remember when BookEnds switched over to email queries and other agents looked at us with shock wondering (dramatically I might add) how that worked. Looking back is funny.
Most agents accept queries via email and if you're emailing a query they expect it to be copied into the body of the email. No attachments, please. It's just a vehicle for viruses and an extra step for agents. Email format is different from snail mail. instead of your name and address at the top, place them in your signature. In fact, set up your entire query as a signature with just key points you need to update and change (like the agent's name).
Query Manager
I'm thrilled to say that more and more agents and agencies are switching over to Query Manager. We made the change over five years ago and can't believe how incredibly helpful and efficient it is. It gives us so much more information about the book and author and allows us to respond with greater ease–which is a benefit to all authors.
Your letter in query manager can be exactly the same as the one you are emailing. The difference with query manager is you'll also need to fill out some form information requested by the agent. This always includes your title, word count, genre (from a checklist the agent provides), and name. Some agents might also ask for sample material, social media accounts, or other personal insights.
Give them what you can and (quick hint) if your book doesn't fit into one of the checklist categories, move on to another agent. They aren't right for you.
Twitter Pitch Events
I'm not going to go into the list of all the available pitch events. I'll miss some and someone will get upset. Instead, I'll just tell you there are a lot and they are definitely worth checking out, but they should never be your only go-to when it comes to querying.
In a Twitter pitch, you are allowed 280 characters to pitch your book. This is far different from a query letter, but like the query, an excellent exercise to test the hook of your book. Can you sell your book in 280 characters? If not, do you need to reconsider your hook?
During pitch events, editors and agents will "like" (click on the heart) of your pitch as a way of requesting more material. Now the downside of pitch events, versus the old-fashioned query, is sometimes you lose track of all the likes and other times, missing agents who might have liked the book. The other downside is not all agents attend (most don't have time) or even see your pitch.
It's why we always recommend you have fun with the pitch events, but also keep querying to make sure you're getting in front of the agents you want to get in front of.
Now if I'm missing any key ways you can query agents please let me know in the comments. Otherwise keep reading the blog for my tips on what makes a strong query and how to query.
Good luck!