Altering the Format of Your Novel
By: Jessica Faust | Date: Oct 08 2009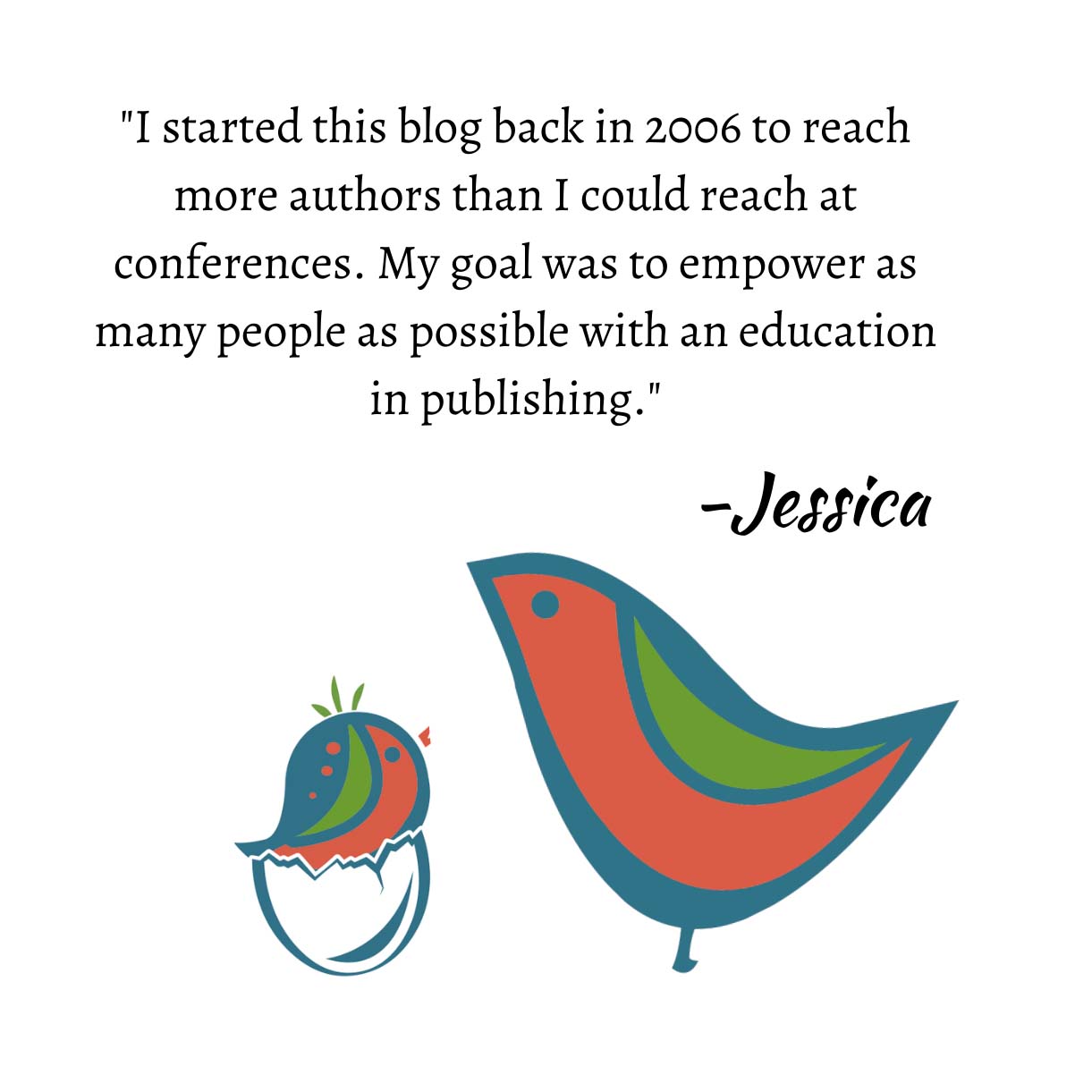 I know that most agents don't represent scripts for movies or TV, but how about if someone wanted to use script format as their novel's written format? For example, there are some novels that are written in diary or letter format. Could you use script format for a novel as well and make it sellable? Or would agents not want to represent a novel in that format.
Of course you have to know that there's no answer to this question. It's all going to depend on the execution. I think using some stylistic techniques from scriptwriting might be interesting in a novel, but in the end it is still going to need to read like a novel and not like a script. Scripts are difficult things to read for those who do not read them regularly. Unlike a novel, a script tells you what's going on and what characters are doing, and while I'm not saying you can't do that in a novel there is a reason scripts are novelized when a movie is made and not just published as is. Readers of novels like to become one with the story and feel the characters' movements and actions and not be told they are moving or acting.
All I can say is that if you think you have a unique idea for creating a different novel go ahead and give it a shot. If you've written a script and want to have it published as a novel without going through the effort of novelizing it, I wouldn't bother. I strongly believe that wouldn't work.
Jessica