What Do Publishers Bring to the Table
By: Jessica Faust | Date: Oct 07 2009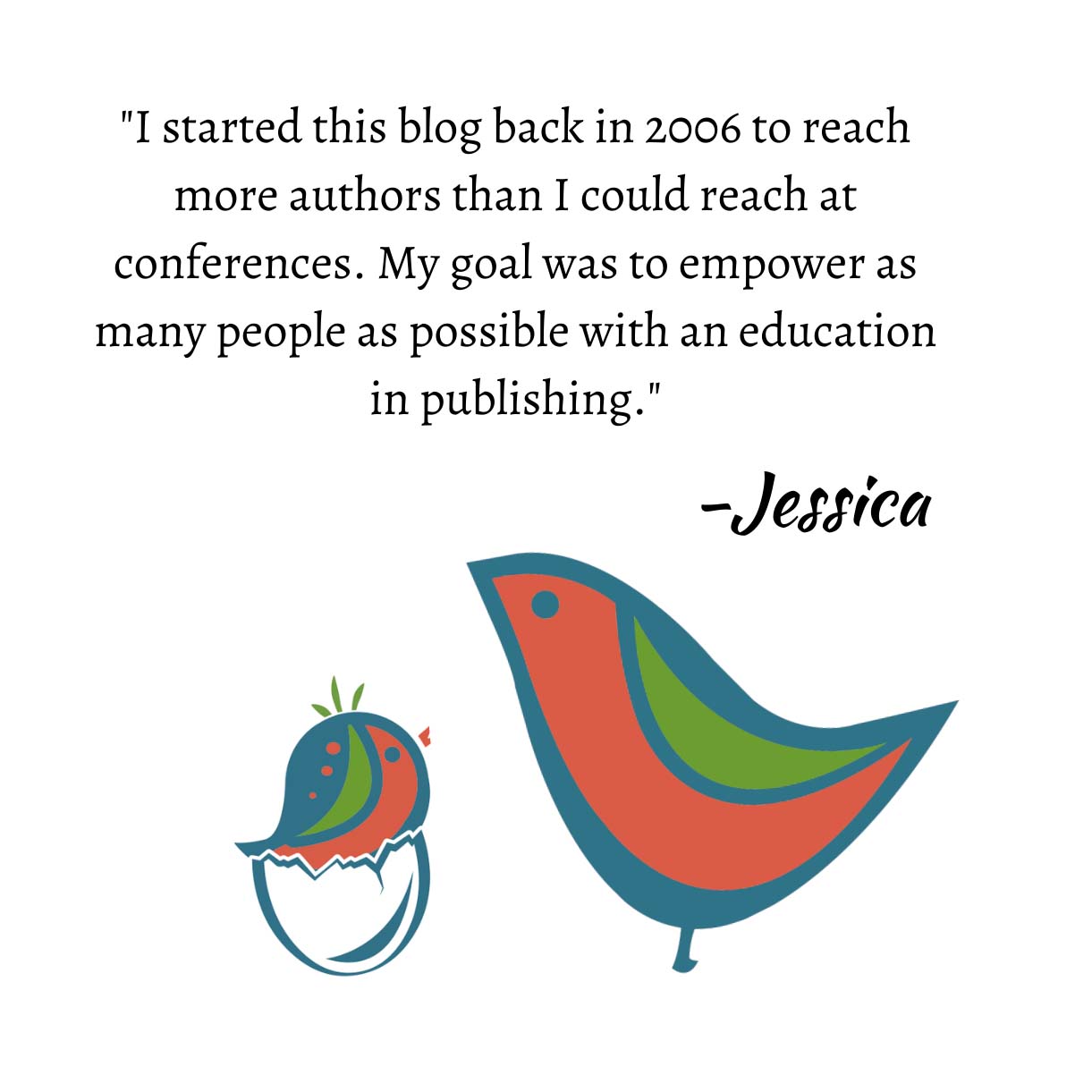 Everyone knows that first time authors are expected to do anything and everything they can to promote and market the book, but authors, agents and publishers are in this together. So what do publishers typically bring to the table on the publicity, marketing, promo front, especially for a first time author? What's the most you've seen from a publisher, least you've seen and what is average?
This is a great question with a not so very clear answer. There are a lot of "it depends" in this answer. It depends on the publisher's vision for your book, it depends on the publisher, it depends on the type of book you're writing (fiction v. nonfiction, genre v. non-genre, etc.), and it depends on what you're bringing to the table that the publisher can jump on or the suggestions you make.
My most basic answer is going to be, "not much," and by that I mean if you don't expect much you won't be disappointed. The reason I say that though is because I think when authors think of publicity and marketing they think of only those things that they can see or that are tangible to them, not realizing how many more things the publisher puts into play that no one even thinks of.
The very first thing every debut author can expect is catalog coverage. Universally this used to mean a bound paper catalog that publishers would send out to bookstores, libraries, reviewers, etc., to entice them about the upcoming season's list. The catalog page will include your book's cover, a brief description of the book, an author bio that usually includes your web site, and information on who owns the rights to sell your book throughout the world (in case foreign publishers or agents ask to see a copy of the book as well). Believe it or not, this is an important piece of marketing and a lot of time and effort go into making the catalog and promoting it to those who can increase sales. Previously I said that it used to mean a bound paper catalog, and that's only because more and more publishers are going to electronic catalogs. Less of a cost for them, but still equally effective (and environmentally sound).
Most debut authors (and all authors) can also expect cover flats. Cover flats are just want they sound like, a flat, unfolded version of your cover. Typically the cover flat is the final art and copy version of your cover. It's laid flat so the receiver can read the back cover copy while viewing the cover art. On the back of the flat (the blank side) the publisher will again include information on the book, promotion they intend to do, an author bio (if not included on the front of the flat) and rights information. Most of the time a few flats (somewhere in the range of five) will be supplied to the author. This gives you the opportunity to use them for your own promotion or to create promotional materials.
Review copies are almost always provided by the publisher. In some cases these are bound versions of the book (cover art included), in other cases they are bound versions of the book (often in a trade size) with no cover art, and just as often they are simply photocopied 8 1/2 x 11 page version of your page proofs. All review copies are "uncorrected proofs," which means that some editing errors may still be found. Reviewers are aware of this and ignore such errors. You can almost always expect that your publisher will send out review copies to all of their standard reviewers for your genre as well as copies you might suggest they send out on your behalf. This is why I so strongly suggest you work with your publisher on publicity. They don't know that your alumni newsletter or former school newspaper does book reviews of alumni unless you give them the information and ask them to send the review copy.
Press releases are also fairly standard from publishers. These will usually go out with review copies, but can also be done as a way to encourage interviews or articles with a local author or an author of interest to a certain community (the author of a knitting mystery to the knitting community, for example).
There are other things most publishers will do, like help get quotes for cover copy or work with you on unique publicity ideas you might have. As for the most I've seen from a publisher and the least, those differences are great. A smaller publisher might not do any of the above or might have big limits on the number of review copies they send. Larger publishers with a larger vision for the book might spend money to get key placement in bookstores, pay for ads in magazines or newspapers, tour an author, etc.
The best piece of advice I can give any author, debut or otherwise, is try your hardest to work with your publisher on marketing and publicity. Knowing what they are doing and keeping them apprised of your efforts makes a big difference in how successful your campaigns are.
Jessica