The Effectiveness of Blurbs
By: Jessica Faust | Date: Oct 06 2009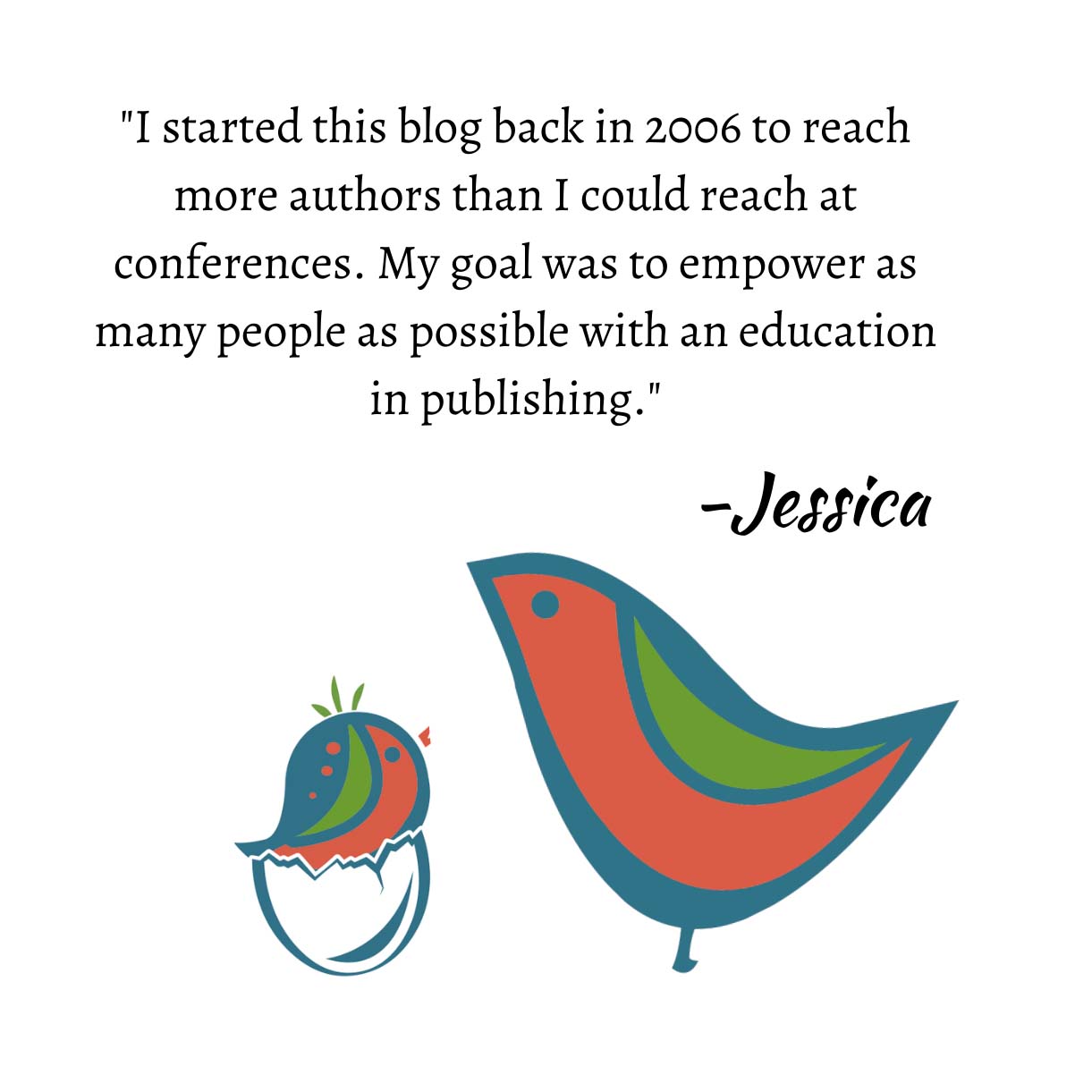 I have been reading several agent blogs, and while I've seen some discussion of getting established authors to blurb your books, I haven't seen any discussion of how effective that practice is in the modern day. I know it depends on the author and the field, but is there an updated practice of soliciting authors with a strong web presence and following, in the hope that they'll be inspired to write about books on their blog? Are there authors who make a practice of recommending books online? Most of my readers spend the majority of their time online; they don't really go into bookstores. And they tend to value recommendations from people they know or have some connection with (online, if nothing else) over the recommendation of authors they might respect.
The age-old publishing discussion, what really works and do we know? I think I might have mentioned this before, but for many, many years I never got the point of author blurbs. I would certainly help authors get them and, back in my days as an editor, I always made sure we had one or two for the front cover of the book, but as a reader I never paid any attention to them or saw the purpose. Until one day, not too many years ago, when I was roaming the bookstore looking for something new and saw a blurb from one of my favorite authors. I figured that I liked that author so was willing to give something she recommended a try. For the first time I was influenced by a blurb. Do they work all the time? No, but in this case that blurb sold one book and probably many others as I found a new favorite and made recommendations to others.
What you propose, however, is interesting. When finding blurbs most of us focus on the author's writing successes. In other words, you want blurbs from bestselling authors who write in a similar vein to what you're writing. I think when it comes to getting blurbs for nonfiction a web presence and following can definitely make a difference, but I haven't thought much about how that would work in fiction and I know publishers haven't necessarily thought that way either. I would suspect, though, that in that case the recommendation would come less from a blurb you would solicit specifically to put on the cover and more from someone who read the book and promoted it on their site. Sort of like Oprah, the authors who make book recommendations on their sites probably do so because they loved the book and not because they were solicited to do so.
The best way to sell a book is buzz and the more buzz you can get through author blurbs, web sites and reviews the more success you're likely to have. So while I don't think publishers are looking at the success of an author's site before soliciting blurbs, it certainly can't hurt you to be thinking in that direction. The best buzz is created by those who do things a little differently.
Jessica