Shoot for the Stars
By: Jessica Faust | Date: Oct 05 2009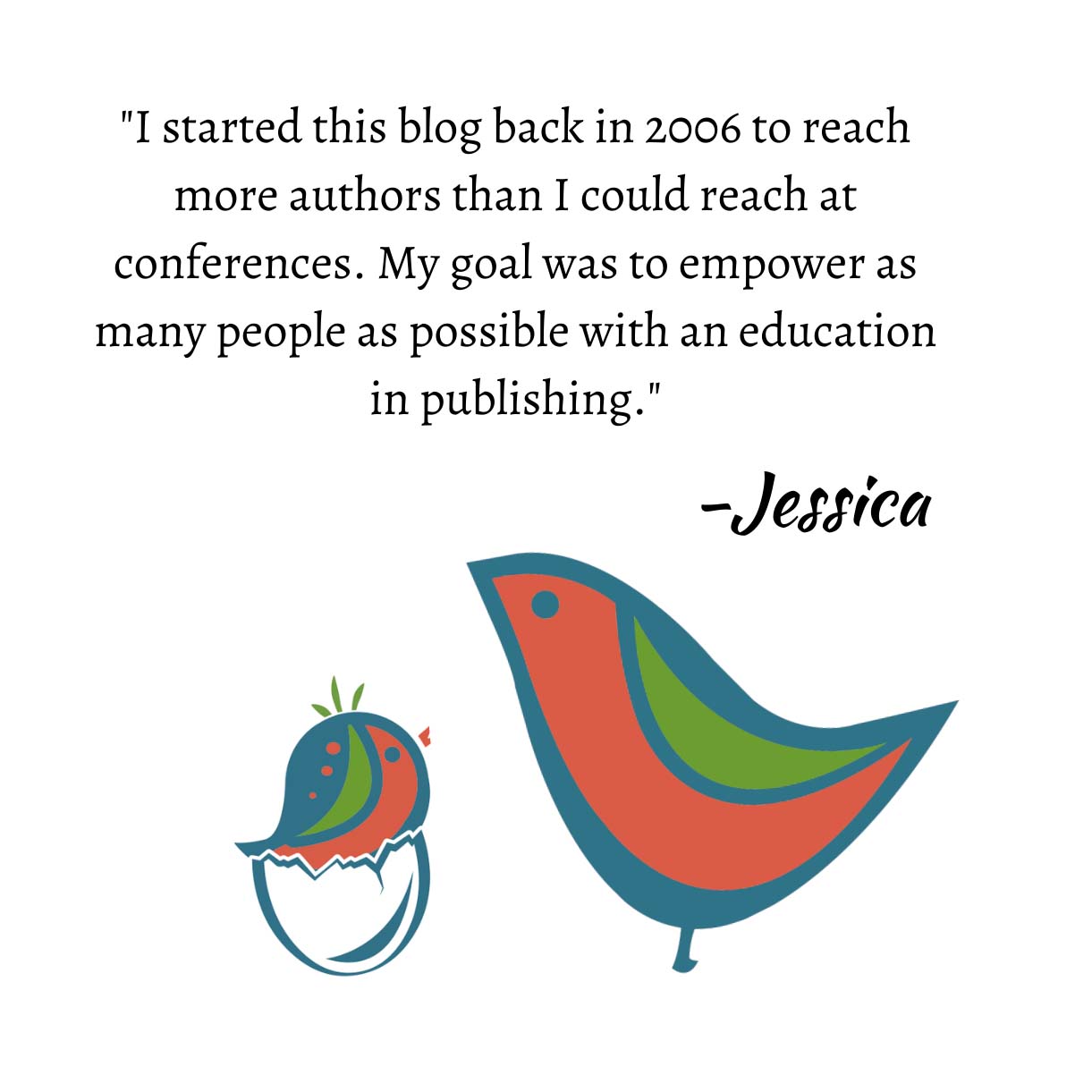 I am an unpublished writer of erotic romance, finally ready to stick it out there to see if anyone grabs hold (pardon the bad pun). Now on to the question. There are several publishers of erotic romance, both paper & e-pub, whose websites state they welcome un-agented submissions. Is this a good route to follow in this genre, or would you recommend attempting to land an agent instead?
This is one of those answers, whether you're writing erotic romance or any other type of book, that's going to depend on what you want from your career as a writer and what your thoughts are about starting that career. Since I don't know any more details, here are my thoughts in general.
There are a lot of smaller presses and epubs out there who have really done well in launching and promoting new authors in genres that might not be or previously weren't widely accepted in New York. Many authors initially went there hoping to launch a career, but mostly just hoping to get work published that they knew wouldn't be picked up anywhere else. It worked of course and worked well because we now have New York houses that have created entire imprints based on what these epubs were doing. We also have deals between the epubs and New York houses to reprint some of their most successful material.
I'm not sure, however, if it makes sense to target these smaller houses first if what you're doing also fits what New York might be looking for (and by New York, by the way, I tend to mean the major houses). So here's what I would do. I would look for an agent. Since you seem happy to be published by a smaller house or an epub, give yourself a reasonable amount of time to find that agent, let's say 9 months to a year. If in that time you've had little success or have not received any offers, you should at least have your second (next) book finished. Send your first one off to the smaller houses you have in mind for possible publication and start querying agents with your second book. Make this your pattern until you have an agent and are ready to take those next steps to a career in New York.
Launching a career in epubs or smaller houses has definitely been successful for a number of authors (a number of mine included), but primarily because there was nowhere else to go with those books. I'm not sure I would say that's the route to take if you know New York is looking for just the kind of work you're writing. As for finding an agent, it's the rare agent who will pick up your book with the sole intent of selling it to a small press or epub. Most of us are thinking New York. It's where the money is and hopefully (at least for now) where the bigger careers seem to grow. That doesn't mean we won't sell to a smaller press, it just means that we are aiming higher than that.
Jessica