Am I Nothing but a Big Whiner?
By: Jessica Faust | Date: May 24 2016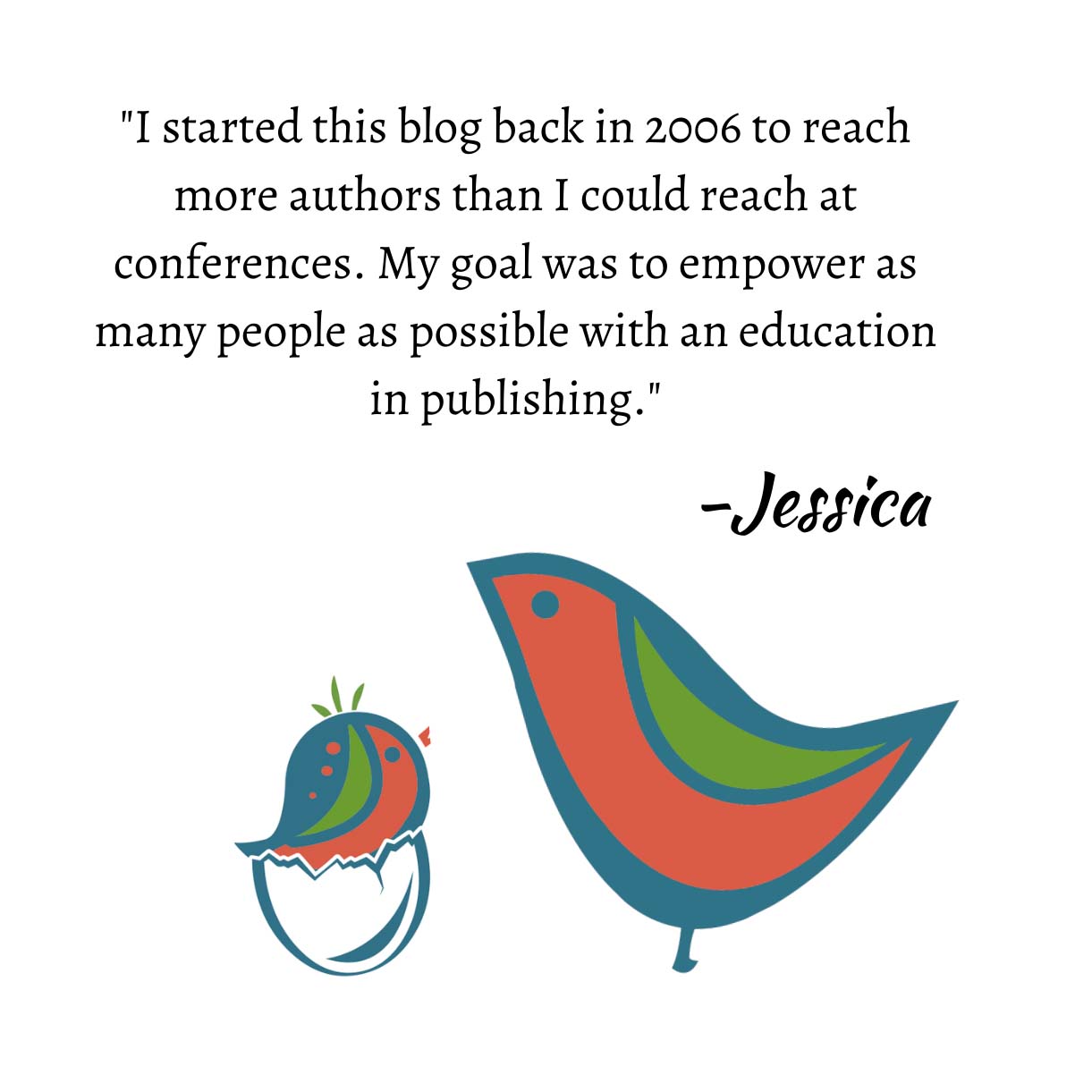 I've been posting a lot of real-life query experiences from the agent's end. Of course I've been posting those that are rare, thought-provoking, and just plain confusing. In response to one of those posts I recently received this:
Also, please forgive me, but I have a bit of unsolicited advice. I found your square-off with the author on your web site a little cry-babyish. And this has nothing to do with your rejecting my cover letter. There are a lot of jerks in the world. How many will we try to cure? Just my two cents worth.
As with any response like this I can pick and choose what I'll hear. I could hear nothing but "cry-babyish" and launch into a tirade defending myself or I could read the entire thing and respond accordingly.
I guess I do see how some people might think of those posts as me whining about how hard my life is as an agent (it's not. Trust me.). They could also be viewed as an agent mocking those who don't follow the rules. I suppose there might be some of that, although that's not my true intention.
My original intention is simply to entertain. Ninety-nine percent of the queries I get are good. Not necessarily great enough for me to request more, but good in the sense that authors are paying attention to what it takes to attract the eye of an agent and they are doing their best to follow those rules. It's the one percent that are fun. The authors who haven't yet learned the hard truths about what it takes to get published and tend to think they are better than the other 99%. Those are the queries, or interactions, I might share. Not all, but some.
It's also to show my readers, the ones who do want to learn about this business, that they're doing just fine. They aren't (usually) attacking agents or harassing agents. They are learning the ropes of the business so that when their time comes to officially enter the field as a professional (writer, agent, intern, editor) they have the educational background they will need to get started on the right foot.
Pretty sure I'm not a cry-baby, but if I was I'd be the type to cry in my beer. Salty beer is delicious.