Choosing a Writing Group for Optimal Success
By: Jessica Faust | Date: May 23 2016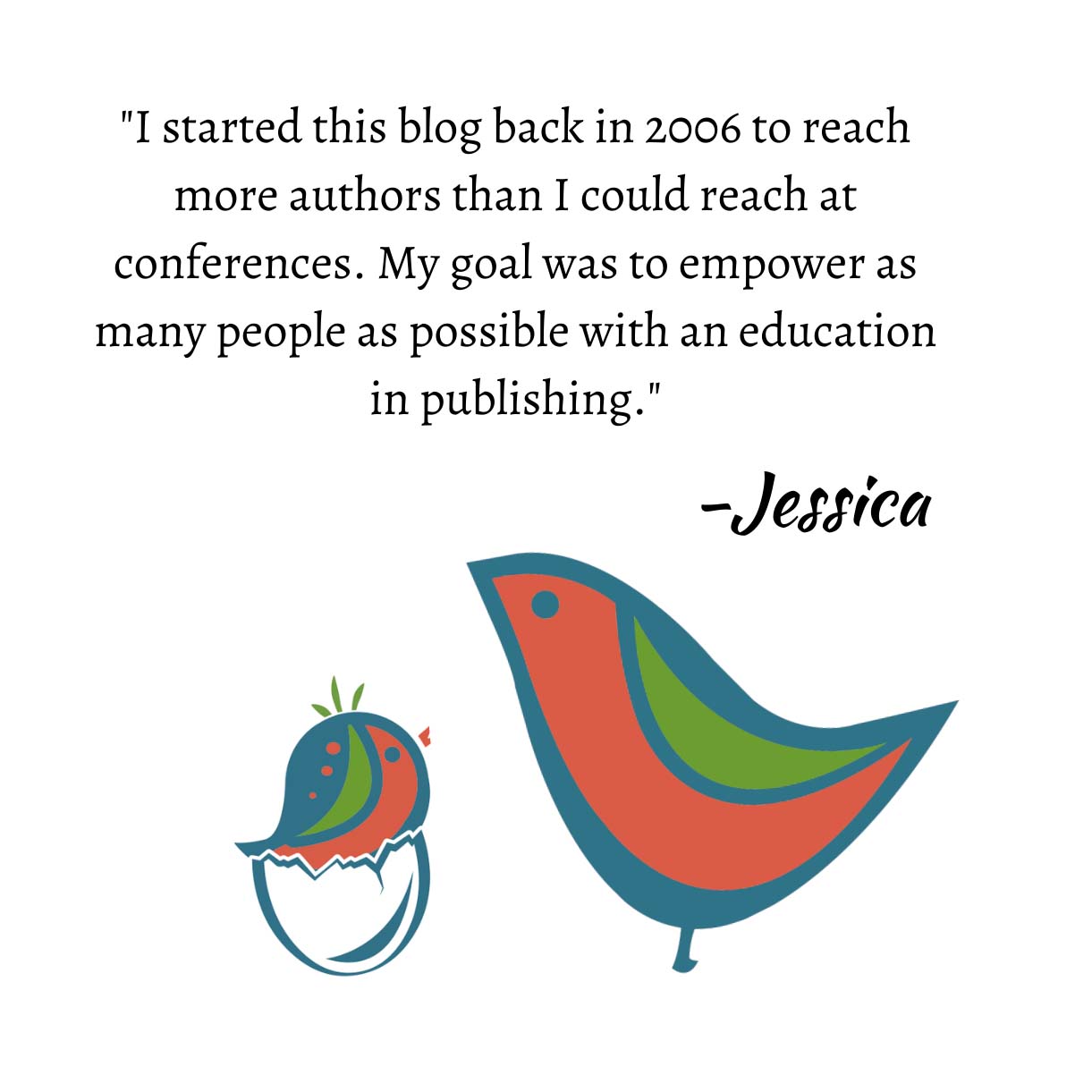 Recently a writer commented how writing groups aren't always beneficial to writers. While certainly there are many who really work with a writer to make her stronger, there are others who are too afraid to offend to really give anyone the advice needed to succeed.
When choosing a writers group its imperative that you are making a decision that you want to be challenged and you want to be challenged honestly. That means listening to some harsh criticism if necessary. Of course, it also means choosing a group whose harsh criticism you can trust.
Most importantly, it means being willing to leave. I've heard a lot of writers say over the years that they are in a critique group with a "great group of people" yet none of them are published or moving forward toward a career. They might be great, they might make the best pies around, they might be good for laughs, but if no one in the group is taking the next steps toward a career, then the group isn't working.
A critique group isn't always going to be for life. Sometimes, you'll need to move on to find those who can push you to the next level in your career.