Amanda Jain's #MSWLMadness
By: admin | Date: Mar 15 2019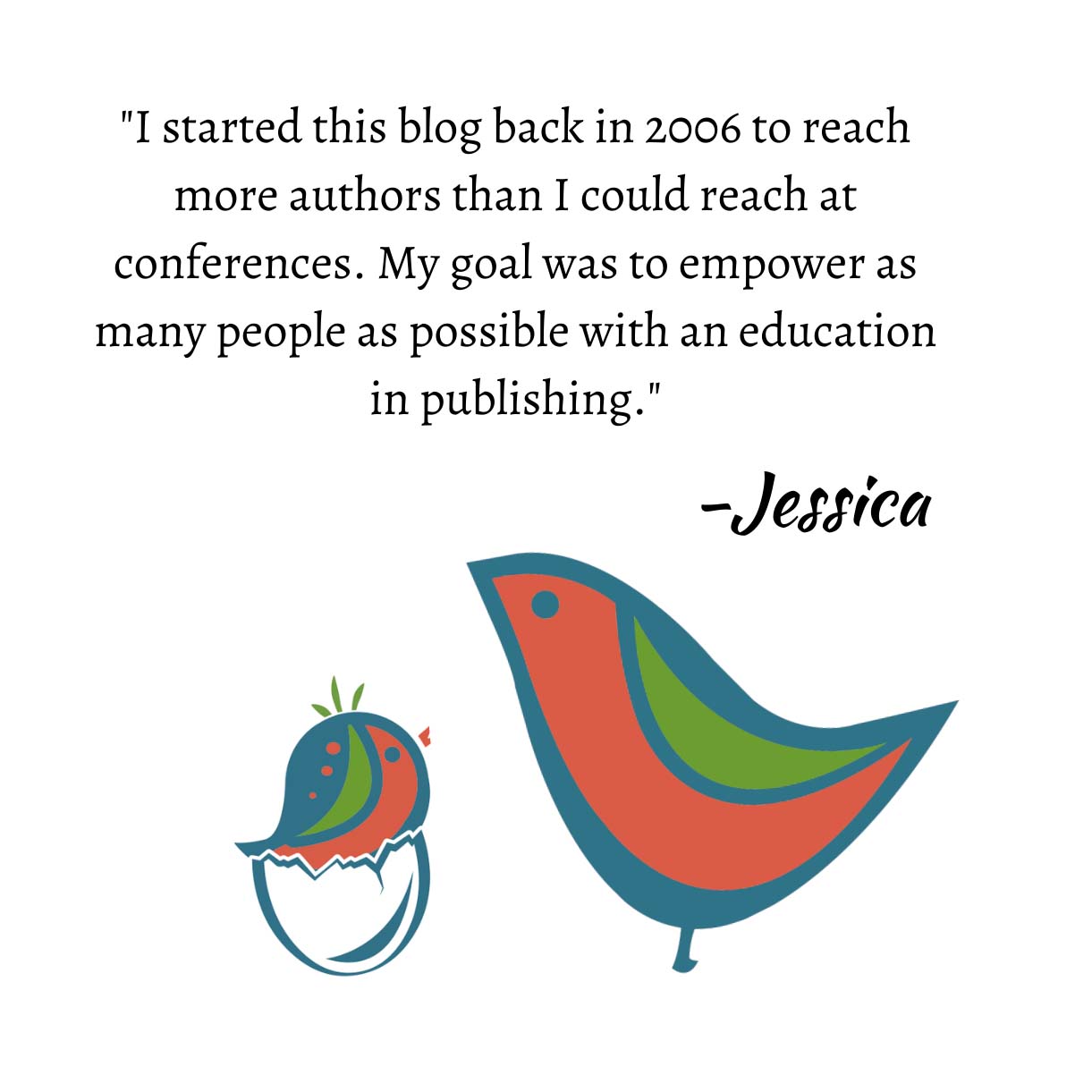 It's #MSWL Madness time at BookEnds again, and today I'm excited to share mine with you! In general, I'm looking for mystery, romance, women's fiction, upmarket, and SF/F books, and I love historical fiction in all genres. I'm also looking for a wide range of nonfiction.
MYSTERY/CRIME/THRILLER: I love mysteries with a really strong sense of place, think books by Jane Harper and Attica Locke. Tana French is one of my favorites because of her complex characterizations and endings that don't necessarily tie everything up with a neat little bow. Some other favorites of mine include Hannah Dennison, Louise Penny, Sheila Connolly, Deanna Raybourn, Rhys Bowen, and Ashley Weaver.
ROMANCE: In romance, I'm particularly interested in contemporary rom-coms and historicals. I am always more drawn to romances that make me laugh (while still pulling on those heartstrings) rather than those that make me cry. Some authors I love include Sonali Dev, Helen Hoang, Christina Lauren, Jennifer Crusie, Eloisa James, Tessa Dare, and Sherry Thomas.
NONFICTION: I'm looking for a wide range of nonfiction including history, pop science, cookbooks and food histories, memoirs with a really unique hook, and books about art, material culture, literary history, and single-subject deep dives. I recently did a pretty thorough MSWL thread on Twitter which details a lot of what I'm looking for, which you can find here.
If you have a completed manuscript (for fiction) or proposal (for nonfiction) you think would be a great fit, you can find my submission guidelines and upload your materials here. Please note that I only rep adult books, so if you have a children's project that needs representation, check out our submissions page to see what other BookEnds agents are currently looking for.
Good luck in the querying trenches! I look forward to reading your submissions!!