Welcome to BookEnds, Jerry Todt!
By: admin | Date: Mar 15 2019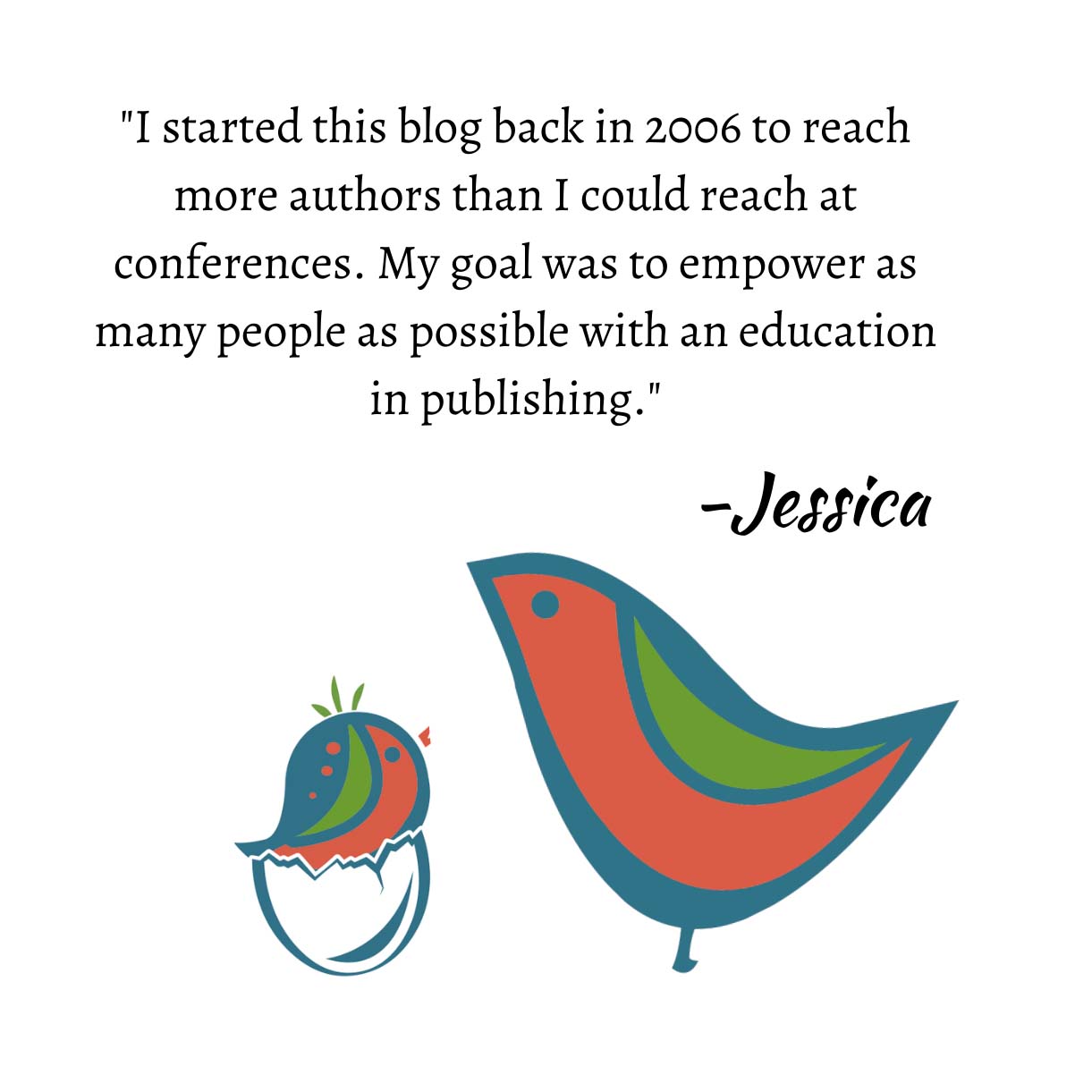 What a pleasure it is to introduce all of you to Jerry Todt! It's taken a bit for us to introduce you to him, but Jerry was actually my first new client of 2019. He writes sweet romance with a homey, heartwarming feel to them. Read on to learn a bit more about him in his own words. -Jessica Alvarez
If you're not reading or writing, what would we catch you doing?
If it's not football season, you will catch me hanging out with my family on road trips!
Where can readers find you on the web and social media?
You can catch up with me on Facebook, I love making new friends, or on Instagram. You can also find me on Twitter-@todtjerry. Website is under construction but Jerry Todt.com will be launching soon.
What's the last book you read?
Dan Brown's The Lost Symbol.
If money were no object, what would be your dream writing location?
On any beach anywhere in the world
What's your favorite piece of writing advice you've received?
Write what you love!
What excites you most about joining the BookEnds family?
I love how the team at BookEnds tries to help every author out there whether they are a client or not.
What advice would you give to other authors in the query trenches?
I know a lot of people say the same thing, but it only takes one agent to love your story. Never give up!