Tracy Marchini's #MSWL Madness
By: BookEnds | Date: Mar 18 2019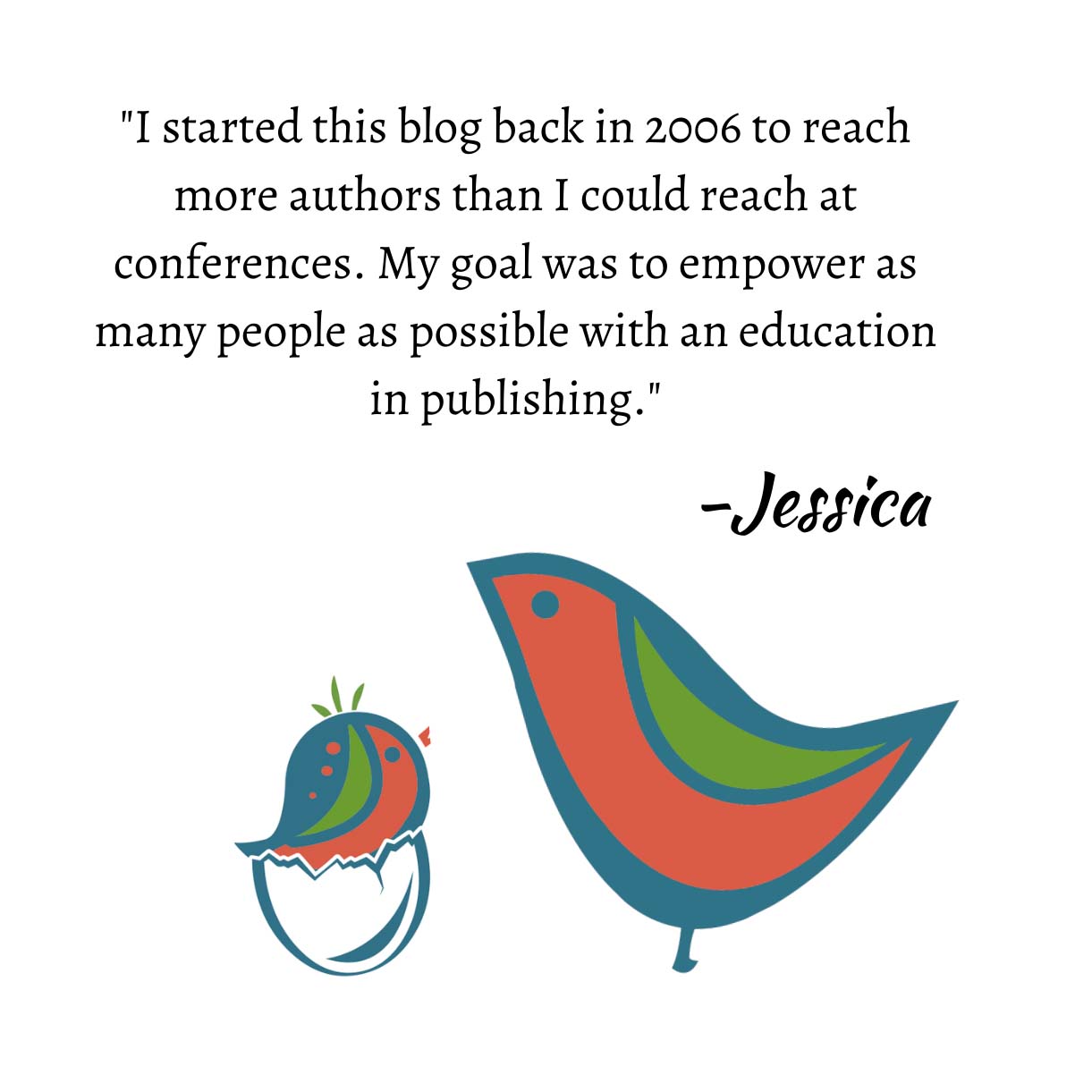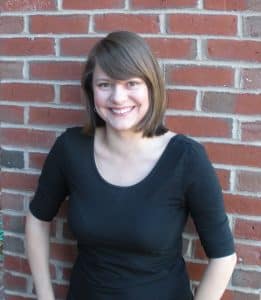 Hello!
I represent fiction, non-fiction and illustration for children and teens – and am specifically looking for picture books, chapter books, middle grade, young adult and graphic novels and non-fiction for the trade market. I'm open to both illustrators and author-illustrators, and am also still very much interested in looking at more non-traditional storytelling (verse novels, epistolary novels, etc.).
From previous #MSWL tweets, I'm still looking for:
Hitchcock-inspired pbs and mg
stories of women in space
a YA novel about Julie D'Aubigny, aka La Maupin – the bisexual fencing, opera singing and dueling badass
a YA set amidst the struggle for the passage of the ERA – whether in the 1920's or 1970's
a middle grade mystery series featuring a spunky female protagonist
more baseball, please! (I would love a middle grade about Negro league baseball and/or the AAGPBL – either historical fiction or non-fiction.)

secular holiday stories (that don't involve Santa Claus nor focus on material gift-giving)

a super witty and clever beach read/romcom in YA
in YA nonfiction, I'd be interested to see some guides to activism (including eco and political activism) written for teens from somebody with a solid platform
a YA nonfiction guide to money that acknowledges the gig economy, high cost of secondary education, lack of pensions, etc. How can today's teens/late millennials prepare for a much different financial reality than previous generations?
microchimerism in YA non-fiction. This is just wild.
a story about the day Jackie Mitchell struck out Babe Ruth and Lou Gehrig
And I'll always be looking for:
own voices stories in pb, cb, mg, and ya – would love to see more neurodiverse, LGBT+ and/or stories from people (particularly women) of color. Intersectional stories always welcome!

picture books where the child has a non-traditional family structure (preferably where that isn't the main plot point)

high concept picture books that are super clever and/or witty with heart

middle grade non-fiction that doesn't flinch or whitewash history and/or the subject

middle grade and YA graphic novels (fiction or non-fiction)

non-fiction with a great concept and that explores science, history, cultural movements, our planet, etc. in ways I haven't seen before
chapter books with series potential, an irresistible hook and engaging protagonist(s)
author-illustrators that really take advantage of the opportunity to work both the text and the art themselves. (I love when author-illos create humor in that space between the art and text!)
To get a sense of my taste in illustration, I'm including an image from each of my illustrators below (from left: Kristina Jones, Angela Traunig, Yvonne Ivinson, Charlene Chua, Valentina Mendicino and Sally Deng)!
Some things I'm not a good fit for:
leprechauns

potty training books, or stories starring anthropomorphic poop and/or boogers

angels

horses

stockholm syndrome love stories

YA romance with a huge age gap (e.g. a 400 year old vampire and a teenager – I can't get past the difference in life experience. It creeps me out.)

stories about Santa Claus

picture books about household appliances

memoirs from adults about their teenage years
You can also find more about my wishlist on my Manuscript Wish List page and my blog, or find more about my current list at Publisher's Marketplace or my list of announced client books.