An Agent's Thoughts on Self-Publishing
By: Jessica Faust | Date: Dec 07 2015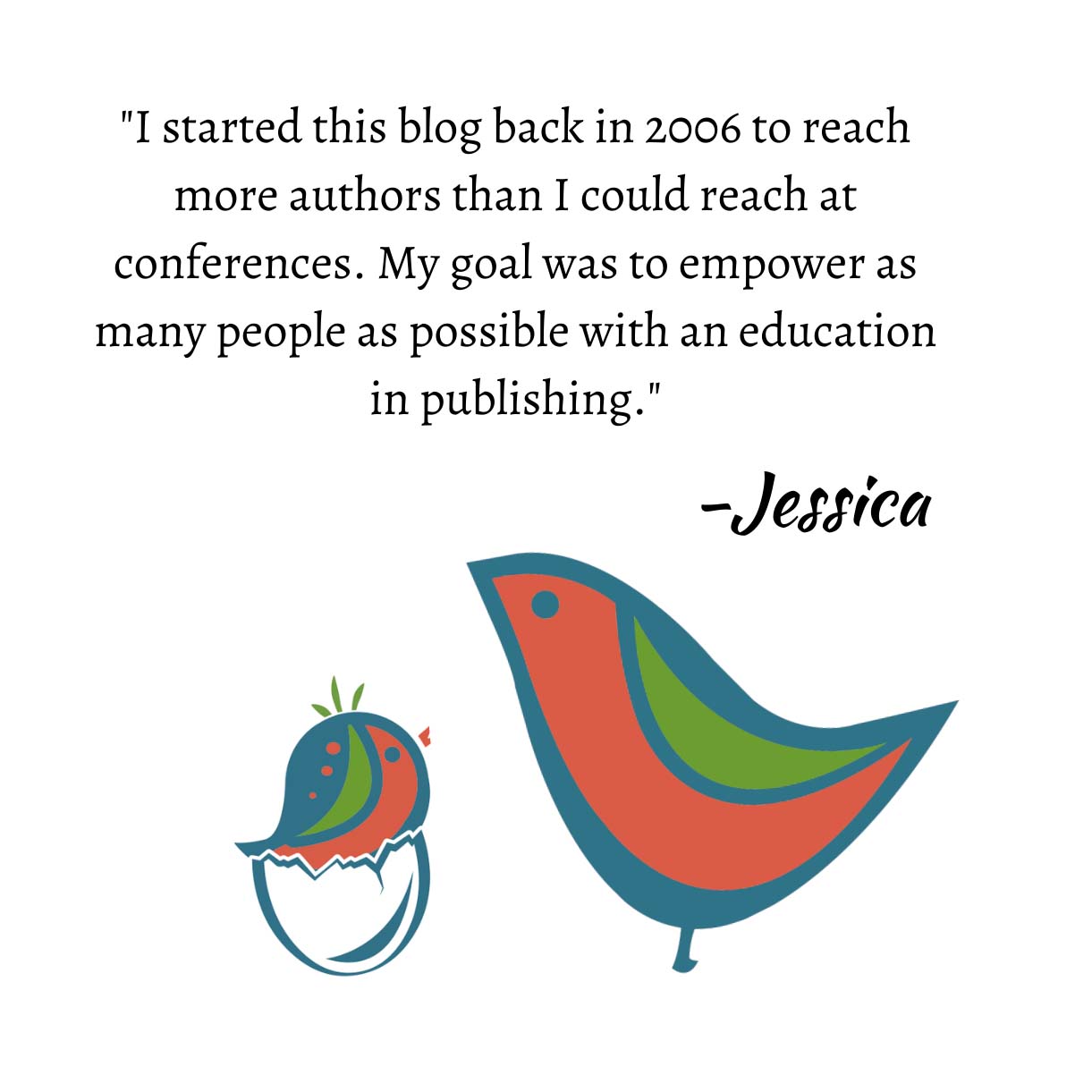 Ten or so years ago self-publishing meant something very different from what it means today. It meant paying big bucks to a vanity press for printed copies of your book (usually not very nicely printed) and selling the book out of the back of your car because few bookstores would take it.
These days self-publishing means an ebook, instant sales through places like Barnes & Noble, Amazon and Apple and quite possibly really good money. This new world gives writers a lot of options and, probably, more to obsess and stress over. Like, what do agents really think of an author who has previously self-published? If an agent is debating between two manuscripts of similar genres will she be likely to gravitate toward the author with a self-publishing background or the author with no publishing background?
Of course the answer is, it depends (whenever I type those two words I hear all my blog readers shouting them along with me). Every agent is going to think differently, but for me, and I believe for most of us at BookEnds, even a moderately successful self-publishing career can help you. Either way, it tends not to hurt you. Keep in mind, this is when you're coming to us with a brand new project and not the one you've already self-published. Those are two different things.
In the past, self-publishing could potentially hurt you because it impacted the kinds of orders bookstores might take. Bookstores base orders on your previous sales. These days however, there doesn't seem to be that kind of cause and effect with ebook self-publishing so, frankly, I don't worry about it either way. All I worry about is the quality of the book in your pitch..