Why Literary Agents Won't Shop Your Self-Published Book
By: Jessica Faust | Date: Dec 16 2015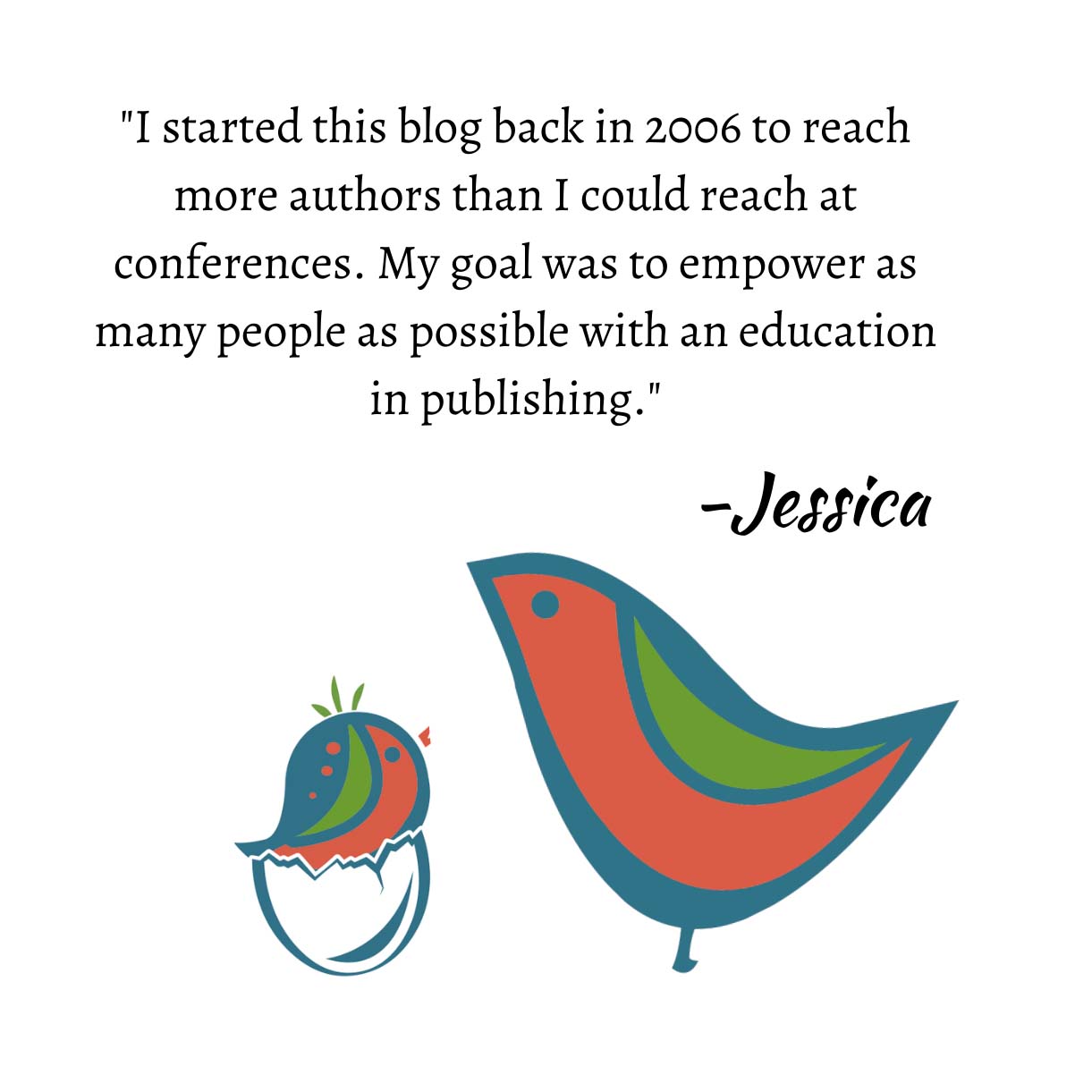 A reader sent in this question after reading my post on An Agent's Thoughts on Self-Publishing:
"Keep in mind, this is when you're coming to us with a brand new project and not the one you've already self-published. Those are two different things."

Interesting blog but this comment of yours is a problem for me.  I have self-published ten books on Amazon but because of my poor marketing skills have only sold a few dozen downloads.  Why couldn't I then go to an agent with one or more of these books?  None of them have been "shopped," that is, attracted many readers (although the few who read my books generally gave me five-star reviews.)  So they're not old stuff to the reading public.  I just haven't spent the money or time to publicize them.  I'd like to hear more about this.  Thanks.
You can come up with all the excuses in the world about publicity, marketing, lack of money for a good cover, or even bad timing, but in the end all that really matters are numbers. That's the way for a book, whether traditionally published or self-published, just like that's the way for a new brand of soda, a new car, a politician's career, or a cupcake bakery. When it comes to business it comes down to numbers.
We could say that you didn't spend the time publicizing the book which is why it didn't sell well (because publicity is about time, marketing is about money), but then the publisher will wonder how hard you'll work to sell the book when they publish it. Also a negative.
Whether or not the reading public has read the book isn't what makes it old stuff. The fact that it's already been in retail "stores" is what makes it old. To the publisher it looks like you tested the market and failed. No matter how you look at it, the book(s) just didn't garner a readership.
My best advice, if you really want to catch someone's eye, write something new and use that to grab both an agent or a publisher. At that point, one of two things could happen. The publication of the new book could find an audience that then searches for everything you've ever written, launching your older books. Or, the publisher could love your work so much, he decides he would like to also buy your older books and give them the new life they deserve (that's probably more of a longshot these days).
You ask why can't you go to an agent with those books. You can. Go ahead, I'm just trying to give you perspective on why an agent might not be as interested in those books as she would in something that hasn't yet been offered to the reading public.