Another Submission Count
By: Jessica Faust | Date: Jul 18 2008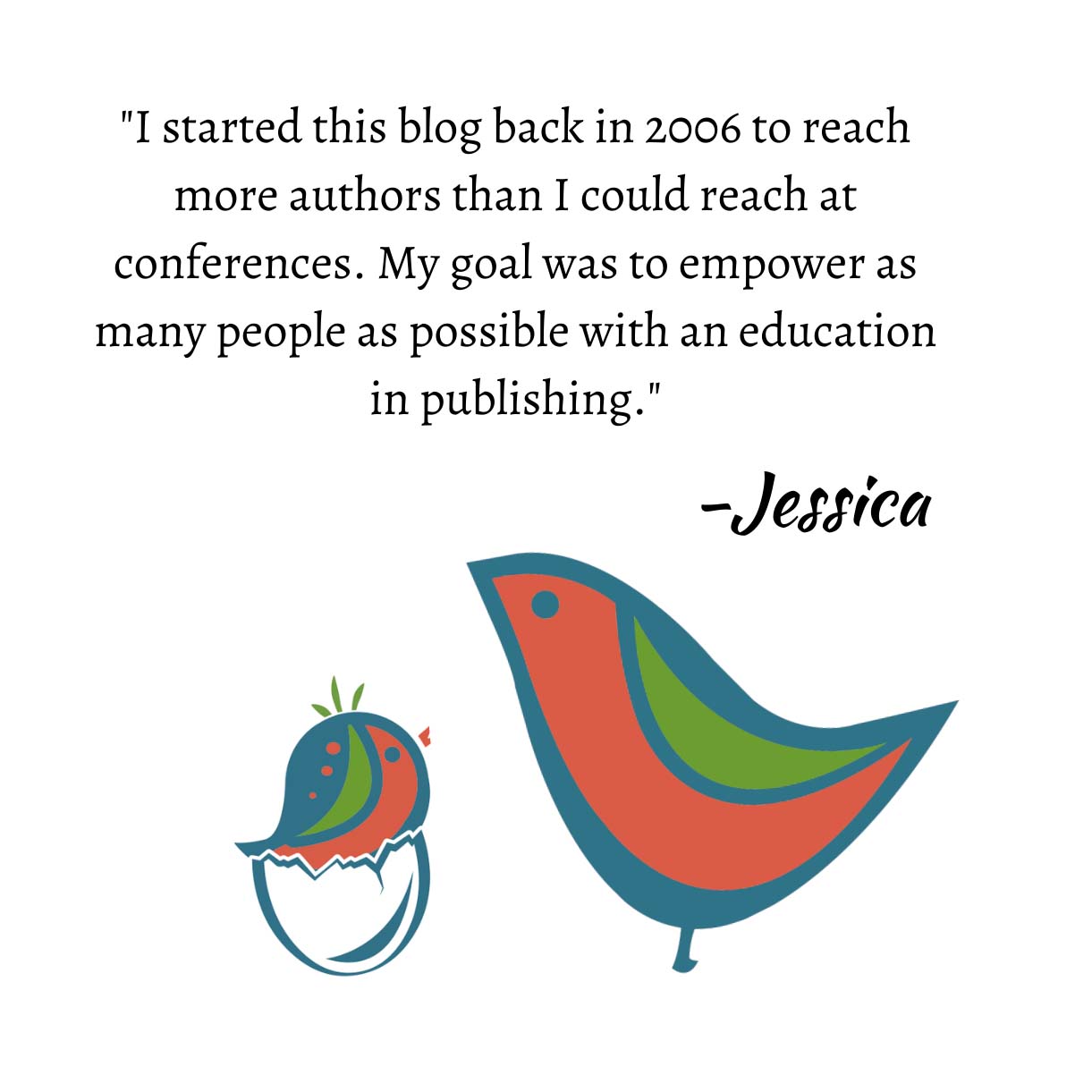 I was out of the office recently and flagged those e-queries I received when I downloaded them on Saturday morning. Now keep in mind these are only queries received Wednesday through Friday.
In those three days I had 70 e-queries. What a nice round number! Once I got to them, about a week or so after they arrived, it took me roughly four days to get through the list. So here is how I responded . . .
24 were rejected for really no other reason than that the story didn't grab me. In most cases the queries were well written, but the stories often felt blasé. They just didn't have that spark.
In 2 cases the word count was noticeably short. Now I didn't reject on word count alone, but if I was on the fence, the word count would have pushed me to reject.
In 6 cases the query was rejected because it was YA and I don't represent YA. I realize I don't specifically say on the Web site that I don't represent YA, but I don't.
In 5 cases the query was for something that clearly I don't represent (other than YA). This could have been a variety of things—screenplay, poetry, military fiction (a la Tom Clancy) or just things that seemed a little too far outside of my comfort level.
In 10 cases I just didn't feel the concept was different enough, and this holds for both fiction and nonfiction. It just felt way too familiar, like a story or a book that's been done before.
In 5 cases I really just did not like the voice of the letter and assumed that would be similar to the voice of the book.
1 submission was for a children's book, which I definitely don't represent.
In 7 cases the query was so obscure that I really couldn't understand or follow it at all.
In 1 case the query was forwarded, but the forwarded query had the name of another agent/agency, and in 1 case there was a long list of agent email addresses in the "to" column.
The good news is that I did request or respond positively to 4 queries. For 1 I simply asked for more information, and for 3 I requested partials. The bummer was that one of the requests had apparently been emailed to all of us at once and the work was being sent to Jacky instead.
So, some interesting information about the queries:
1 did not include a letter at all, but just partial material.
1 was sent to me, but addressed to Kim.
1 requested feedback on a query I had already rejected.
9 of the queries were nonfiction and 4 included attachments.
4 were addressed generically to "literary agent," "dear sir," or "BookEnds Agent."
2 used the phrase "first novel," which never works for me.
1 response to my rejection was urging me to read more, implying that I hadn't read enough to make an informed decision.
And 5 of you were very, very sweet and sent thank-you emails after receiving my response. Thank you.
Jessica