Handling Personalized Rejections
By: Jessica Faust | Date: Jul 21 2008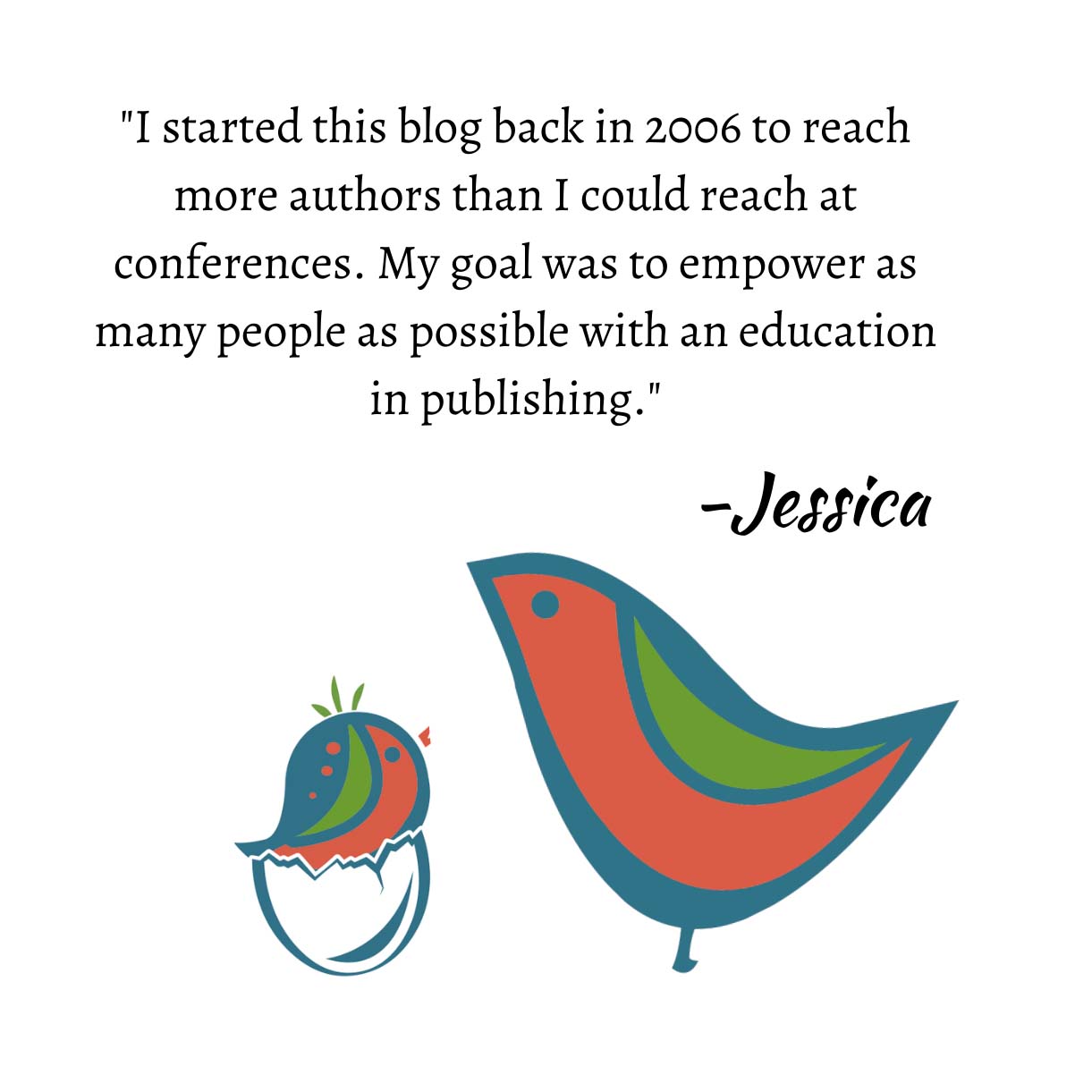 I receive a lot of questions about what to do with a personalized rejection from an agent. Whether handwritten or nicely typed (by the way, you'll never see handwritten from me since you'd never be able to read it) authors wonder what to do next. If you've read the multiple posts I've written on making sure the revisions resonate with you and they do, what do you do next? Do you contact the agent? Do you submit again? What if they never mentioned or specifically asked to see the work a second time?
My first bit of advice . . . go with your gut. Do what works best for you and what you feel should be done in such a case. That being said, here are some tips.
Don't ever assume that because an agent failed to say, "Please keep me in mind for future works" or "I'd love to see this again once the revisions are made," that means they don't want to see your work again. In all honesty, I'm usually happy to see almost anything again. Why not? What do I have to lose? If you've made extensive revisions either because of something I said, because the book needed it, or because of something another agent said, I'd love to see it again. I'm in the business of selling books and without books to sell I'm in no business at all. So I'm always happy to be given another shot. That, and it makes me feel important, like you really like me.
So the revisions resonate and you're excited. You see something that might change your entire book but it works for you. You agree with every bit of it. At what point should you contact the agent? Should you email her immediately to tell her you're making the changes or should you wait until the changes are made? That's up to you. I think sending off an email or a thank-you note is perfectly acceptable, and personally, I always like hearing that the comments I've made are working for someone. However, if you're nervous about the amount of work you're going to be doing and aren't sure how long it might take, it's also fine just to get right to work and wait until you've completed your revisions. At that point I would suggest emailing the agent to thank her for her marvelous suggestions and let her know the revisions are done. You can also ask if she'd like you to snail mail or email the project over.
What about emailing the agent for clarification on the letter she sent or with other questions? Is that acceptable? Absolutely, just don't expect a response from every agent. There are times when I'm really, really swamped and I might not be able to answer the questions you have. Frankly, I might not remember the book enough to give you fair advice. There are other times, however, when I've opened an email exchange with an unpublished author I'm very interested in. The questions were fair and I had answers. Not all agents will feel the same way, so how you handle this is up to you. You should judge your decision to contact an agent while doing revisions again on your gut. If the agent seemed really enthusiastic and open, go ahead and email over a few questions (email is easier than phone); if, however, the agent felt distant to you, I would skip it. While some agents might be fine answering questions, others might see it as bothersome and tag you as needy and trouble before a relationship even starts.
Do what you feel you need to do and what works best for you. If asking a few questions sours the relationship, it probably wasn't the relationship for you anyway.
I hope that helps. No matter what you do or how you proceed, remember that personalized rejections deserve a pat on the back. Congratulations for making it that far.
Jessica