Author-Agent Agreements
By: Jessica Faust | Date: Apr 29 2010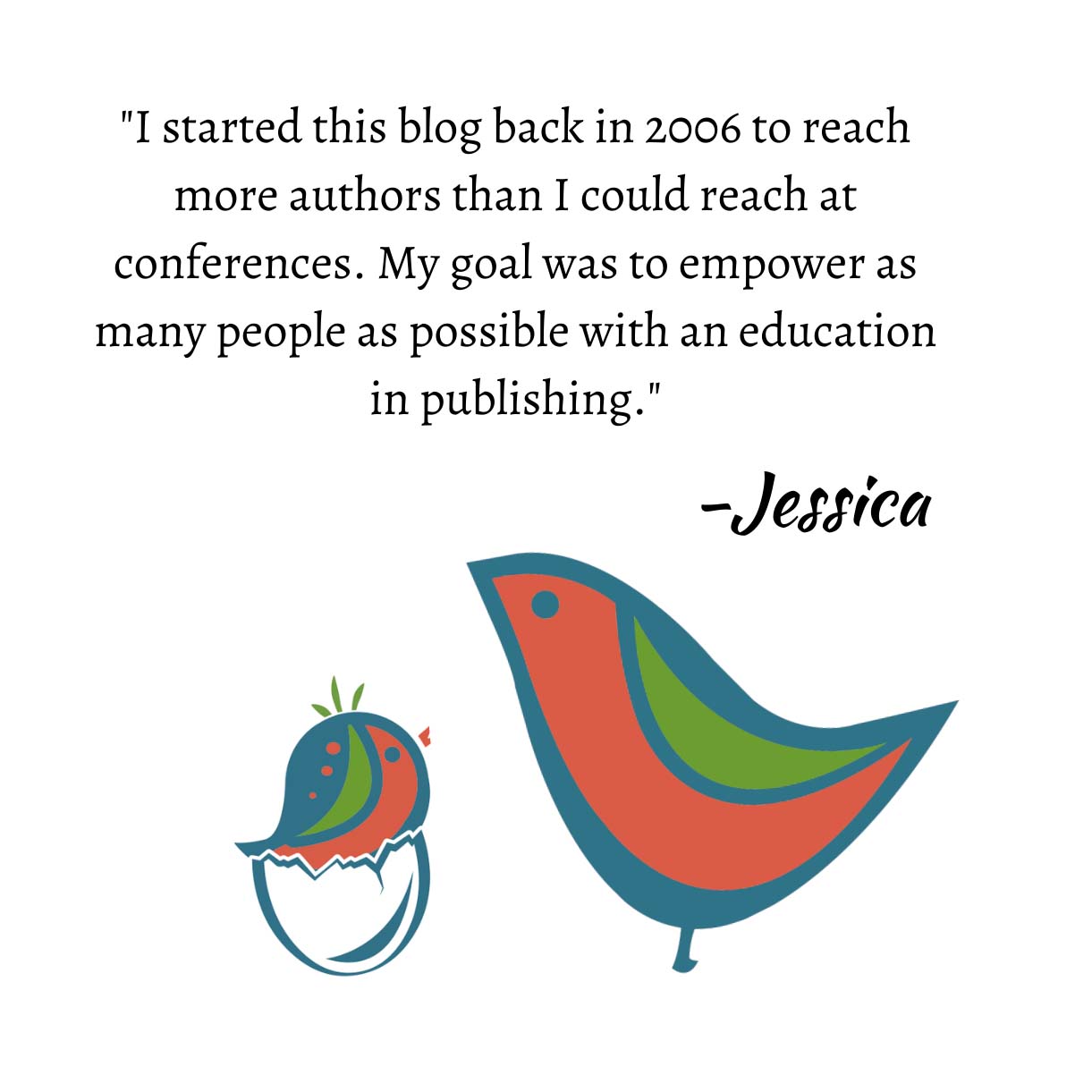 What if a writer on her own gets offered a contract from a small or university press with little or no advance? And what if that writer wants to protect her rights by having an agent look over the contract? Would an agent then agree to taking a small fee from the writer (if the writer wasn't offered an advance)? Would an agent then also agree to represent that writer with any foreign/film/subsidiary rights?
Since there are no real "rules" when it comes to author representation, anything is possible. If you find yourself in this situation and would like an agent to represent you, I don't think it would hurt to ask the agents you're interested in, those who are presumably interested in your book along with the small press, if they would take a deal like this. That being said, I think you're really selling yourself short, and your career short, by doing something like this.
This is one of those questions that reminds me how narrowly many authors see any agent's job. When querying and submitting to agents it's easy to focus on the next step (finding an agent so you can submit to publishers) and to forget the bigger picture. If you get an offer from a smaller press you have the opportunity to find an agent who can use that offer for bigger things. Why would you find an agent and pay a flat fee to negotiate a contract when you could offer a standard commission deal and have the agent submit that book to the major New York publishers, possibly turning that small press deal into a big press, bigger deal? Sure, it's possible the agent won't sell it to a bigger house, but remember, submitting your book is networking. Maybe an editor she sends it to will love your writing, and while she doesn't feel she can offer on that book you've made a connection, she's now watching your career, and, since you already have an agent, you're ready to go with your next project, which you and your agent will already be working toward.
Getting an agent should be about a lot more than submitting your book or negotiating a contract. It should be one step toward building a career, and hopefully that's the way you'll want to treat it. Wouldn't you rather sign an agent on commission to build a career than treat her like a one-book trick? By paying her a fee rather than commission you aren't asking an agent to sign on for your career, you're simply asking her to do one task. I also think that by giving the agent an interest in your book and future sales you make her more invested in you as the author.
And last, if you're trying to get off cheap and you're getting little to no advance, you could actually pay the agent less by paying commission than you would by paying a "small fee."
Jessica