Authorpass and Agentpass Day
By: Jessica Faust | Date: Apr 03 2009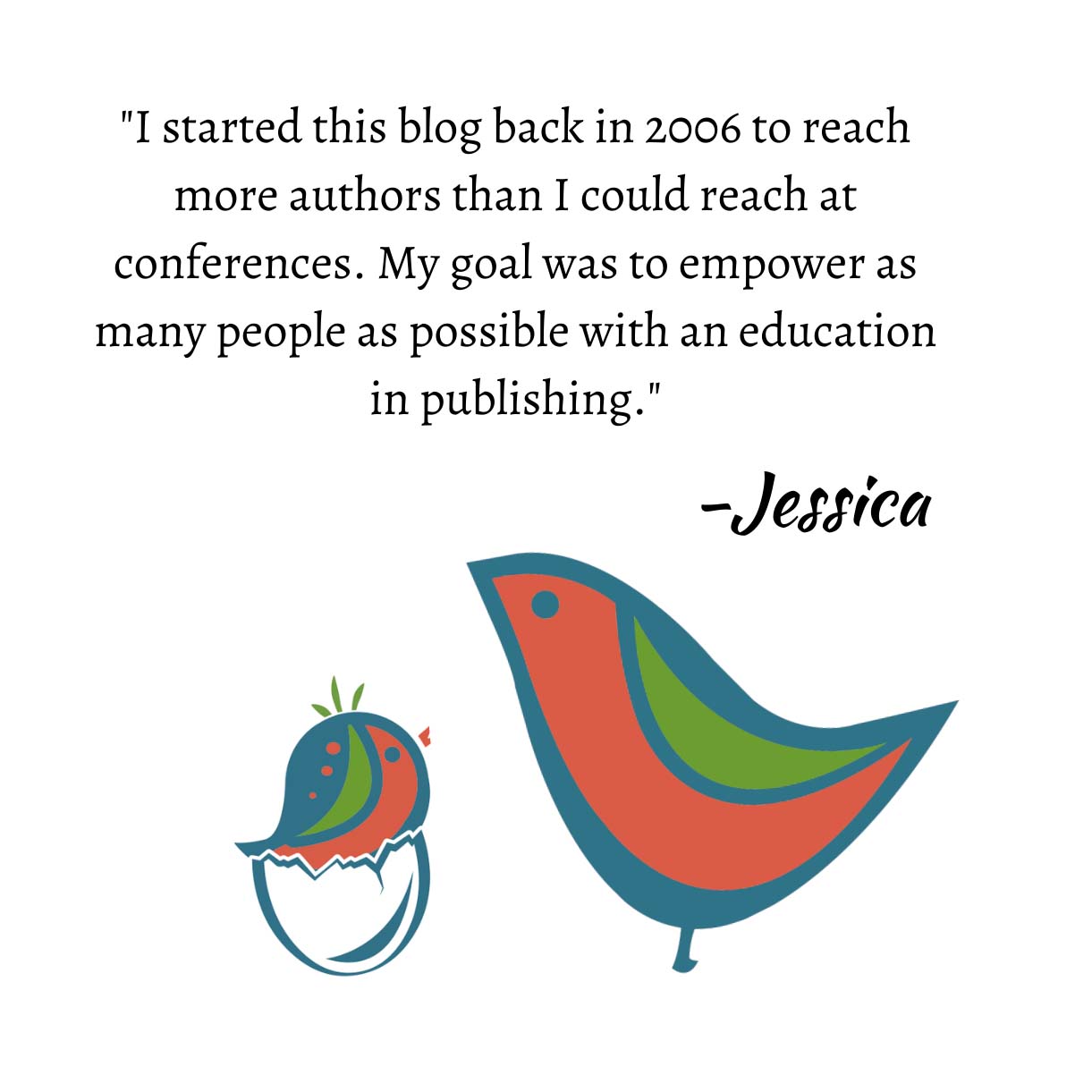 A few days ago I gave you the opportunity to share your gripes about agents, and I have to admit it gave me a bit of the agida. It's really easy to read your comments and wonder whether or not I've done something like what you've described, and since I'm not perfect I'm sure I have committed more than an error or two. However, with every moment of complaining we all need and deserve a moment of positive, and as one reader requested, "any way we can also have an agentawesome day where we can give props to those agents who went above and beyond?"
And I'm happy to oblige. It's always easy to complain, sometimes harder to share stories about the good things that happen. I'm going to start by sharing some of the stories about the authors who I think really have had their acts together. . . .
Kudos to the authors who remember that an offer of representation is an opportunity to make sure you pick the agent that's right for you. While I always hate losing and of course hate the possibility that I might lose, I respect the author who gives me the opportunity to reply to a submission when she has an offer of representation and I respect the author who's willing to say to me that she wants to talk to other agents.
Kudos to the authors who see the author-agent relationship as a team relationship, and just as I try to give updates and feedback to you, you keep me posted on what's going on from your end. What feedback you're getting from your editors, where things stand with revisions and what, if anything, you need from me along the way.
Kudos to the authors who take the time to listen and learn, who do the research ahead of time and to the best of their abilities who know and understand that publishing is a business and treat it as such.
Kudos to the authors who take a minute to approach me at conferences just to say hi, to reintroduce themselves or share a success story.
Kudos to all of you who posted your gripes and complaints. I'm not perfect, but I strive to be better at what I do every day, and while I'll never read submissions fast enough and I'll always feel behind in my client reading, your feedback helps me acknowledge my faults and work to correct them.
Kudos to everyone who sits down and writes a book and then writes another. Kudos to you for putting your dreams on paper and then sending them out there to be judged, critiqued, reviewed and hopefully enjoyed.
This is a frustrating and heartbreaking business at times, but I wouldn't give it up for anything. I love this crazy job.
Jessica