Is This Standard?
By: Jessica Faust | Date: Apr 02 2009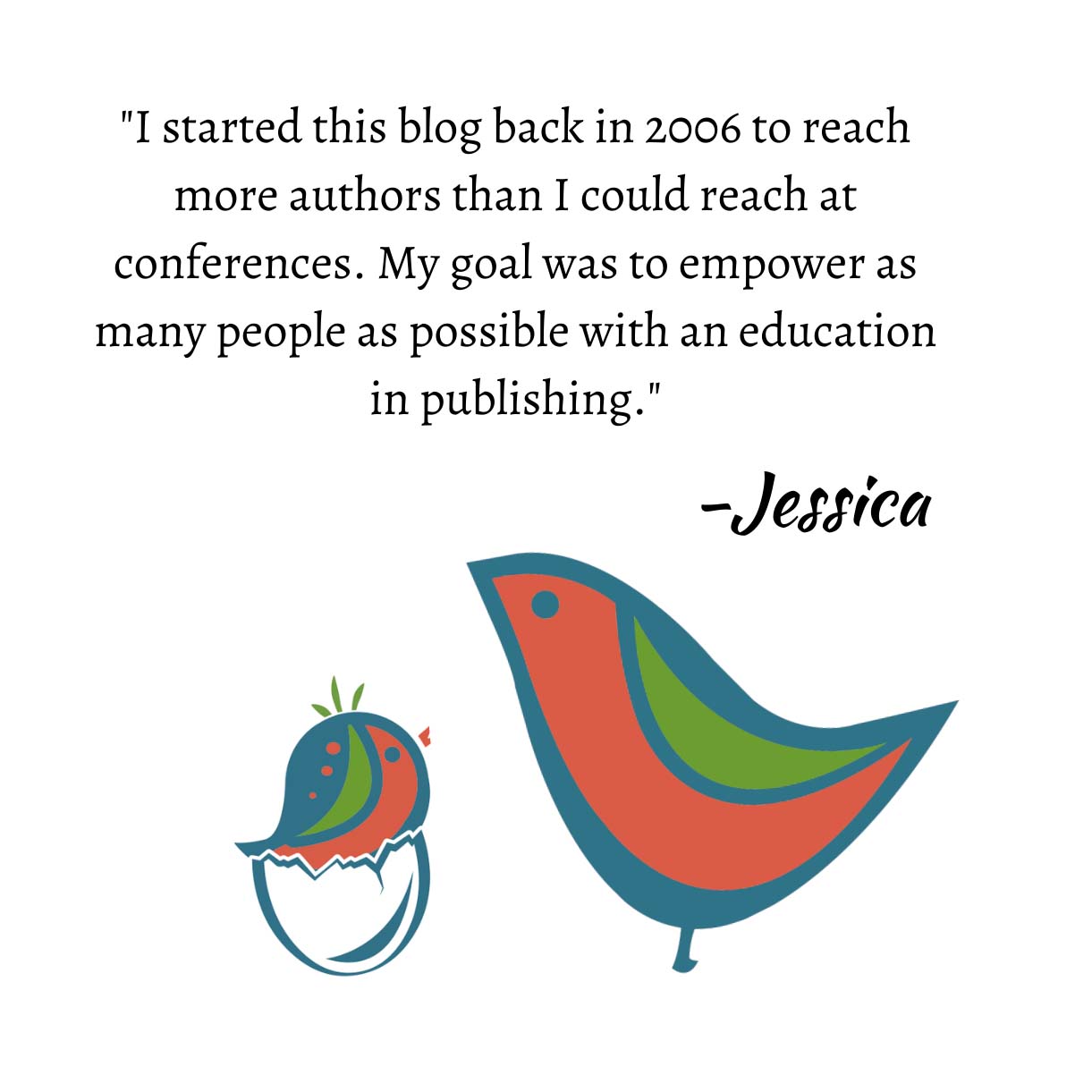 In teaching my class this semester at NYU and in talking to authors, I'm often struck by how often I am asked whether something is typical or standard within the industry, and this is probably one of the most frustrating things that writers have to deal with. While certainly with publishers there are a lot of things that are considered industry standard, this isn't always the case with agents.
Just recently, for example, I was asked by a reader whether or not it's standard for an author-agent agreement to be in effect for one year. And my answer is yes, and no. For some agents and agencies it is; some do contracts that are for a certain number of books and for a certain time frame, allowing what the agent feels is sufficient time for them to have to sell the project. Other agencies, BookEnds included, has a contract that is unlimited and hopefully for the life of your career. While we don't have a time frame on our contract we do have a rather easy termination clause to allow any party the ability to get out of the contract at any time.
So if few things are standard between authors and agents, what are they? Typically commissions are standard. Most agencies take a 15% commission on domestic sales and rights sold through the publisher and 20% on foreign rights. It is standard that you should not be paying any upfront fees to your agent for any reason. Not only is it standard, but it's part of the AAR's Canon of Ethics.
And I think that's it. The rest is a matter of comfort to you and if there's ever anything in the author-agent agreement you are not comfortable with or don't fully understand, you should talk to the agent about it. If you're not comfortable doing that then maybe you should first question whether this is the agent for you.
Jessica