An Author's Credentials
By: Jessica Faust | Date: Nov 11 2009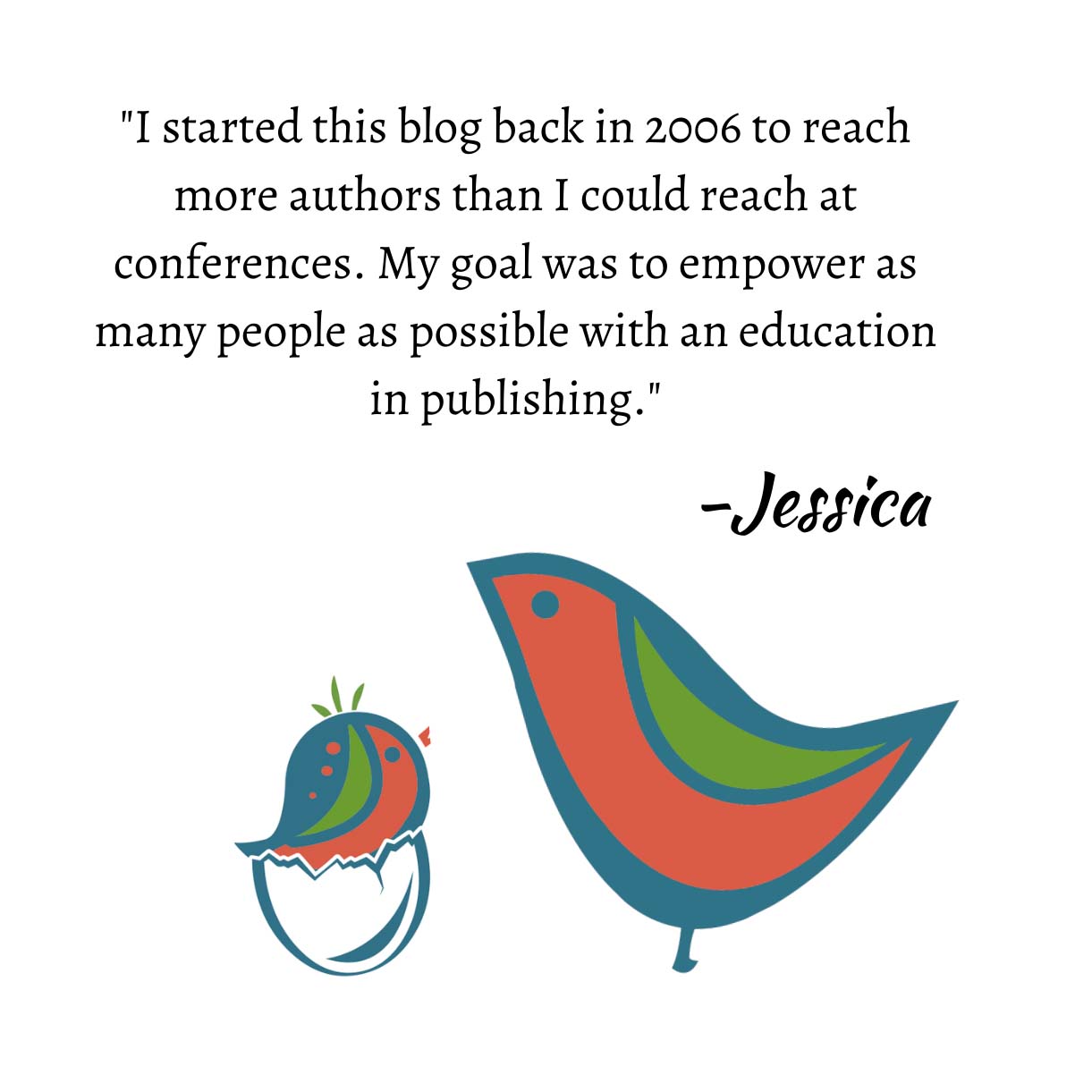 When you're reading query letters for fiction books, does the background – or lack thereof – of the writer ever help or hinder a request for a partial? I realize with my query letter it probably helped considering I have a background in the subject matter I'm addressing, but what other things are you looking for that writers should potentially discuss? What would turn you away?
Luckily, for all of you authors trying to find something to put in that author bio section of your query, my answer to this is really nothing but good news.
If you have no background other than working with a critique group or being a member of one of the major writing organizations, you're in fine shape and have nothing to worry about. In fact, I don't even care if your only background is that you've been writing books. What I care about when it comes to fiction is the book, and if your query resonates with me I might not even read that final paragraph before jumping to request more.
However, if you have a background in the subject matter, writing credentials with literary magazines, have won numerous awards or are previously published that might help, especially if I'm on the fence. If I'm wowed by your query I'm not going to care about you as the author. If, however, I like your query but wasn't wowed, those credentials will probably push me to request more simply because it looks like you can write, so I'm curious if maybe your book is more impressive than your query.
There are only a few things that really turn me off when it comes to author credentials and most of them are done by those who haven't properly done their research before submitting. It's the author who tries to convince me that winning a third-grade writing contest or spelling bee (and yes, it happens) qualifies you to suddenly be a published author, or the author who tells me more about her personal life and how she's writing to fill the time than focuses on writing.
Jessica