Back from Backspace
By: Jessica Faust | Date: Jul 24 2006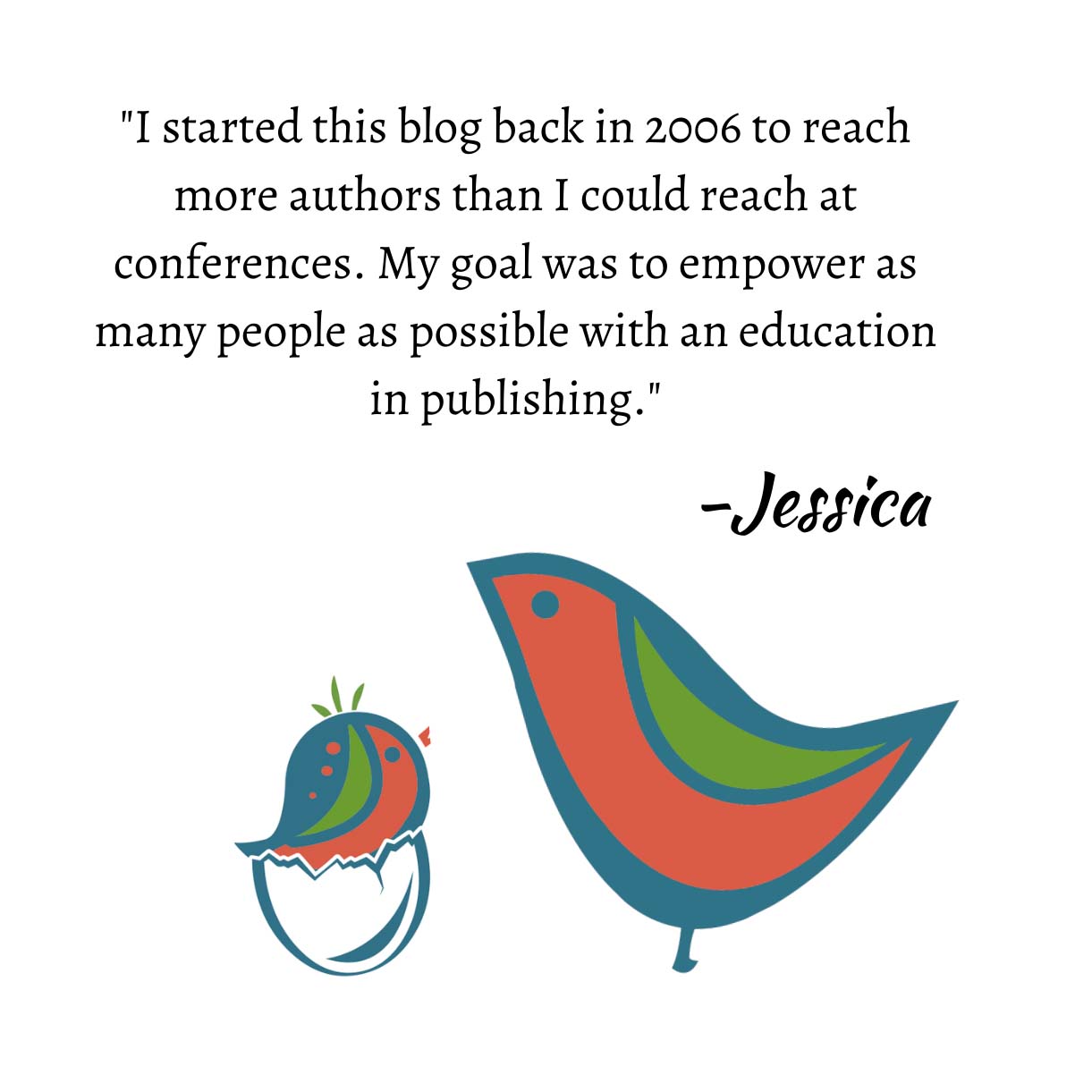 On Saturday I attended the Backspace Writers Conference in NYC. As far as I could tell, the crowd of attendees was small, but they had quite an impressive list of speakers and presenters. The trouble with having a conference in NYC, as I see it, is that while you do get a long list of agents and editors who are willing to attend, it's difficult to get them to stick around. I know that most of us came in for the time allotted us, and left immediately thereafter, sadly eliminating any possibility of schmoozing at the bar or over breakfast.
I spoke on a panel first thing Saturday morning with fellow agents Miriam Goderich, Kate Epstein, and Katherine Fausset, and moderator Kristin Nelson. Not surprisingly, Kristin did a wonderful job of coming up with different questions, including things like: Tell us something about you that few people know, talk a little about the competition between agents, and what do agents and editors really do at lunch? It's been a long time since I've been on a panel that was equally interesting to me.
My next step was the Backspace "skip the pitch" sessions. To quote Backspace, "'Skip the Pitch' sessions eliminate the stress and anxiety that come with the standard pitch session format by completely skipping over the pitch. Authors who sign up in advance will be able to bring one partial to the Backspace conference with the GUARANTEE that one attending agent of their choice from the list of participating agents below will take the partial home and read it."
I have to admit, I wasn't a fan of this. While I enjoyed talking to my group of five, I'm not sure that people knew what to do without the pitch. The questions and conversation were slow to come, and I got the distinct impression that at least one member of my group wasn't getting the information she wanted. Of course, if you don't ask, I can't guarantee you'll hear what you want. In addition, it's more work for me since I have to read the proposals when I get home, instead of discussing them in the pitch and ensuring they are something I want to read. See, I'm not one of those agents who asks for things in a pitch no matter what.
All in all, it was a good conference experience and I especially enjoyed hiding out between sessions to chat with fellow speakers (agents and authors). Truthfully, this is where the fun really happens, and this is where the truth comes out. In our secret room we were able to discuss those things agents discuss when left alone—publishing rants, submission horror stories, shoes, favorite restaurants, and upcoming schedules.
And I'm now on my way to RWA.
—Jessica