Backspace Writers Conference
By: Jessica Faust | Date: Jul 20 2006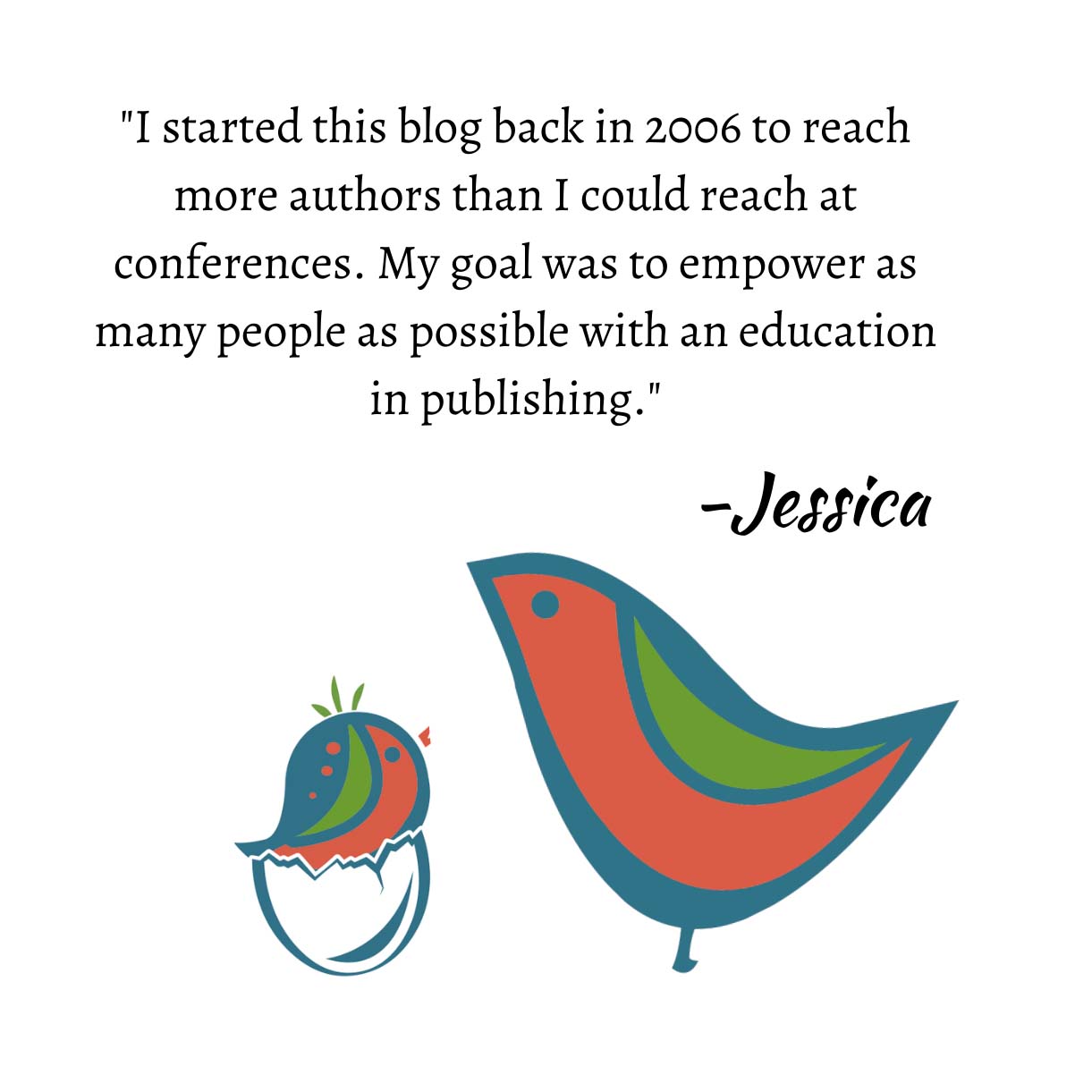 Tomorrow morning I'm heading out to the Backspace Writers Conference, where I'm scheduled to speak on a panel first thing Saturday morning and take appointments Saturday afternoon. It's been a while since I've attended a conference (almost a year), which is a long time for someone who used to participate in five to eight conferences a year.
I've cut down on my conference participation over the past year or so for a couple of reasons, the biggest one being that I just don't have the time I used to. While I know that people think I attend conferences to find new clients, the truth is that I attend conferences to teach more people about publishing. Finding a new client is a rare and delightful bonus when it does happen.
So what am I hoping for from the Backspace Conference? I'm hoping to teach people what I know about publishing and, yes, I'm hoping to promote BookEnds. And, of course, wouldn't it be great if I found that diamond in the rough? What do most writers (at least from my point of view) hope to gain from a conference? Those who are unpublished usually hope to find an agent, and those who are published usually hope to sell books.
For those of you attending this conference, or anyone going to any other conference this year, I have a few suggestions:
Take notes—bring a pen and paper wherever you go, including your pitch appointment. You are going to learn so much and be given so much information that I can guarantee you won't remember everything. Don't be afraid to jot down what editors and agents tell you (it's okay to do so while sitting in front of them), especially in the nerve-wracking pitch appointment.

Collect business cards. Whether you have an appointment or not, the primary reason for a conference is to network. Connect with agents, editors, and other writers. Even if you're not yet ready to submit, this valuable one-on-one time will let you know which professionals might be best suited for your book, and meeting with other writers is not only a great source of information, and good for bonding, but you never know when you might need a quote in the future.

Have fun! Conferences can be stressful, especially for introverted writers, but don't forget to have fun. Some of the best contacts I've ever made have been at a conference bar.
I'd love to hear any conference tips you might have. And of course I'll be taking notes during my appointments and panel in the hopes that I can bring more valuable information to next week's blog.
—Jessica