Before You Sign
By: Jessica Faust | Date: Aug 19 2009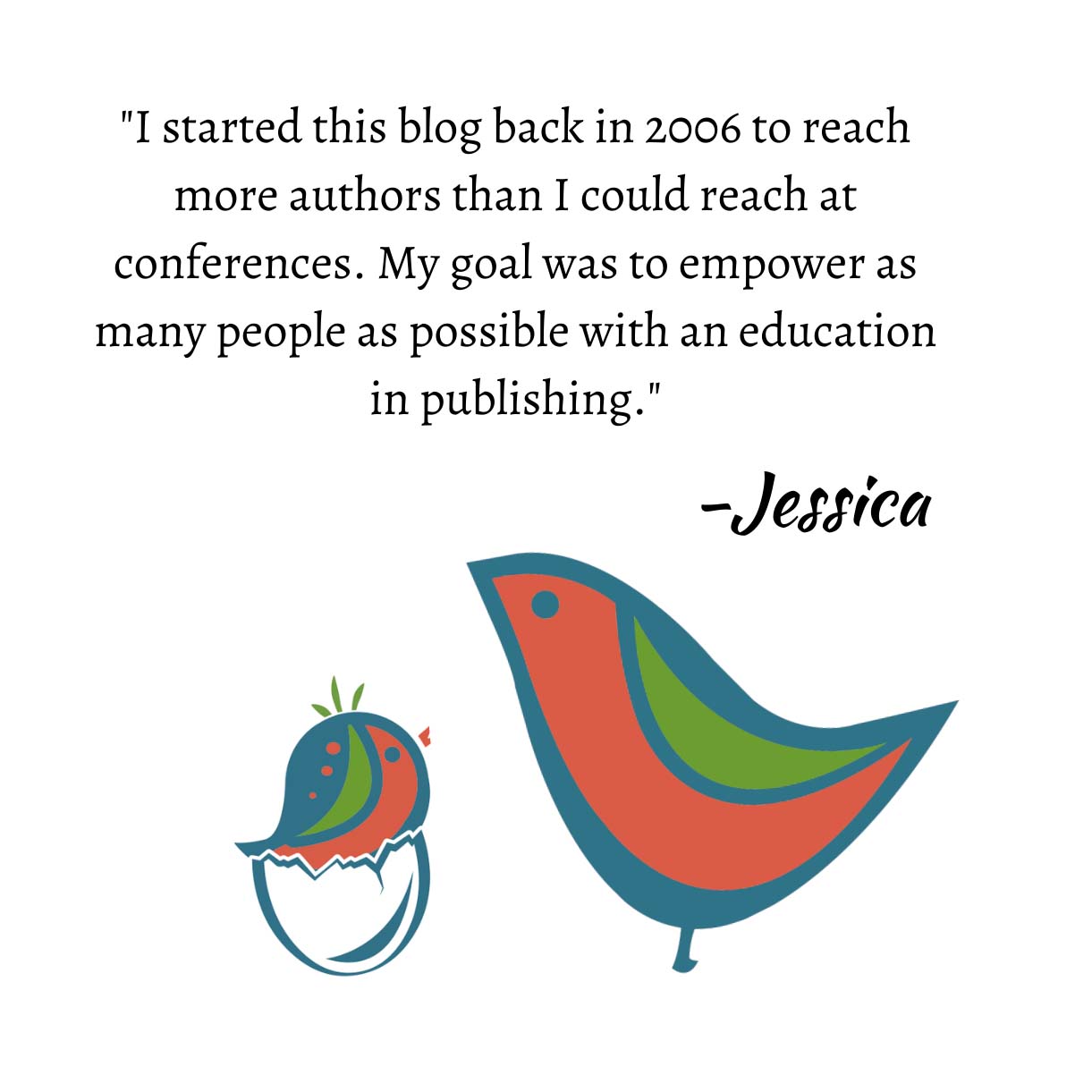 Publishing is a small and confusing world and because of that there's no doubt that I frequently get questions from friends, family, friends of family, family of friends or anyone else even remotely related or not related, but with an interest in learning more about publishing. Often I can direct them in much the same way I direct all of you to websites or other sources (this blog) that might help them make the right decisions.
Well, recently I had an experience that really made me wonder if all of this is really making any difference. Never fear, I'm not that discouraged, it was more of a bang my head against the wall moment. I'm reminded daily by the community here on the BookEnds blog how much you all are learning and have learned from this blog and other agent blogs and how open you are to learning more. However, I'm also reminded that there's just as many people who need to be taught and re-taught and might just not want to learn.
This instance though. Uff, I really wanted to scream. I was emailed a question from someone I once worked with, someone I once presumably trained, about a contract she had received from a perspective publisher. This is someone who has been encouraged to read my blog daily and, from working inside the publishing industry, should know enough to at least read such websites as Preditors & Editors and Absolute Write, my two personal go-to sites. "Jane" admitted she didn't have a great deal of knowledge about publishing contracts and wanted some input. The contract was with a smaller publisher and one I had never heard of. While I don't claim to have complete information on all publishers, I tend to have some name recognition when it comes to both small presses and epublishers. This one didn't ring a bell. So before wasting my time and even opening the contract I did a quick click over to both my favorite sites and in the speed of the Internet (yes, less than a couple of minutes) I learned that this house was not only a fee-charging vanity press, but not recommended by Preditors & Editors.
I'm rubbing my head just thinking about this because here's the deal: if someone doesn't want to make the effort to really learn about this business and understand that you don't pay publishers, they pay you, someone will not learn. Frankly, I don't get how someone who has enough interest in publishing to work for a short time in the business wouldn't know this one simple thing.
So here's the deal. For those of you who do want to learn and are listening, please, please do not sign anything with either an agent or a publisher without double-checking both Preditors & Editors and Absolute Write.
I know this business can seem complicated and certainly there's a learning curve, but let's face it, for those of you who want to learn and are making an effort to do so, it just isn't that hard.
Jessica