Benefit of the Doubt
By: Jessica Faust | Date: May 28 2009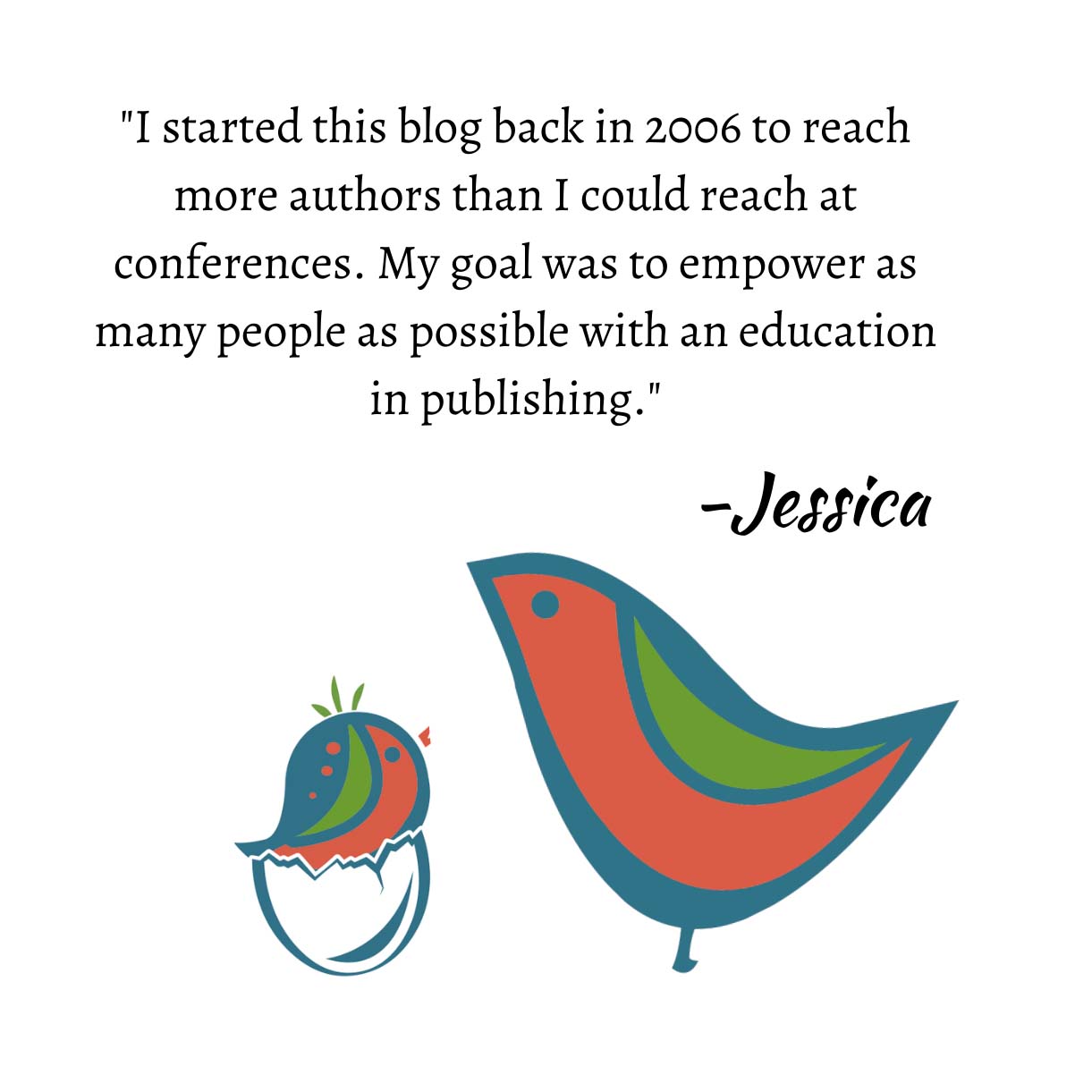 It was probably at least a year ago now, but it's something that's stuck with me. At that time, a reader posted a comment on the blog that I responded to and immediately other readers posted to assure me that the first comment was nothing but a troll and should simply be ignored. I wasn't so sure.
Part of an agent's job is to give every query she gets the benefit of the doubt. I can never assume, no matter how badly written a query may be, that an author is anything less than deadly serious about a writing career. I know that there are people out there who think they are brilliant for querying agents with a fake query based on a bestselling book just to prove how dumb we all are (although I don't believe that does anything other than prove that either the idea for the book is now overdone or outdated or this so-called genius can't write a query), and I know there are people who like to troll agent blogs just to spread their venom, but I also know there are real beginners out there who just don't know any better, and I think that sometimes, people in the writing community get just impatient enough to assume all beginners are nothing but trolls.
So while I do my best to ignore the really crazy comments I get, I do feel that I need to reply to every query and that, yes, sometimes those crazy comments might even have a bit of merit in them and deserve a reply as well.
Jessica