Movies and Books
By: Jessica Faust | Date: May 29 2009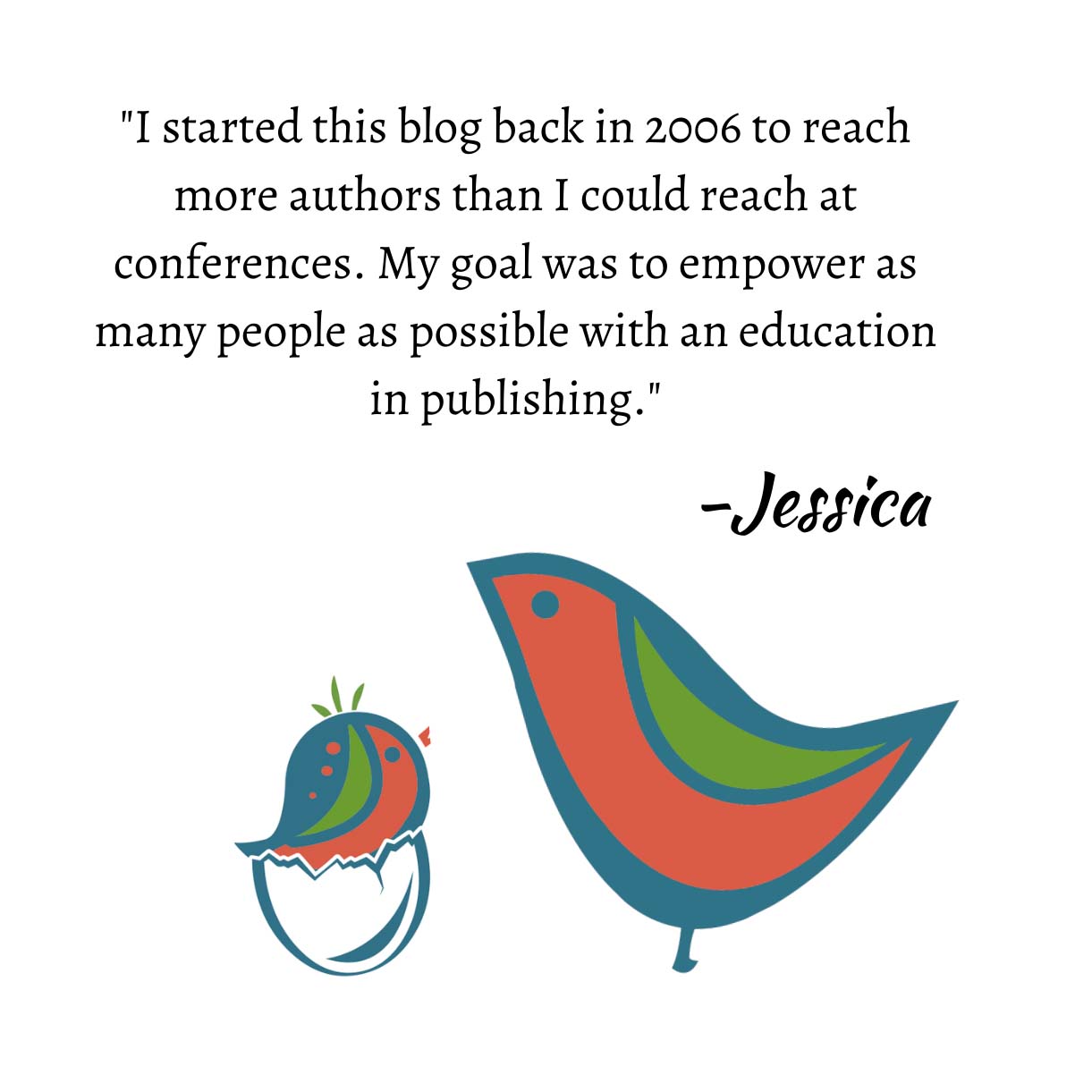 There's no doubt that nearly every writer would love to, someday, see her book made into a movie. If not to see your words brought to the big screen, maybe to see some of the money that might hopefully come with the deal. But how do movies and books and the movie and book industries really relate, and what does that have to do with you shopping your book to agents or publishers?
Let me start out by saying this: It's rare that books get made into movies. Sure it happens all the time, but let's take a close look at how many books are published each year and how many movies made from books are produced each year. Take a look at the bestseller lists. Many of those books or even books written by those authors have never been optioned. Sure, few things excite publishers, agents and authors more than a big option on a book, but that doesn't mean it will be made into a movie and certainly none of us ever go into a book deal thinking about the movie rights. It just doesn't make sense. Our job isn't to produce movies, it's to publish books.
Therefore, when pitching a book, focus on the book, not any movie dreams you might have. For me it's always a bit of a turnoff when an author first tells me her book would make a great movie and then tells me about the book. Would it make a great movie or is it a great book? Because I'm not looking for movies, I'm looking for books.
What about an author who has movie interest of one kind or another before getting a book deal? Will this then hurt her chances of getting a book deal? I don't think so. Authors primarily hold the movie rights to their books anyway, so the publisher isn't losing any money by giving those away, and if the movie is made the publisher has the opportunity to sell more books based on the success of the movie. That, however, is unlikely to play into the publisher's decision on how much will be paid for the book. Unless of course you have George Lucas or Ron Howard already in production. That might make a difference.
Movies and books are two very, very distinct things, and even if you think your book might make a great movie, let's take this one step at a time. Let's sell the book first and then we'll start talking to agents about the movie. Agents and publishers are looking for great books, so if you want to write a book, focus on the book first.
Jessica