Best Things in Life (and Writing) Happen Outside of Your Safe Zone
By: Jessica Faust | Date: Nov 19 2020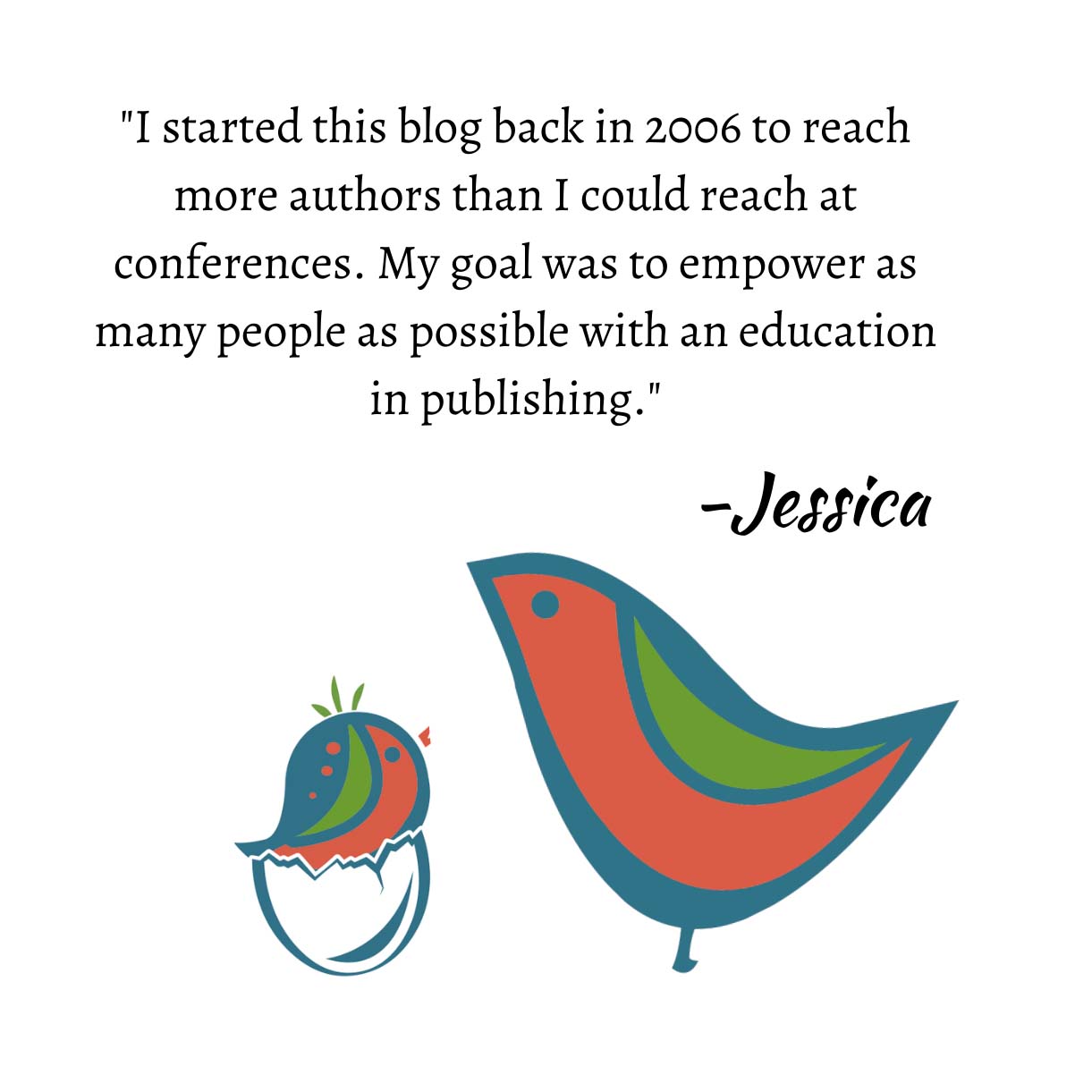 It's so easy for us to live in a safe zone that we don't always realize we're doing it. We order the same things at the same restaurants, or only go to the same restaurants. In families, our safe zone is sometimes our traditions. We always send tulips on Valentine's Day or eat chocolate cake on our birthday. And in writing our safe zone is what and how we write.
Imagine how much bigger life would be if you tried the new restaurant in the town next door? Or threw out the turkey (that no one really likes) at Thanksgiving and served duck instead.
The same holds true with your writing. If you've ever told yourself, or your agent, that that's just the way you do something, you're in the safe zone. Or, possibly, the danger zone. It is really hard to build a career if you're not growing and it's impossible to grow in your safe zone.
Exploring new ways to write, a new critique group, a new book, or new characters are what will help you grow. These challenges and opportunities are the only way to grow. If you're living in your safe zone this paragraph will scare you.
As we come to the end of another year I challenge you to look hard at your writing and consider if you've settled into your safe zone and how you can break out.