Bitter or Misunderstood?
By: Jessica Faust | Date: Apr 04 2012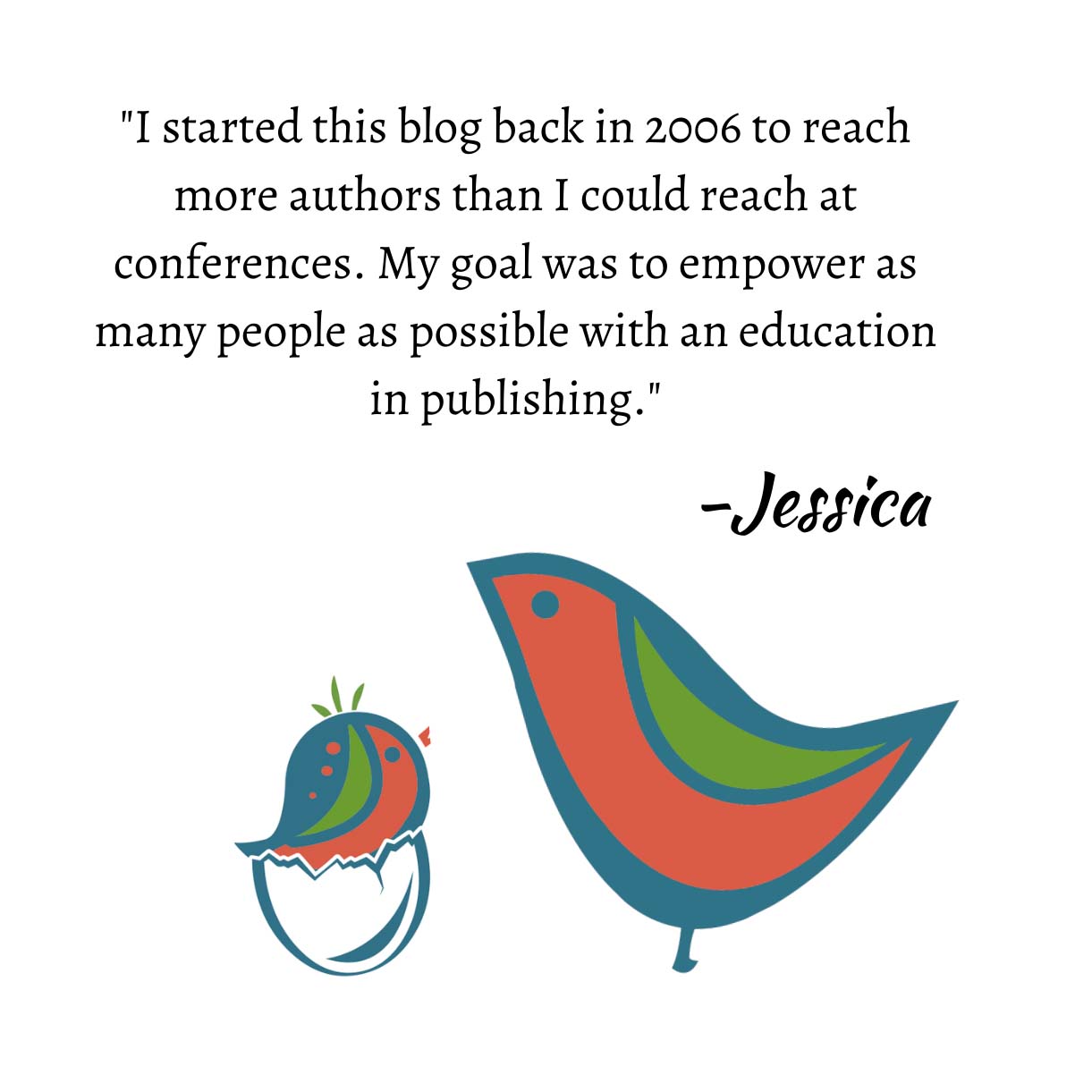 I've just had a disappointing experience. I'd joined a big writers' network in my state, hoping to find some community but also because they offer a critiquing service. "The Network's roster of critiquers is selected in accordance with the highest standards of excellence, including publication requirements and extensive mentoring and editing experience."
Yeah.
Well, I chose my critiquer and also began following her on Facebook. (She has an author's page.) Hours before I was going to send the manuscript to the administrator, who would then forward the Word doc. on to the critiquer, I needed a break from reading my novel for the 77th time and went on Facebook. A post from my chosen critiquer just happened to pop into my news feed: New ms for me to critique coming from the … Writer's Network. Oh boy. My favorite job.
about an hour ago · Like · [Comment]
I did not hit "Like." That's my ms she's complaining about! Now, I know a lot of this work is f@#%ing tiresome. I'm not a professional writer, but I've taken a LOT of classes and reading bad writing is painful. But, then again, I SIGNED up for the class. If the woman, a published author, a teacher (for Gawd's sakes) doesn't want to participate in the critiquing service, why in blazes is she doing it? Why is this industry filled with so many damn bitter people? And I've read plenty of agents' and writers' blogs to know it to be true. (Not Bookends, of course.)
I guess my question, after the whinefest, is how does an unpublished author find someone to edit or critique their manuscript who will approach it with the best intentions, not already pissed off that they HAVE to read another novice's manuscript? How do we find someone who can help us improve? Who will not make us feel as though we're some stray dog showing up at the backdoor, begging for scraps.
I could sign up for another class, but, for one thing, I want my entire novel read, not just the first thirty pages. Also, I'd rather have a one-on-one with someone with skills, not, this time, participate in a big class.
I think this is one of the big problems with social networking. We all think every Tweet could be or is about us and we all read Tweets, blogs, statuses, etc., with our own anxieties in place. In other words, I can't even begin to tell you how many times a blog I've written has been misinterpreted by someone who came to it with their own experience and interpreted what I said in their own way, and in a way I never intended.
I'm sure everyone will have their own impression, but I did not read this in the same way you did. I read this as the status from someone who is enthusiastic about the critique she's about to be doing. I didn't see it as complaining at all.
I suppose it's easy to say that this industry is filled with bitter people, but I guess that also depends on how you see things. When I read the blogs, websites, Tweets and statuses of my colleagues I mostly see enthusiasm and excitement. Of course I'm in the mix too so I know that often the complaints aren't necessarily bitterness, just something to talk about since, honestly, most of us feel that about 80% of our actual day can't be talked about. I can't Tweet when I'm in the middle of contract negotiations. I can't Tweet about the specifics of phone calls I'm having daily with authors and editors, I can't Tweet about the painful revisions I just sent back to a client, etc. I think, based on the comments I see on my own blog, there's bitterness everywhere and, trust me, I know, it's easy for the negative to overpower the positive, but when I take a step back and really look at what people are saying I'll quickly realize that most people are happy and positive.
If you don't feel the person critiquing your book did a good job you can certainly look for someone new, and I suspect the best way to do that is to ask others who they've used or to form a group of your own. Honestly, I think some of the best learning experiences come not from the critiques we receive on our own work, but on what we see or don't see in the work of others. I would skip the classes and find a critique group and/or some beta readers.
Jessica