Agent Contract Expiration
By: Jessica Faust | Date: Apr 03 2012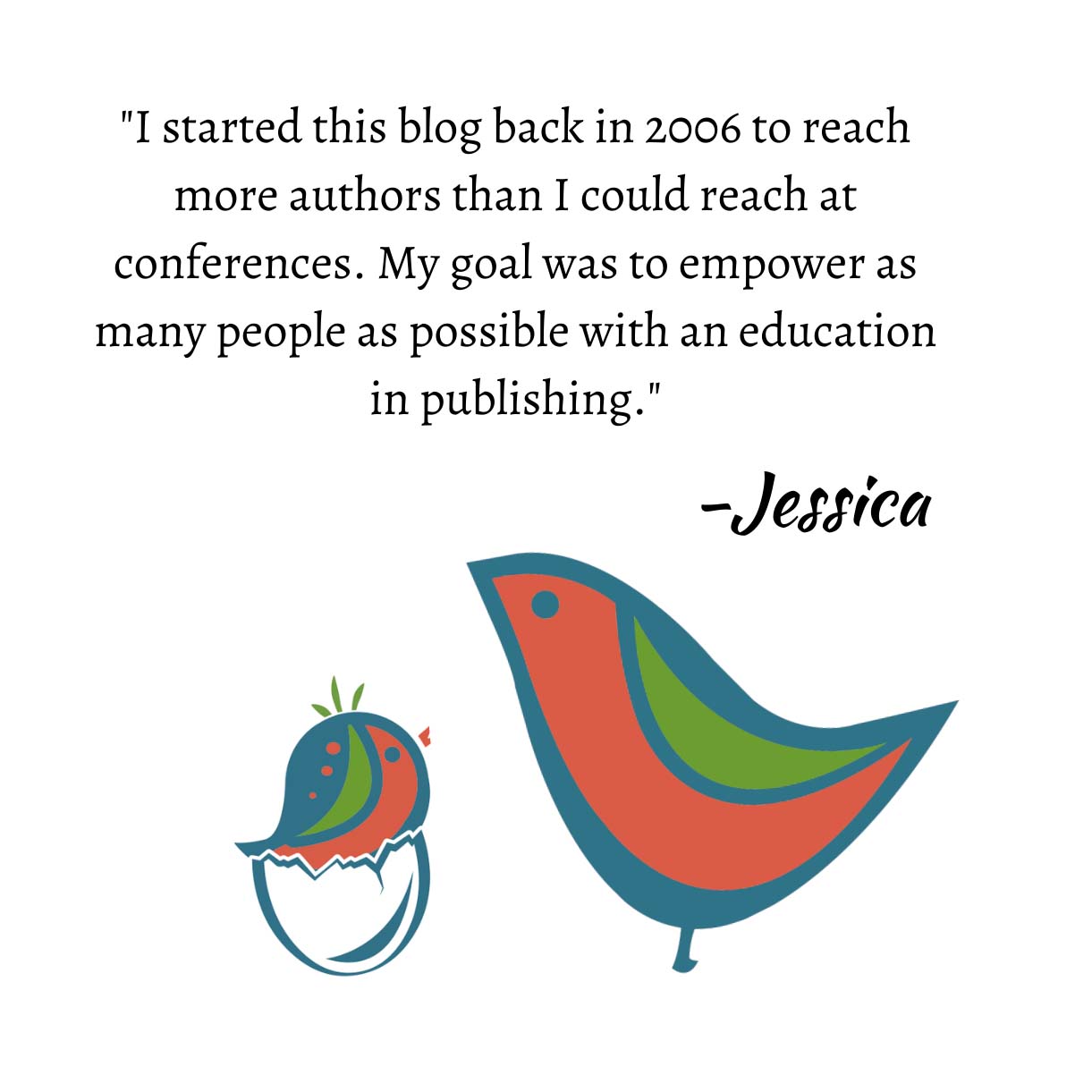 If you sign with a literary agent and have no success placing your novel over the course of a year, what are your options after the official contract runs out? Can you search for a different agent and try again after some serious re-writes and editing? Is self-publishing worth considering? Is it time to give up, even if you believe the novel has potential?
Well, that depends on the contract. We don't have a contract that automatically expires so I'm not sure I'm the best one to answer this question. Our contract, in all jest, is for the rest of your life. What I mean by that is while we have a very easy termination clause, we hope to take on a client for a career and we don't want to be limited by time, either on our behalf or yours.
So I guess what I would ask you is what does that contract say. Does the expiration date mean automatic cancellation or does the expiration date only mean that you are now allowed to terminate? Once a contract is terminated, however that happens, you are allowed to do whatever you want. You are allowed to search for another agent, self-publish, or even quit and do something different. You know, you are also allowed to take a new project to your agent and continue with that. Many of my clients were signed with one project and first sold with another. Just because you sign with a project doesn't mean that's the one you're going to sell. Signing that contract should be a commitment on both sides to venture forth and build a career together, not just sell a book.
What I would say is that if the book has already been around, and a year has passed, I would hope that you have something new and fresh to take back to your old agent or to new agents. It never does a writer any good to spend a career focusing on just one book.
Jessica