Permissions for Quotes
By: Jessica Faust | Date: Apr 02 2012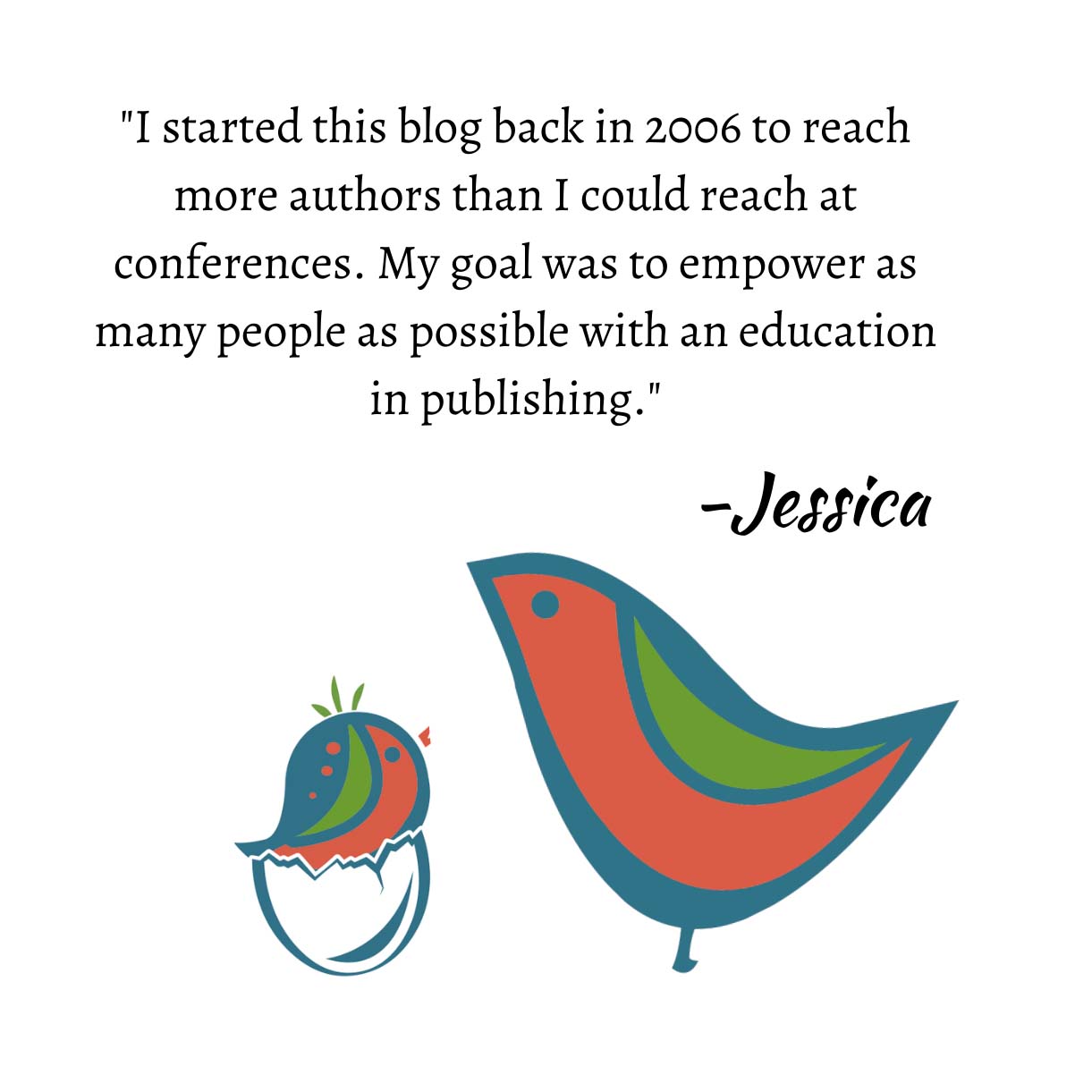 I am revising the draft of my first novel, and part of it takes place in a school setting, where can see different inscriptions/quotes above doors and in various other places. These quotes are from works by well-known science fiction writers like Arthur C. Clarke and Isaac Asimov (such as "Violence is the last refuse of the incompetent" from Asimov's Foundation series). I am curious whether or not I need to approach these writers' estates and ask permission to use them, or if that falls under a caveat in copyright law.
Quotes are probably okay, but don't quote me on that. Whenever you use any material from other sources–quotes, song lyrics, poems, etc.–it is your responsibility as the author to obtain permission for use in whatever format the book will be published. That means use in print, ebook, possible audio, in the U.S. and probably around the world. It is also your responsibility to pay for those permissions should any fees be required.
I can't tell you specifically which quotes you will need permission for and which you won't. I can't say that without knowing exact details and I'm not going to give advice here for fear I might be wrong. That being said, what I can tell you is that you don't need to get the permissions prior to submitting the material. The publisher will require all necessary permissions prior to publication, but for submissions you'll be fine.
What I can also say is when in doubt, ask. In other words, there are definitely copyright laws and then there is the protectiveness of an estate, which can be two separate things. If you have concerns it never hurts to contact the estate to ask.
Jessica