Blog Today Compliments of Kimber An
By: Jessica Faust | Date: Jul 29 2008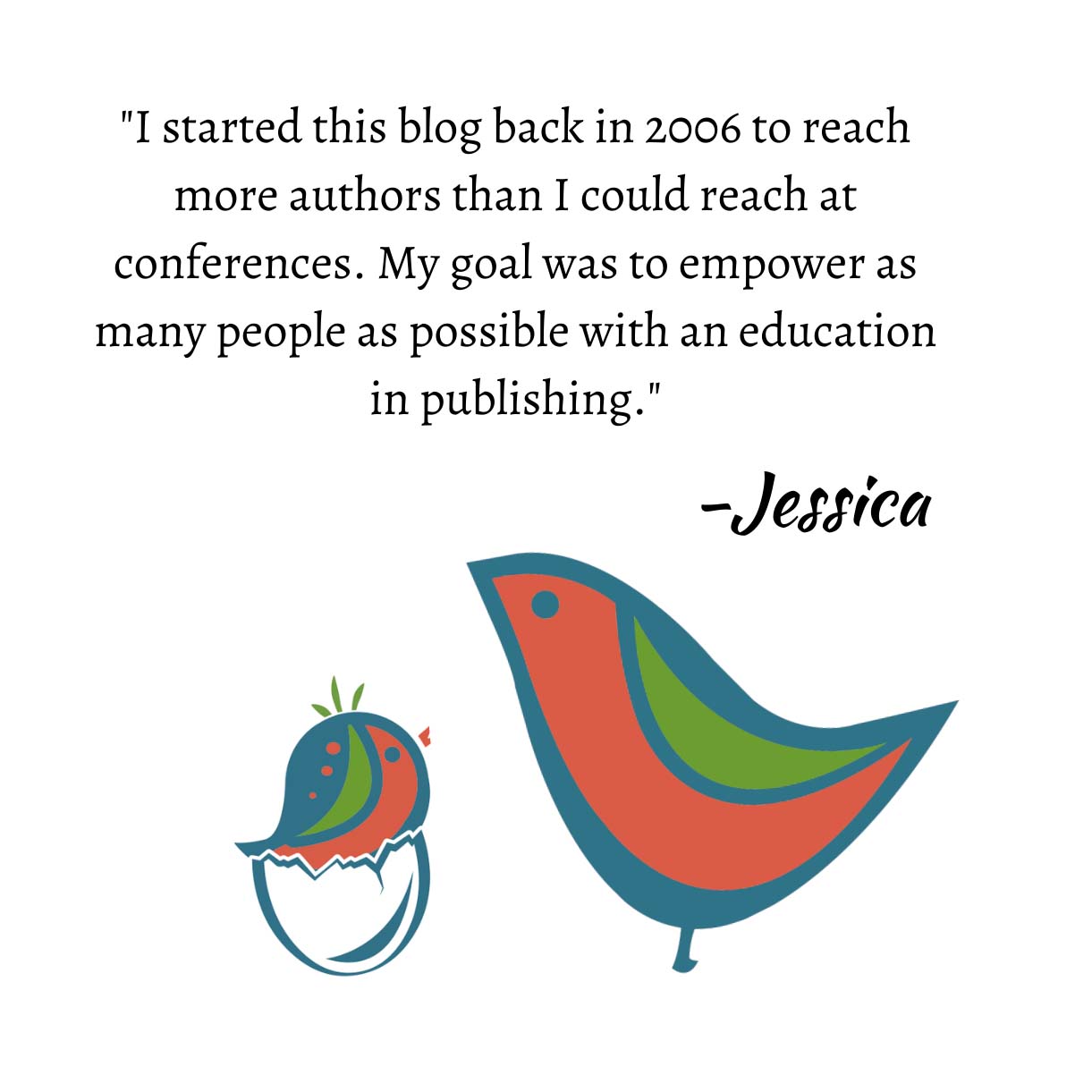 I made the mistake of noting recently that I seem to be running out of things to say, so Kimber An kindly gave me a list of questions to answer and requested they be strictly my observations, so here we go . . .
1) Aside from Young Adult and Inspirational, must a Romance novel contain explicit sex scenes to be published these days?
No, absolutely not. Of course, the definition of "explicit sex scenes" differs from agent to agent, but no. In fact, I'm selling a book right now that doesn't have explicit sex scenes at all. Sexy is in and hot, but sexy can easily be done without sex.
2) How is Science Fiction Romance doing these days?
IMHO it isn't doing well. SF with romantic elements (shelved in SF) is doing well, but SF Romance hasn't taken off like some would have expected it to.
3) Is Time Travel Romance dead?
Never say dead, but not selling so well. It's been really difficult, seemingly impossible, to get me excited about a time travel book in years (try 10), but I think a new, different, and completely original take on time travel would work. Otherwise, yes, practically dead.
4) How is Women's Fiction doing these days?
Fabulous! [said in singsong voice]. Everyone wants it, so get it out there if you're writing it.
5) What genre/subgenre do you see gaining popularity or remaining strong?
Paranormal romance won't go away whether you want it to or not, historical romances are coming back, cozy mysteries still sell if you have the right hobby/craft hook and are with the right publisher.
6) What's the dog-honest truth – do agents/editors want "fresh and original" or "same old thing, but with a new twist"?
Same old thing with a new twist. I'm reluctant to say fresh and original because someone will then send me something that's so out there it doesn't even make sense and tell me, when I reject it, that I lied. The new twist has to make it feel fresh and original, though.
7) As a reader, I'm sick of "Dark & Gritty." Have you heard of any fun, humorous, and adventurous novels coming out?
Accidental Demon Slayer by Angie Fox releases in August. Hilarious, fun, and with lots of adventure.
8) How do I teach my kid not to talk with her mouth full if I have to talk with my mouth full to tell her not to?
Ugh, there's nothing worse than being reminded that you're talking with food in your mouth by a two-year-old. Have you tried hand signals?
Jessica