Changes at BookEnds
By: Jessica Faust | Date: Jul 28 2008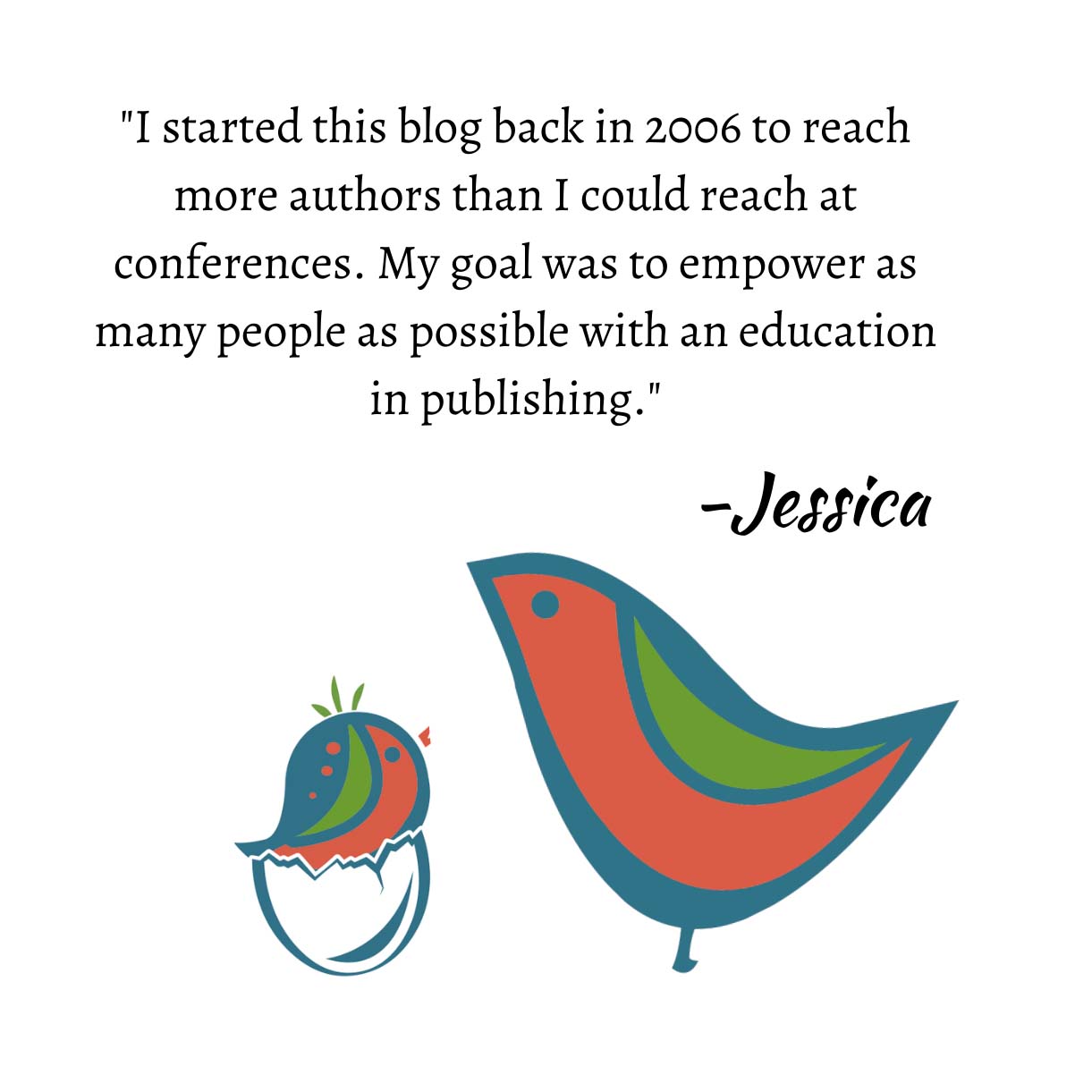 I'm gearing up to head out to RWA National on Wednesday, but before I go I wanted to tell you about all of the exciting changes that have been happening here at BookEnds. To really put it into perspective, though, I'm going to have to give you some backstory, so please bear with me.
In May we lost our assistant, which was disappointing because we really liked her and she did a great job (she completely reorganized us in so many incredible ways), but she was moving on to something different and we wished her well. The timing couldn't have been more perfect for us, though. Holly, our intern, was graduating and looking for a full-time job as an editor. Now obviously we couldn't offer that, but we could offer a temporary assistant position (and resume builder) while she looked for a job and we looked for a permanent assistant. It worked out great. Holly transitioned smoothly into the job and kept us on track, giving us time to look for someone new at our leisure and giving her experience in the career she wanted while looking for a job.
Well, Friday was Holly's last day and we wish her well and are thrilled for her. A few weeks ago I learned of an opening for an editorial assistant position at St. Martin's Press, immediately sent Holly's resume over, and she did the rest. Wowed them with her experience and love of publishing and got the job. This is, as far as I know, our first real BookEnds success story and we are all very excited. Someday I hope to report on Publisher's Marketplace that I sold a book to Holly, a former BookEnds intern. How cool will that be?
So what are we doing in the meantime? Well, once again the stars aligned for us. Katelynn, our summer intern, was perusing the want ads when she coincidentally came across the one I had posted for an assistant. Figuring she might as well give it a shot, she sent me an email letting me know that while she still has a year left at college, she is looking for a part-time position (at this point we feel we only need a part-time assistant as well as interns) and wondered if we would consider her. Why not? Of course we would. So officially, Katelynn is no longer the BookEnds intern, but now the BookEnds assistant.
This entire experience has been so cool. Everything fell into place for everyone and we couldn't be happier. What it's reminded me is how much of life is timing, perseverance, and the willingness to give something a shot because, well, you never know. Hiring an assistant in publishing is not unlike getting a book published. You need to stick with it, write and take those chances. You need to jump at the opportunities whenever they arise, even if you aren't sure it's going to work out, and sometimes you just have to have the right timing.
So we wish Holly the very best of luck and can't wait to hear from her in her new role as editor (I better be one of her first lunch appointments when she starts taking agents to lunch), and we re-welcome Katelynn, who is enthusiastic and organized, and what more do we need in an assistant?
Jessica